Volkswagen Polo is one timeless car. Over the years, the Polo has retained its shape. The hatchback has always been a good looking car but there are ways to make it even more irresistible. Here is one such example from Kerala, a place famous for modifications.
The mod is done on the GT version of the Polo, which looks exactly the same as the regular Polo except the "GT" badges and the blacked out rear spoiler and the black ORVMs.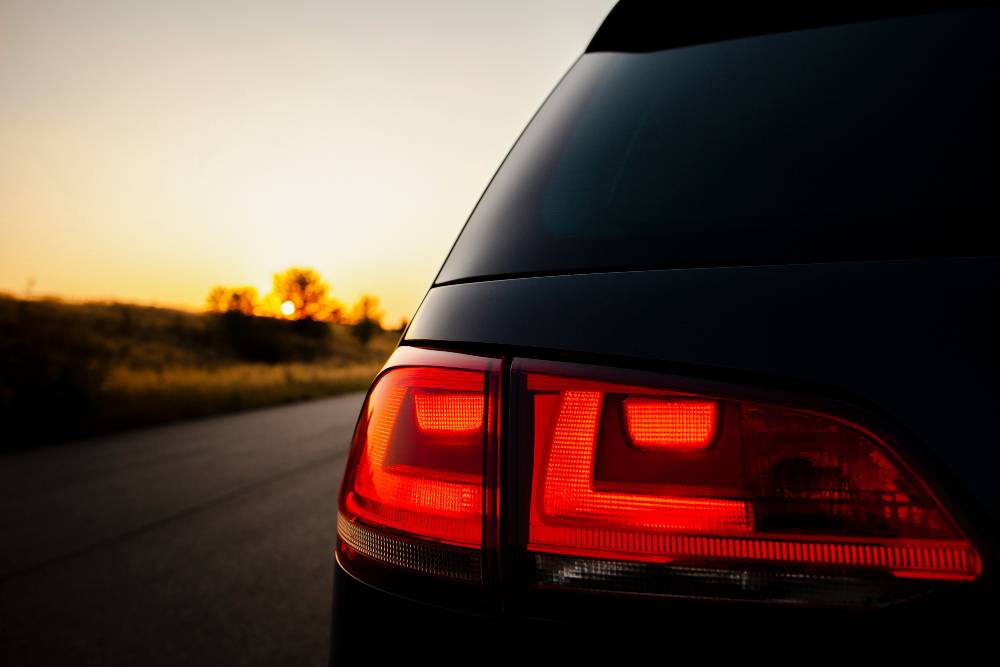 The black-themed modifications done on the red car makes it look hot and way better than the stock looks. The car gets repainted black grille where the VW logo is also painted in black but the GT badge is left in chrome. The bulbs in the fog lamps have been changed to cool temperature bulbs for white light.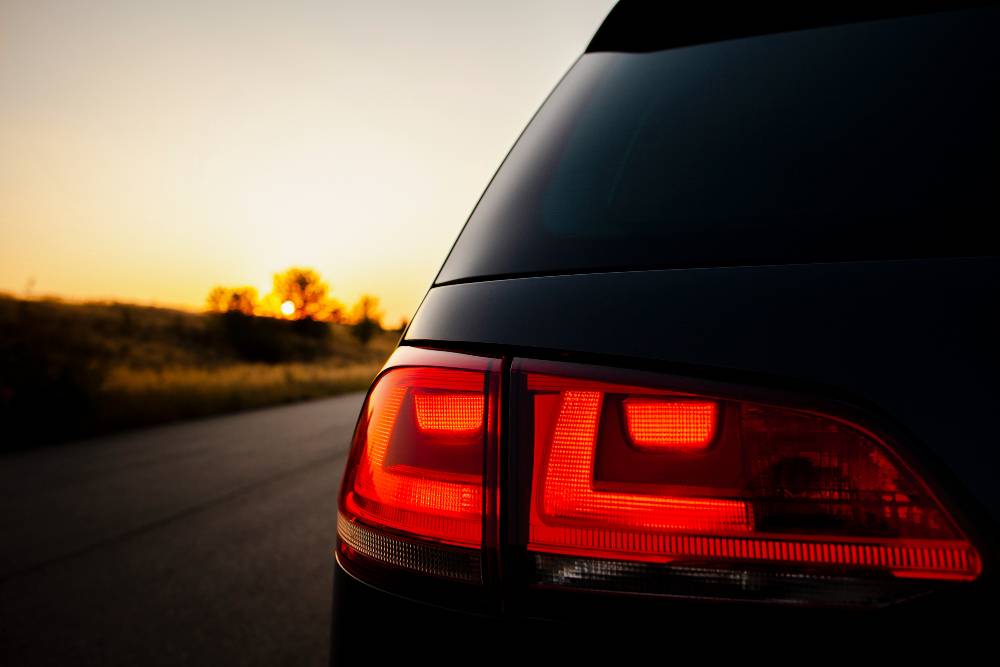 The car has been lowered by installing Vogtland springs and the bigger aftermarket alloy wheels in glossy black along with low-profile tyres add a sporty look to the car. The side indicators are also smoked to highlight the overall black theme. The reverse indicator also gets a black mask to match with the overall theme. The VW badge on the rear that doubles up as boot lid opener has been painted in black too. The car also gets a customized body kit, which adds side skirts, front lower spoiler, and rear spoiler.
In the performance department, the powerful – 103.5 Bhp TSI engine of the car has been re-tuned by renowned tuner Pete's. After the tuning, the engine produces around 115 Bhp of maximum power and 180 Nm of maximum torque. The car also receives performance exhausts by Auto Mech that further increases the performance of the Polo.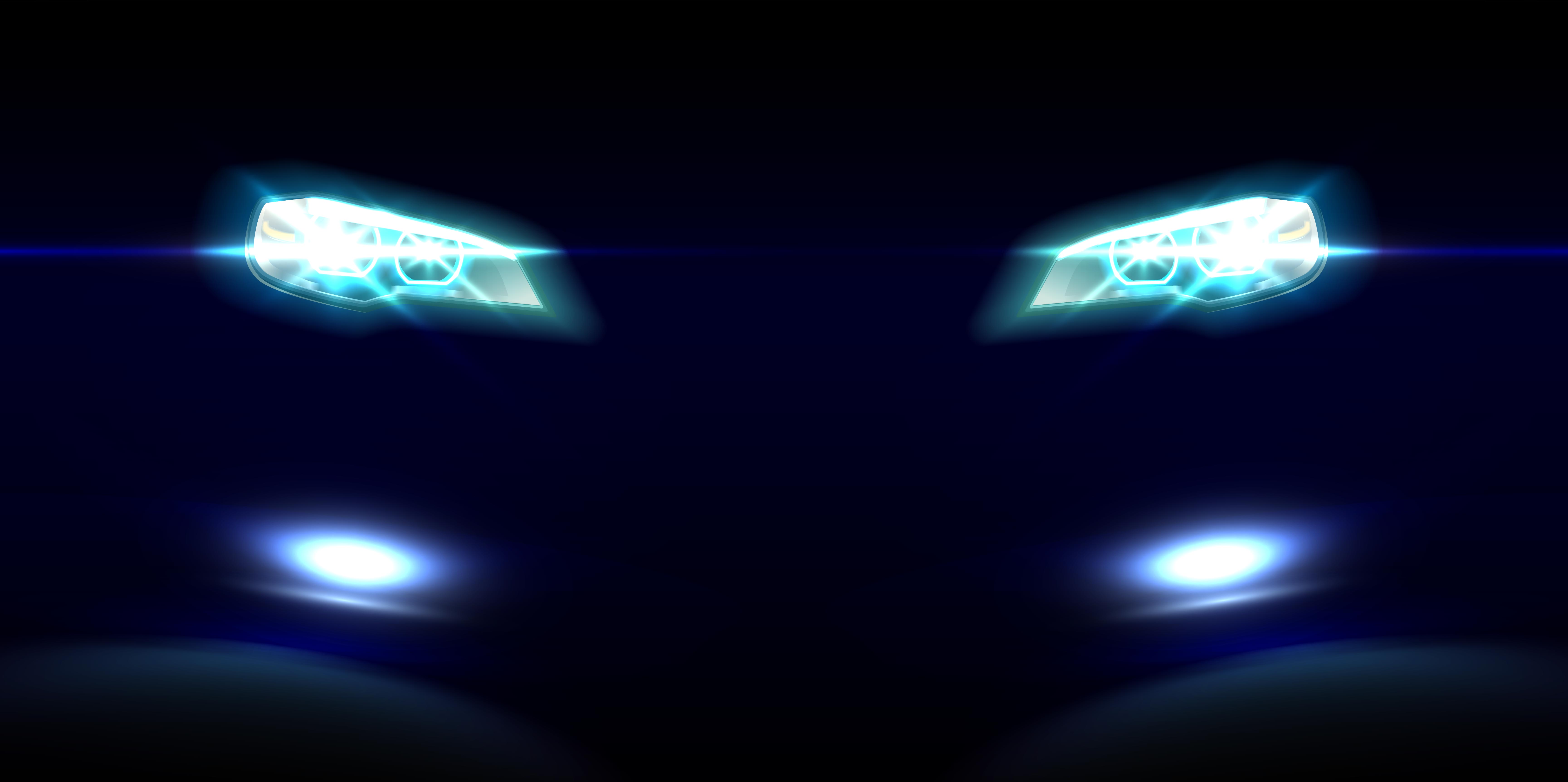 The minimal modifications make the car look extremely well and at the same time, make it more powerful.
Pictures: Sharukh Naushad Photography