If you thought the normal options list on the Maybach was too boring, take a look at this, the Scaldarsi Emperor 1 Maybach. This is the most bad-ass Maybach that we have come across till date.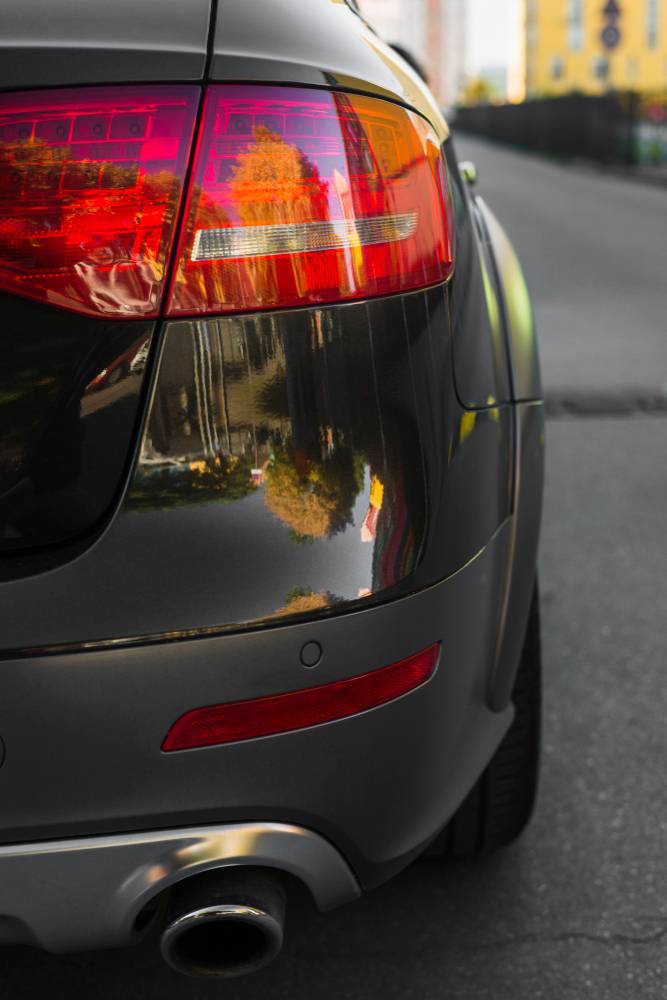 What's it all about?
It started off life as a S600 Maybach, but has now been given a massive transformation. While the head lamps remain the same, the whole front end has been re-sculpted and is very loud. There are massive air vents on the bumper and the bonnet has been given a lot of muscle.
All the chrome elements have been finished in 24-Karat rose gold accents and there is also a new huge front grill which is on offer. On the inside, the overall design remains the same, but the material and colours that have been used are different.
You can choose from 24 colours of leather, 24 types of animal hides, 78 types of wood and 16 types of exterior colour options. You can also get custom engraved champagne glasses, bags and even an Emperor Edition Rolex watch. Since the normal Maybach key isn't very fancy, you can even opt for a custom one based on your requirement.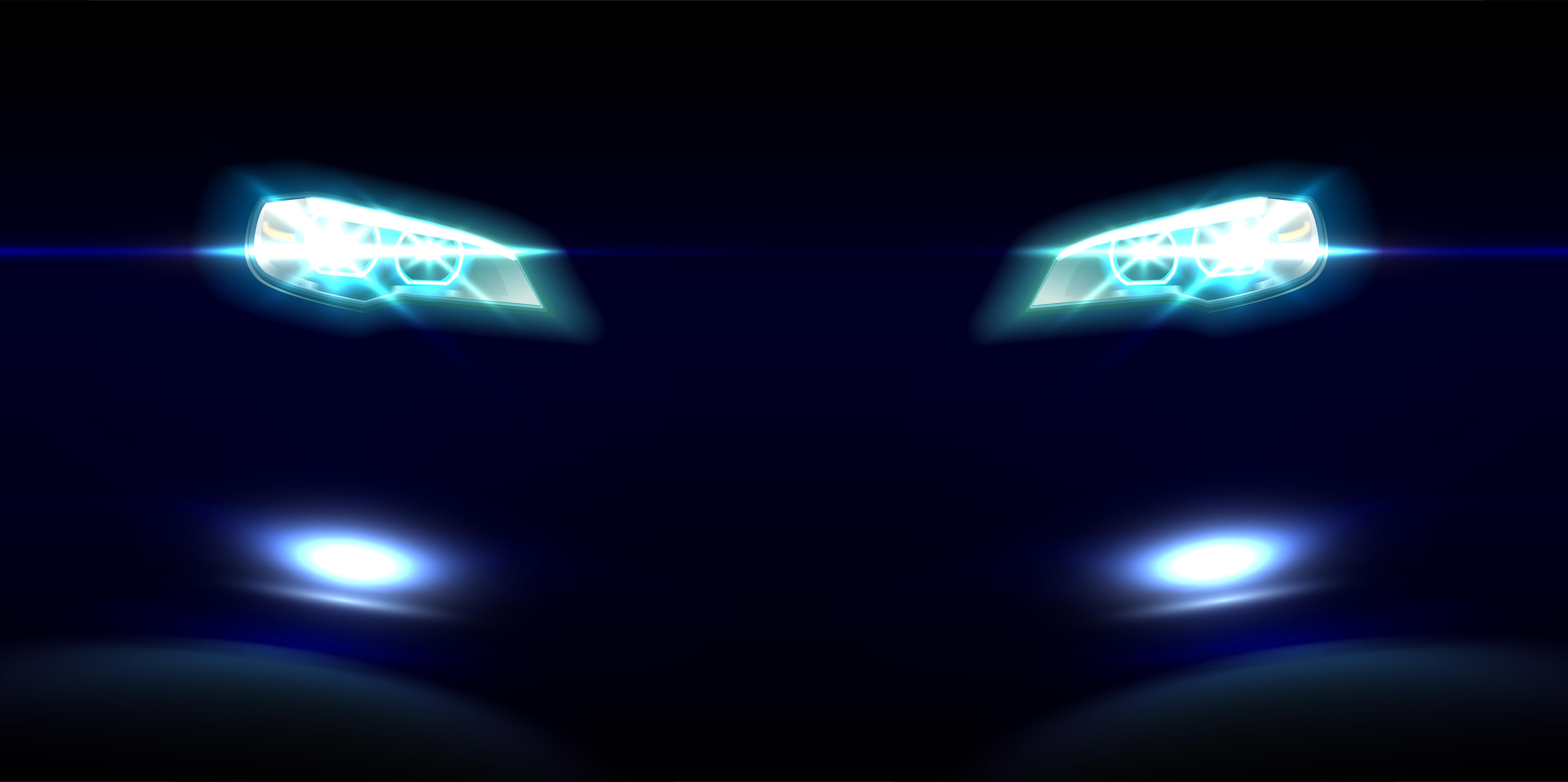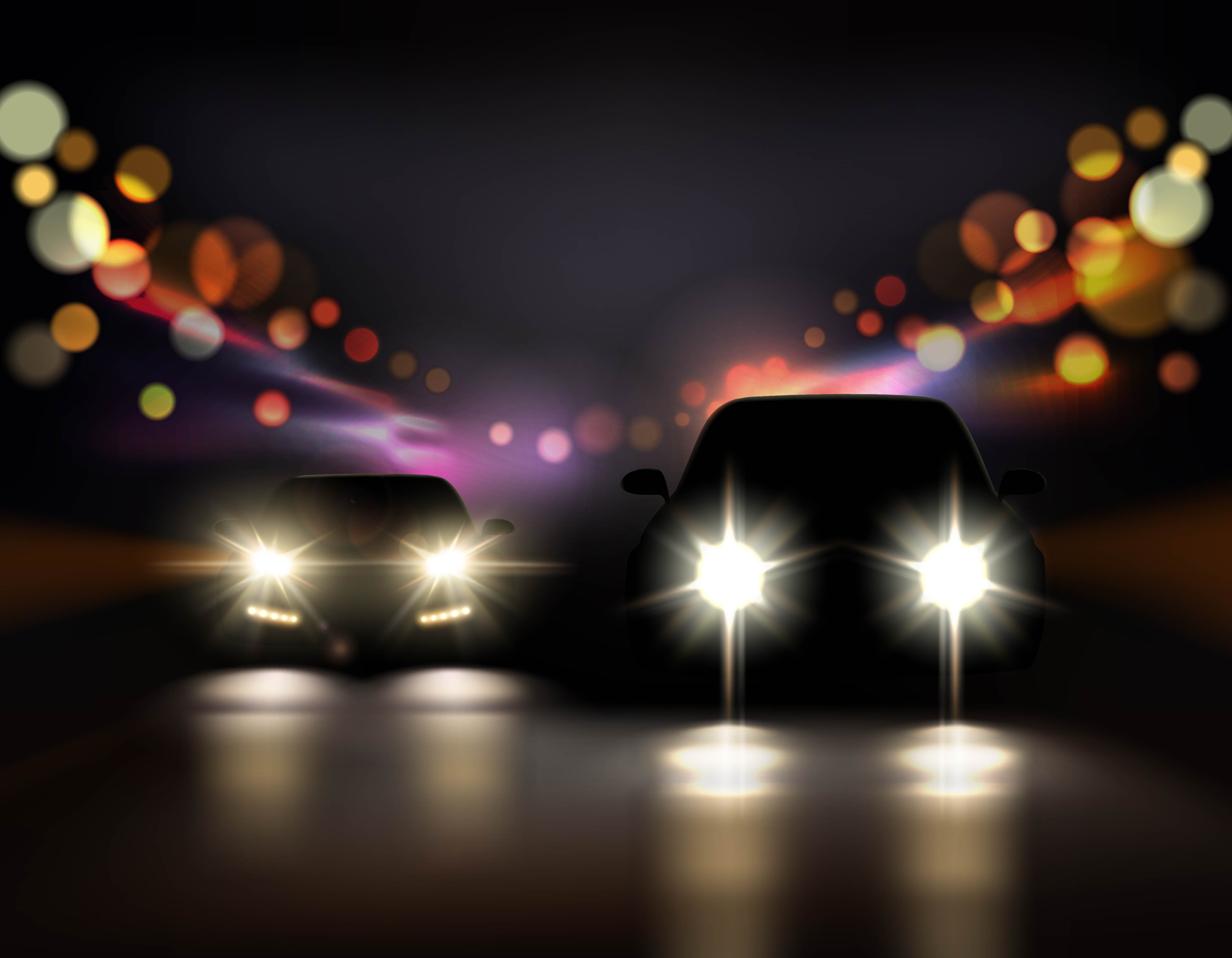 Under the hood, this one is powered by a 6.3-litre twin-turbocharged V12 that the Brabus Rocket 900 uses. It produces a massive 888 Bhp of max power and is capable of doing the 0-100 dash in a brisk 3.7 seconds.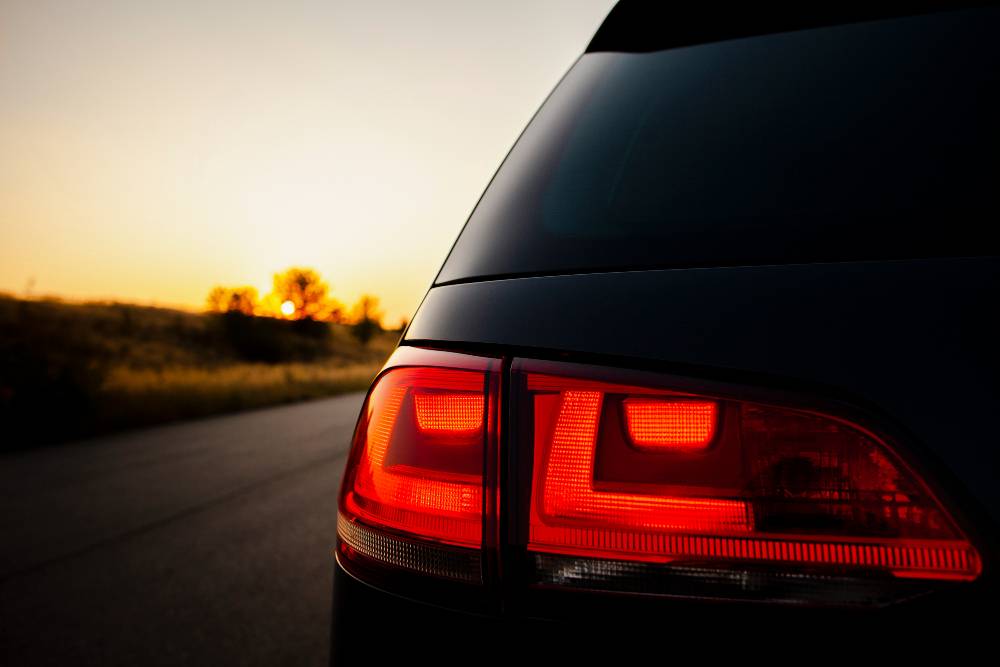 The car is priced at $1.5 million which translates into Rs. 10.23 crores, without any taxes. This is what it would cost you to own one of the 10 Emperor 1s that are going to be built.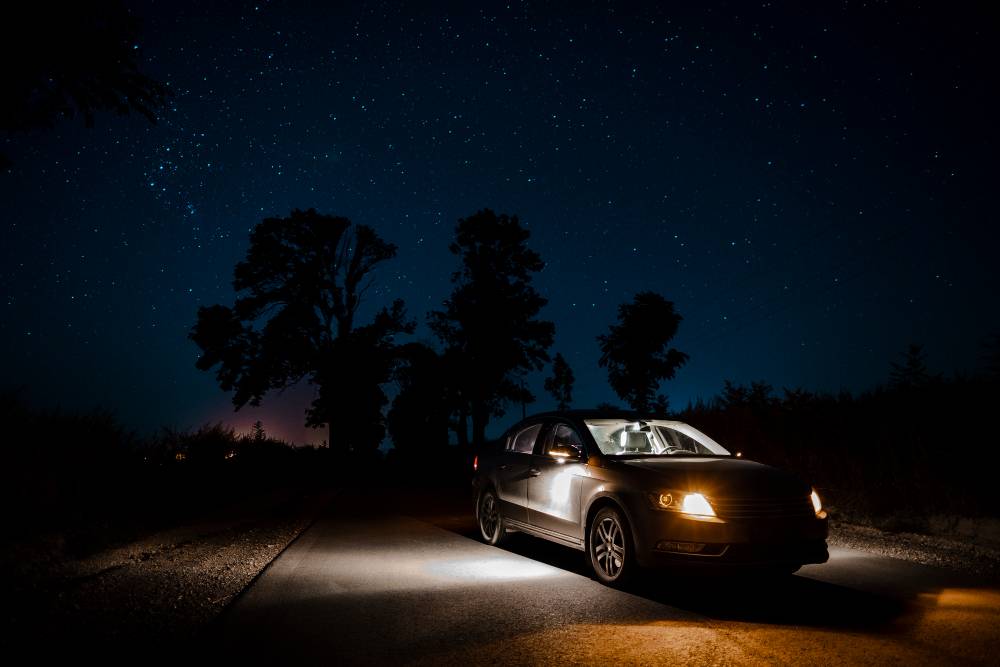 When the Maybach brand was first introduced in India, the car went on to become the most expensive one on sale at that point in time. The Maybach costed Rs. 5 crore plus, that too back in the early part of the last decade. Now, the Maybach brand is back and is much more affordable than before, priced at Rs. 1.8 crore for the 500 version and upwards of Rs. 2 crore for the 600 version. The Scaldarsi version is for those who want to make Rolls Royces feel cheap.