Mercedes-Benz S Class is considered to be the car that brings the futuristic features that eventually trickle down to mass-market cars. Today, we have an interesting story about a car that came with features that we are still using. But the thing to note is that is this car was launched way back in 1915.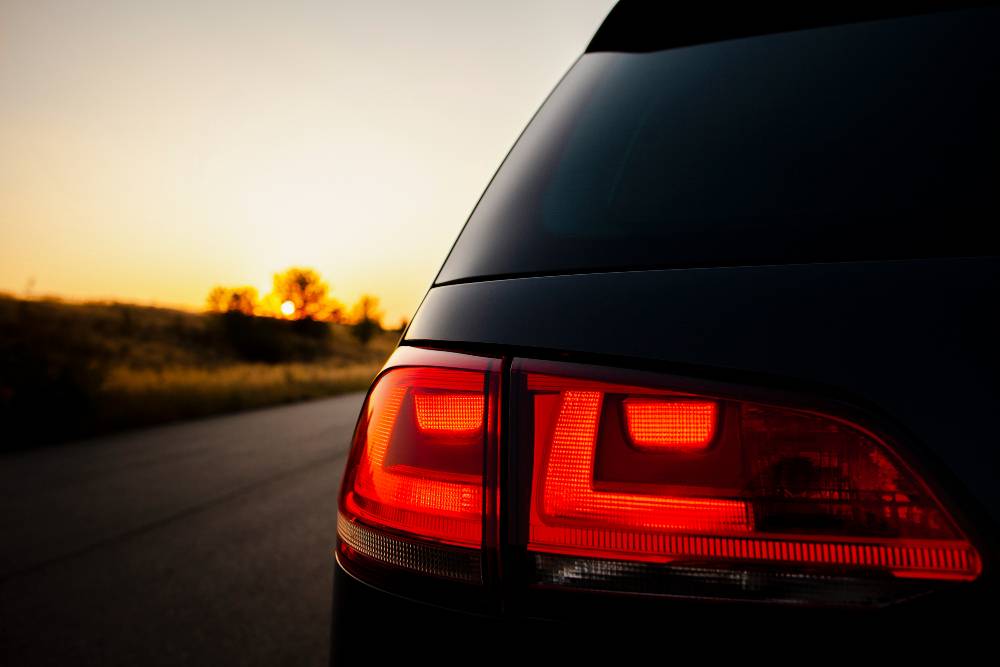 Meet Cadillac Type 51, it is considered to be the vehicle that came with modern features that we still use today. It was the first car to feature a centre mounted gear shifter which we now see on almost all cars. It had the ABC three-pedal layout i.e. Accelerator, Brake, Clutch layout. It came with a key starter which means that the driver would just need to turn the key and the car would start. Before this, the vehicles would need to be hand-cranked.
The Type 51 was Cadillac's first vehicle that came with eight cylinders, it was launched in 1915. It produced 70 hp of max power. The transmission was a three-speed unit that sent the power to rear wheels only. Before this, they either used four-cylinder engines till 1909 and before that they were using one-cylinder engines till 1905. The Type 51 could hit a top speed of 65 mph or 104 kmph.
Also read: Maruti Suzuki Celerio X: What it"ll look like?
It came with a new chassis called the 'A' platform. Type 51 was not the only car to be based on this platform. There were Types 53, 55, 57, 59, and 61 which also came with a V8 engine and were based on the same 'A' platform. All these were basically minor improvements that Cadillac made to the Type 51 and they kept launching them as a new model almost every year. Cadillac also introduced interchangeable components which they called "International Standard." It basically meant that they standardized component production through interchangeability.
The Type 51 came with 27-inch wood artillery wheels with moveable rims. You could have also gotten wire-spoke wheels. There were many different body styles in with the Type 51 was offered. There was a 5-seater, 7-seater, a roadster and a salon.
In 1917, Cadillac introduced Type 55 which made some significant changes to the looks. This time cast iron was being used to construct the doors of the 2-door model and the 4-door model. Cadillac now sold the vehicle in 12 body styles which included some commercial versions too. You could get it as an ambulance, hearse and even as police patrol.
Nowadays, we have gotten rid of keys. Cars now come with keyless entry and push-button to start or stop the engine. There are also now automatic transmissions on offer which got rid of the clutch pedal. We even redesigned the gear lever. Many modern cars are using buttons or a rotary dial to change the gears. Tesla Model S and Model X Plaid are on another level. In them a computer automatically changes the drive mode and decides whether the car would go into drive or reverse when you first sit in it.
Also read: 10 DC Design cars & how they look in the REAL world: Maruti Swift to Mahindra XUV500