In India, we associate barbers with people who don't earn much money. Yes, there are hair stylists who earn a lot, but would you ever imagine that a barber in India could afford a Maybach? No? Well, here is one barber who just bought himself a new Maybach. Not just any Maybach, the S600 Maybach, which is the big daddy of the Mercedes Maybach range. His name, Ramesh Babu.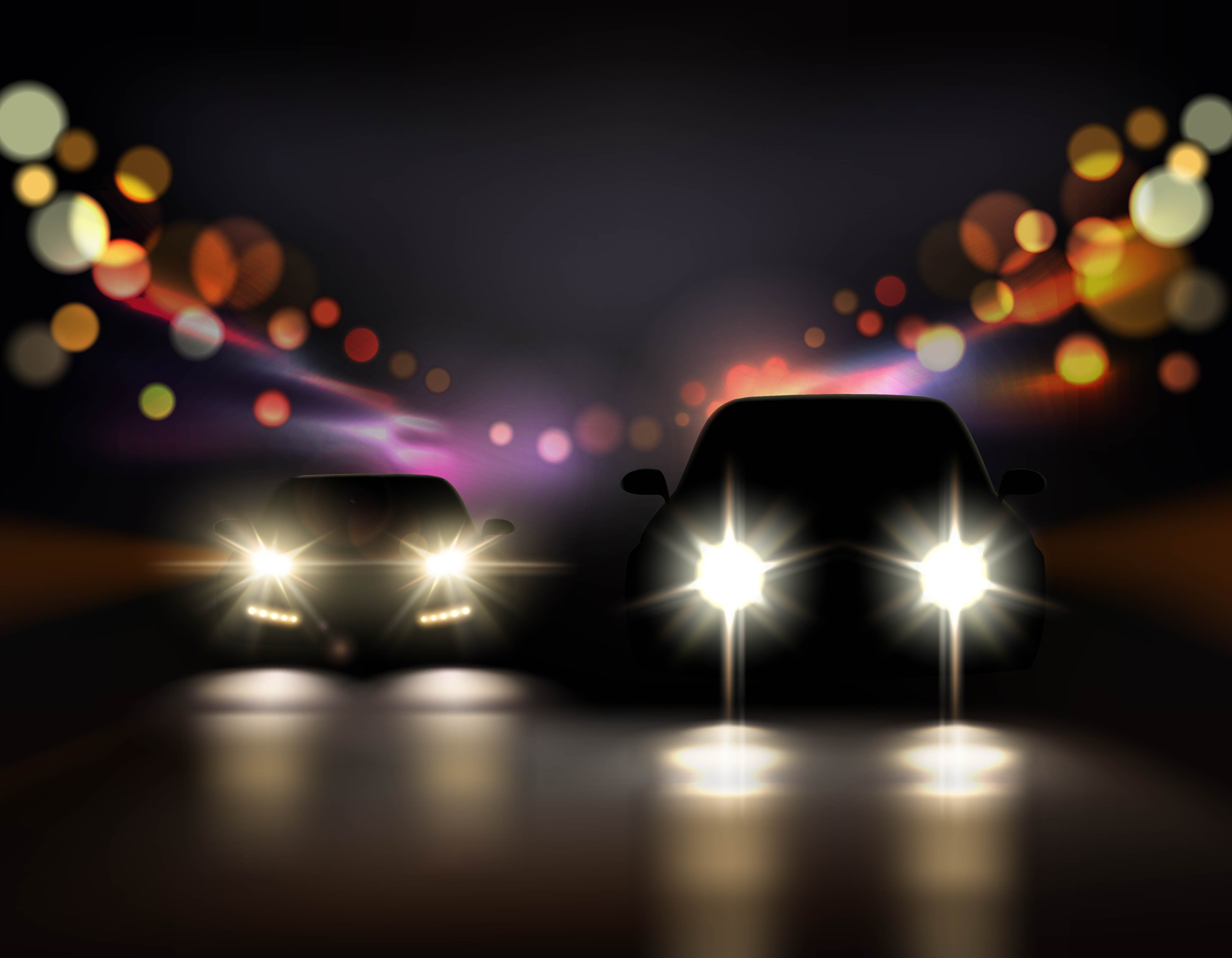 What is his success story?
Ramesh Babu is one person who has an amazing rags to riches story. Back in 1994, his father passed away leaving him with a barbers shop he used to run, which Ramesh had to take over. A portion of his earning he started saving up, which resulted in him buying his first car that same year, a Maruti Omni. He bought this car and gave it out on rent which resulted in him earning quite a bit on the side. He had 7 cars back in 2014 and now owns a fleet of close to 200 cars.
His fleet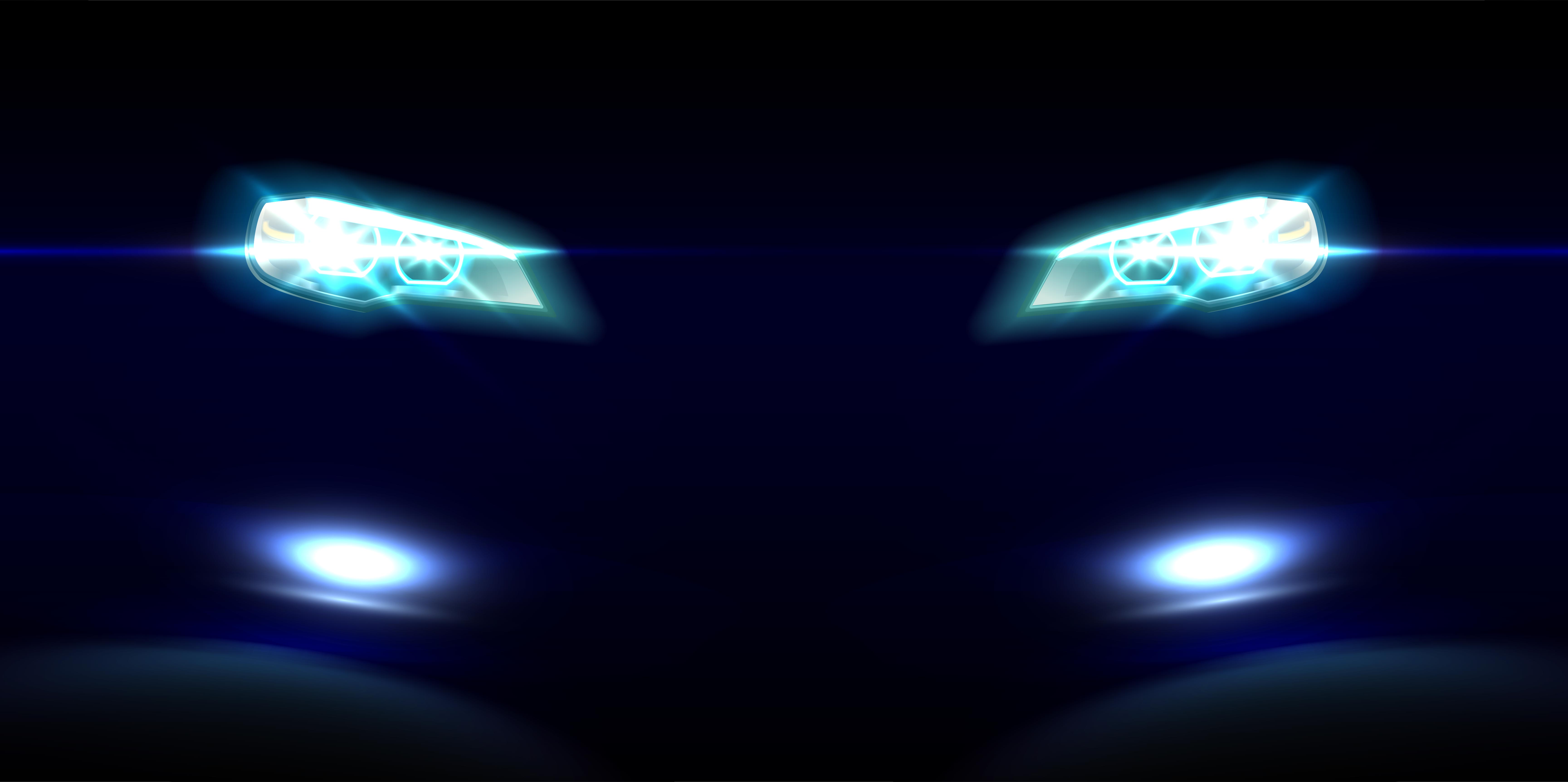 Now i'm sure you must be scratching your head as to where you have heard that name before. Well, he is the same person who was in the news earlier to have bought a Rolls Royce Ghost. He not only owns the Rolls Royce now, but the Maybach as well. He owns a fleet of other luxury cars too, like the BMW 7-series,  Mercedes S Class, E Class, Viano, a BMW 5 Series, Toyota Camrys, Honda Accords and a few Honda CR-Vs. His latest addition is the reason behind this story though.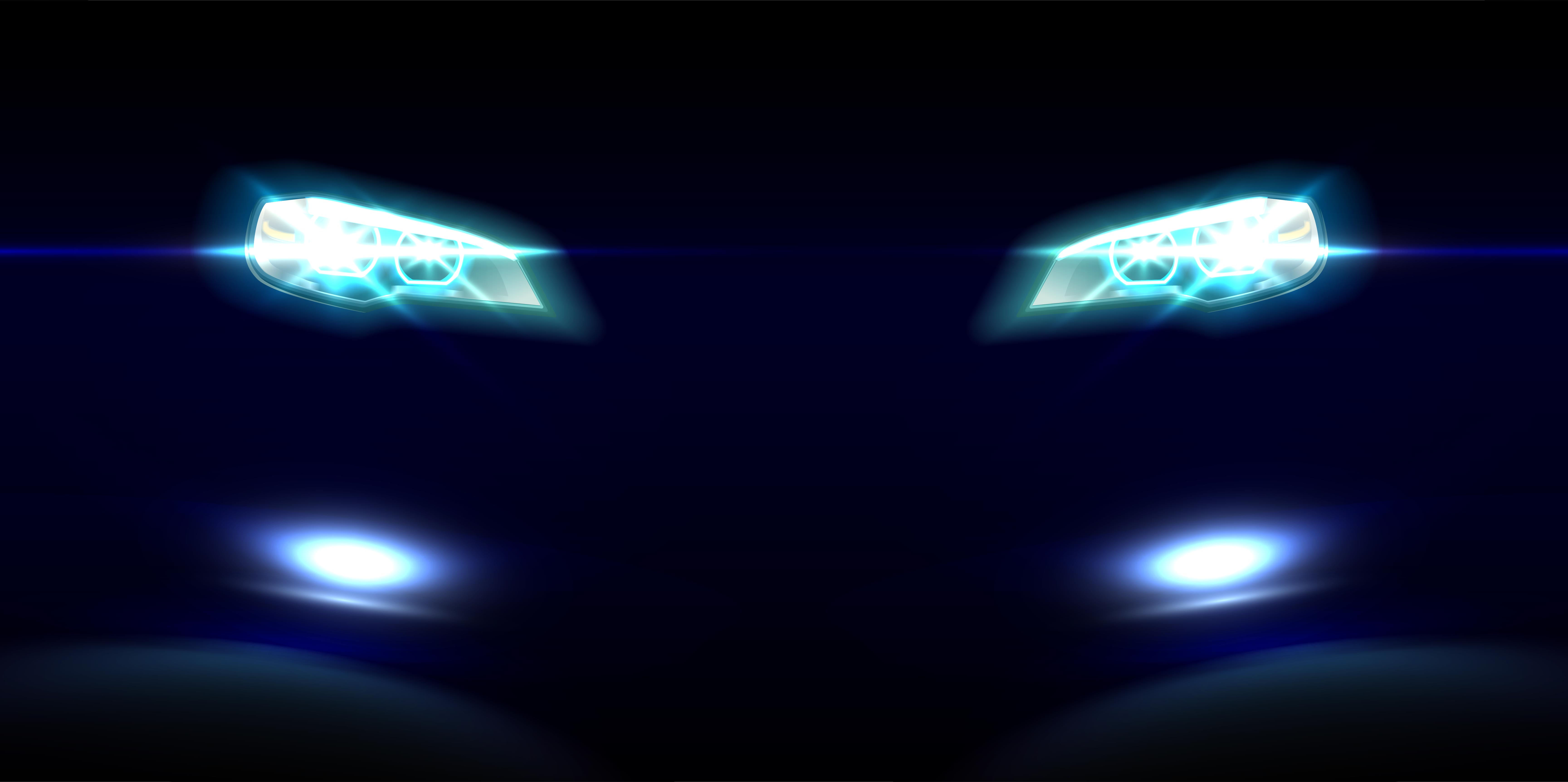 The S600 Maybach is the full blown one which costs Rs 2.7 crores ex-showroom Delhi. The vehicle is powered by a massive 6.0 liter V12 that produces 530 Bhp and 830 Nm. It comes loaded with all the bells and whistles you can expect and for that price, it offers the most amount of luxury and comfort.
What does he do with so many cars?
In addition to the barbers shop which is run by him, he has opened a travel business called Ramesh Tour & Travels. Through this, he puts his cars up for rent. His clientele includes famous Bollywood stars like Salman Khan, Aishwarya Rai, Aamir Khan. In addition to this, many other politicians also use his services when required.
He charges close to Rs 50,000 a day if you want to use his Rolls. Given that he has high end clients, he charges a premium for the rental. On the other hand, he continues to own the barbers shop where he charges about Rs 100 for a haircut.
Image source: Link