There is no amount of money you can put against the things you love. An Indian businessman, Balvindar Sahni based in Dubai has given a perfect example of that. 80 special numbers were up for auction during an auction held by Dubai Road and Transport Authority, and Balvinder Singh Sahni won the number "D5" during the auction.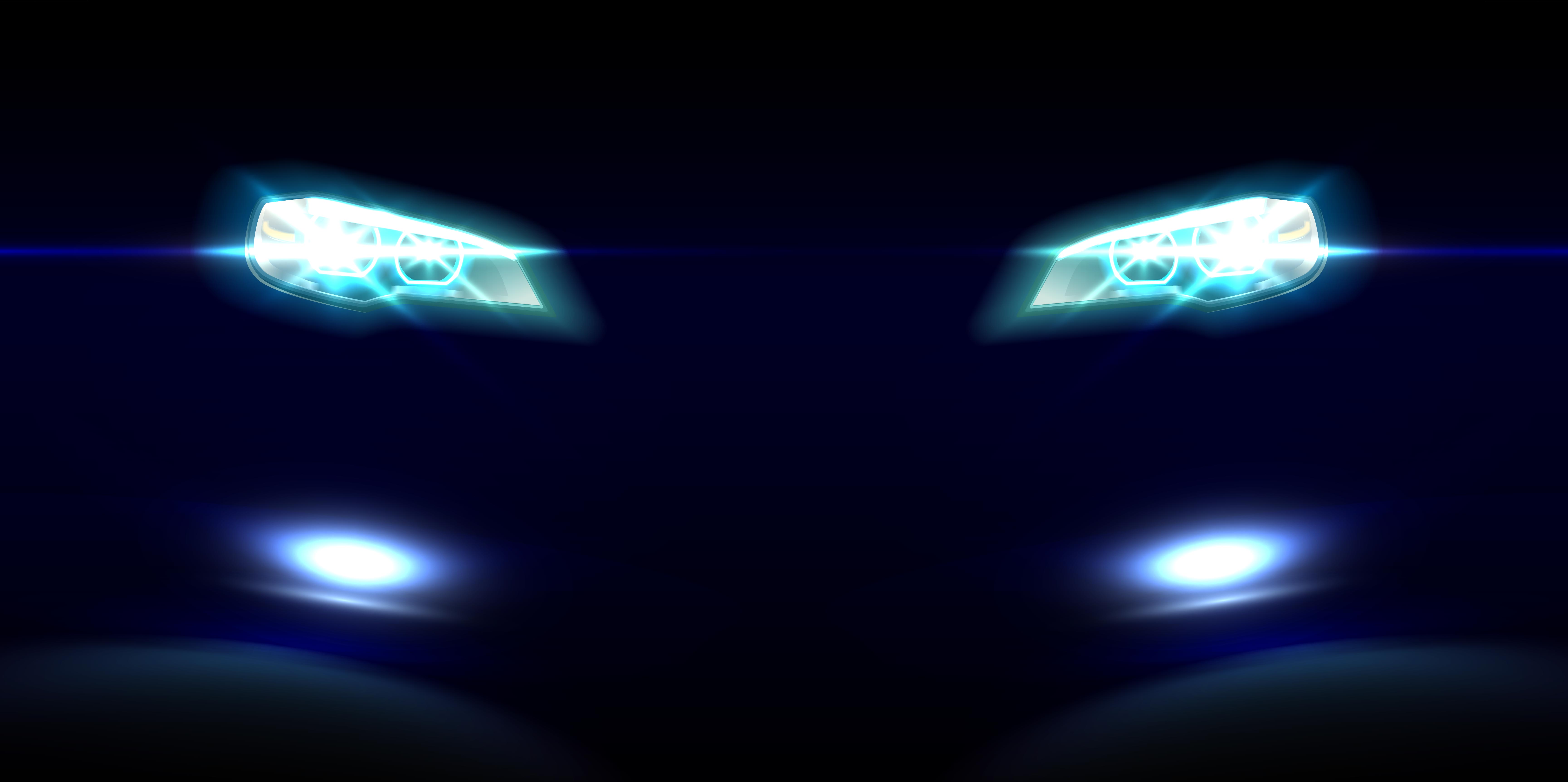 The businessman, who is also known as Abu Sabah in Dubai, paid Dh 33 m for the special number, which translates into Rs. 60 Crore. The number "D5" is very special to the businessman as he believes that the number 9 is lucky for him and hence, he went all out to grab the special number.
Sahni is a collector of special series numbers and already has 10 other unique numbers for his luxury cars.Balvinder Sahni's previous prized number plate acquisition was "O5" and it was bought for Dh 25 m which converts to Rs. 45.3 crore. He says that he will continue to bid for such unique number plates in future too.
Mr. Sahni owns many luxury cars including a fleet of Rolls Royce cars. There were more than 300 bidders calling for the 80 special numbers and the auction stretched for quite a long time. Mr. Sahni fought it out with many others who were bidding for the same number. The D5 number has become the biggest draw in the history of RTA number auctioning, which also makes it one of the most expensive registration number in the world.
Mr. Sahni is a major realtor in the developing UAE region and operates in international markets too. He owns the RSG International, a property management company that operates in UAE, Kuwait, India and United States. Number plate auctioning brings in major money to the Dubai transport authority.
The administration holds the auction every month and it attracts the VIP of region bringing in huge amount of money. India also has a provision to get such VIP number plates and many celebrities bid for similar kind of numbers for their fleet of cars.
Image courtesy QatarDay