We have seen several car enthusiasts who own high-end luxury are performance cars and SUVs. There are a decent number of car collectors around the world, who have a special attachment for vintage cars and have kept them in their custody in mint condition. In India too, there are several vintage car collectors and we have featured some of them on our website. Here we have a news reports that shows a cute little vintage car that is almost 60 years old. The car has been maintained by its owner even today.
The video has been uploaded by Mathrubhumi News on their YouTube channel. The car seen here in the video is actually a Fiat 600. The car is owned by Chandrasekharan, who is from Kerala's Alappuzha district. The Fiat 600 is a special car in many ways. It was first introduced to the world back in 1955 at the Geneva Motor Show. Another main attraction of this car was the size and the engine. It was Fiat's first car to get a rear engine setup.
Also read: Modified Royal Enfield Thunderbird 500 motorcycle from Eimor Customs look beautiful
The example that Chandrasekharan has with him is a 1959 model Fiat 600. It is a very small car in terms of dimensions but, it can seat 4 passengers in it. It has a 2-door design and Fiat called it a fastback sedan due to its rear design. A four-door version with MPV body style was also offered back in the time. As per the report, this Red Fiat 600 had reached India in 1960 to Bangalore and Chandrasekhar who is a mechanic by profession drove this car from Bangalore to Kerala.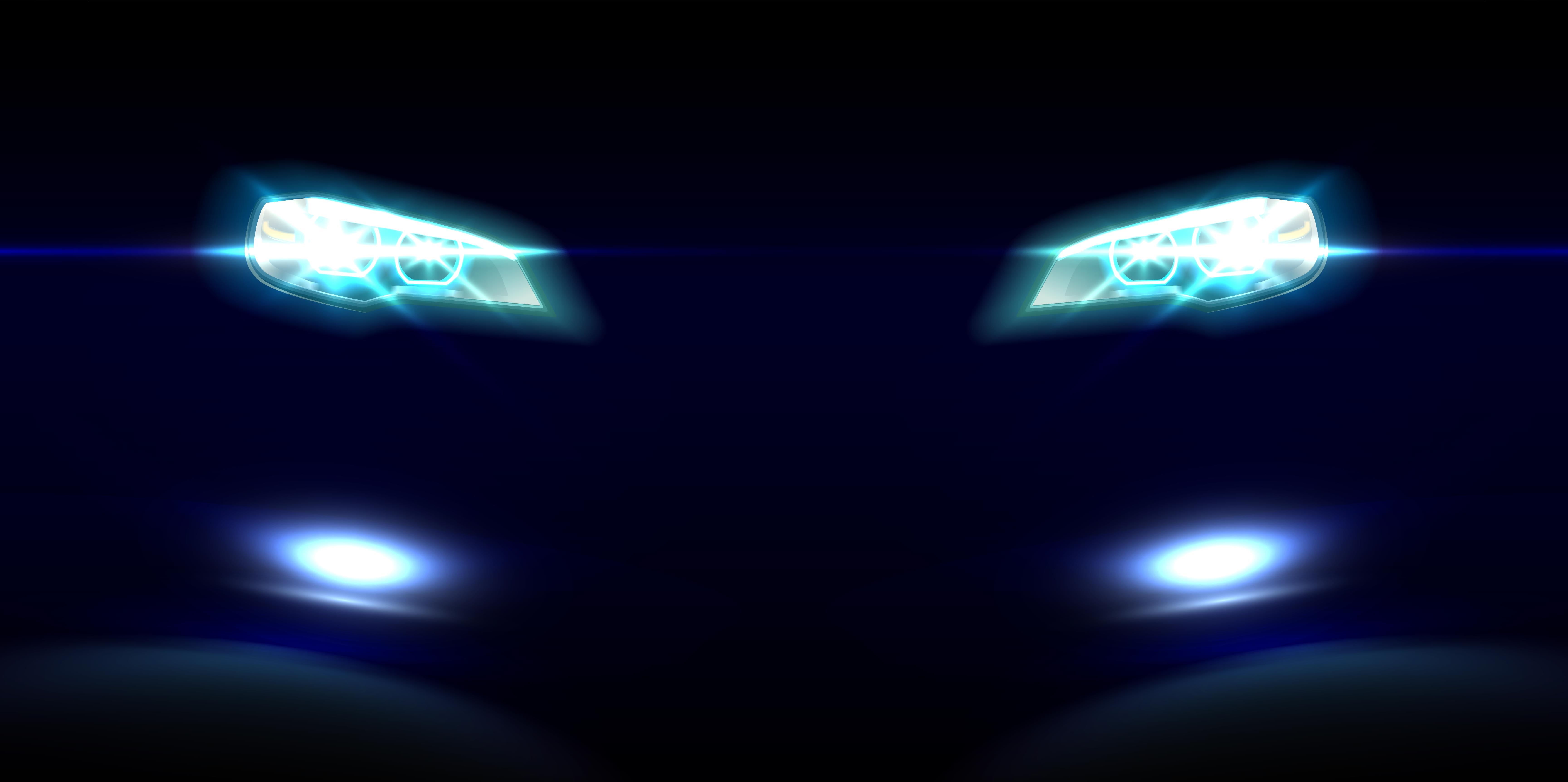 The car was then used by him for the next few years and then after that, he parked the car in his garage for repair works. Due to several reasons he had to keep his Fiat 600 parked in the garage for over 20 years. He mentions that it was only recently that he could find time to mend the car and make it work once again. He can be heard saying that he also did the paperwork on this car and is now in working condition. The Fiat 600 that Chandrasekharan owns is actually the left hand drive version. Fiat used to manufacture RHD versions of Fiat 600 for export market.
He mentions that one has to be extremely careful while driving the LHD car as cars that we have on our roads are all RHD and if not careful, one can easily end up crashing the car. Chandrasekharan can be heard saying that several people have approached him asking if he's willing to sell the Fiat 60o. To all those who have come to him, he has denied the offers and said he is not planning to sell it. Other than Fiat 600, Chandrasekharan has other vintage vehicles like Lambretta LD, vintage Honda twin cylinder motorcycle and NSU motorcycle in his garage.
The Fiat 600 who is the main attraction of this video looks well maintained. As per the central government's new nationwide scrappage policy, Law Ministry has given a green light to the final draft of the policy for vintage cars. Only cars that are over 50 years old will be considered vintage vehicles in India. According to the new policy, vintage cars cannot be used regularly like other cars on public roads. The new rules only allow vintage car owners to bring out these special vehicles on occasions or during events. It also restricts the use of these vintage cars as commercial vehicles. All vintage cars will also receive special registration plates.
Also read: BSA Motorcycles unveil Gold Star 650: Will Rival Royal Enfield 650 Twins