Rolls Royce is without any doubt, the pinnacle of luxury and comfort. The British car maker is known to make some of the most luxurious cars in the world. Rolls Royce uses high quality materials and extreme care is given to every car that rolls out from the factory. Rolls Royce cars are extremely reliable too. According to a survey around 65 percent of the Rolls Royce cars that were ever built are still on the road and are still in working condition. Here we have a story of a person named Mr Allen Swift who drove a Rolls Royce car for almost 77 years.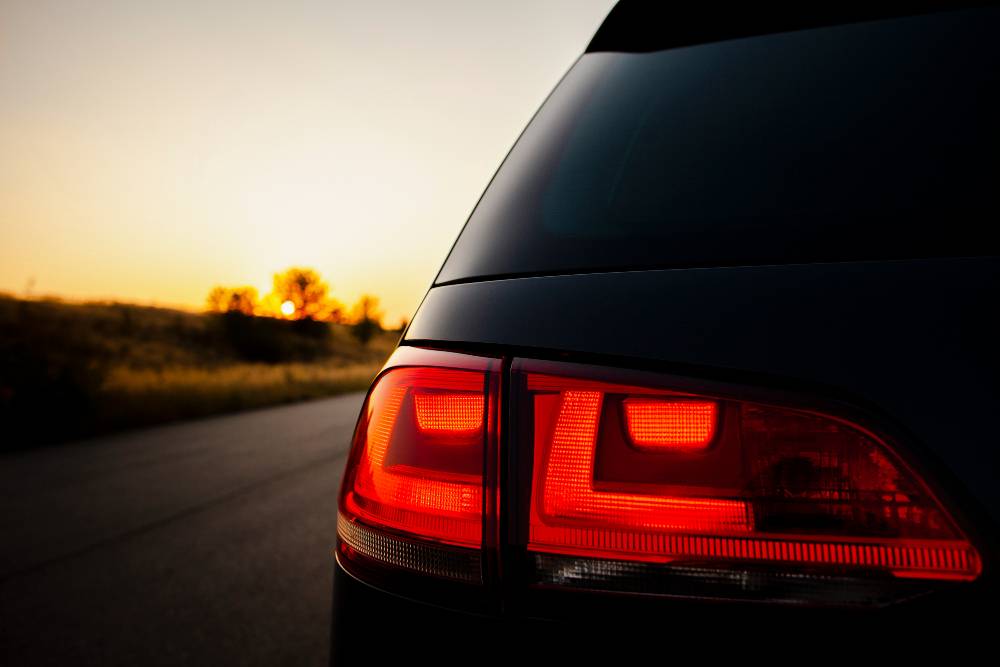 In 1928, Mr. Allen Swift was asked to make a very difficult decision about his life. Mr. Swift was turning 26 and his father asked him stay in the family's gold leaf business and let his younger brothers go to college. If Mr. Swift agreed to it, then he had the choice to buy any car that he wants. Mr. Swift decided to stay in the family business and started looking for a good car. One of his friends suggested Rolls Royce, so he went for drive from West Hartford, Connecticut, to the Rolls-Royce of America plant just across the border in Springfield, Massachusetts.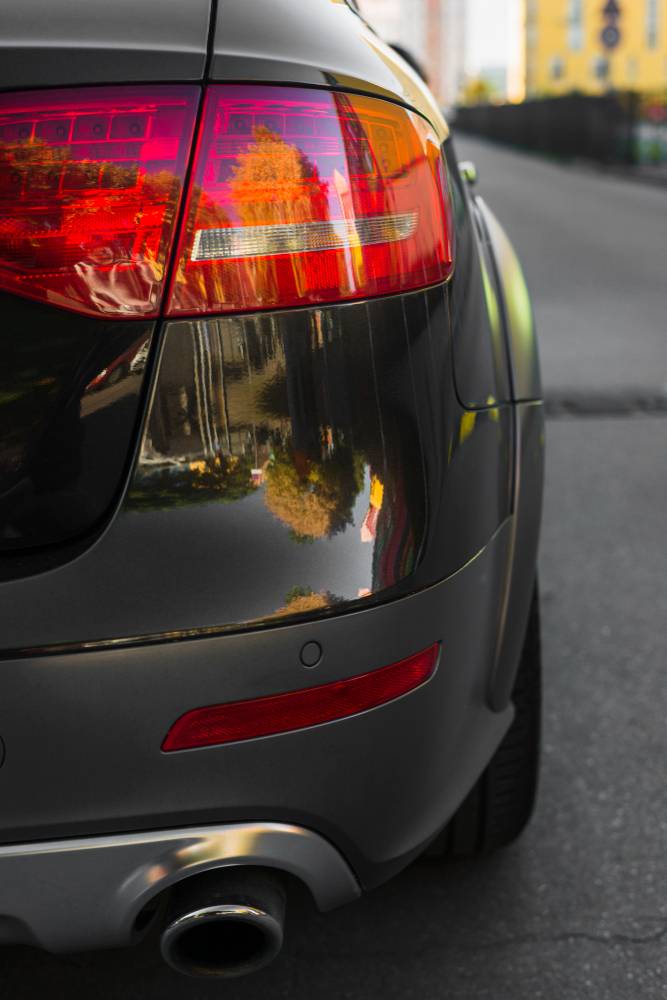 Also read: 10 DC Design cars & how they look in the REAL world: Maruti Swift to Mahindra XUV500
After visiting the plant and watch how Rolls Royce was making cars back then, he came to a conclusion that he wanted one. In 2003, Mr. Allen Swift said. "I saw all the ways they tested the cars. Every engine was tested. Then when they got the engine finished, they set it up on a concrete block and ran it a specified number of times and a specified number of hours. Someone would come around periodically with a stethoscope and listen to it and so forth. Then it was completely dismantled and checked and reassembled and put back in to the chassis. Then a bench was mounted on the chassis, and a test driver drove it 200 miles before it was released."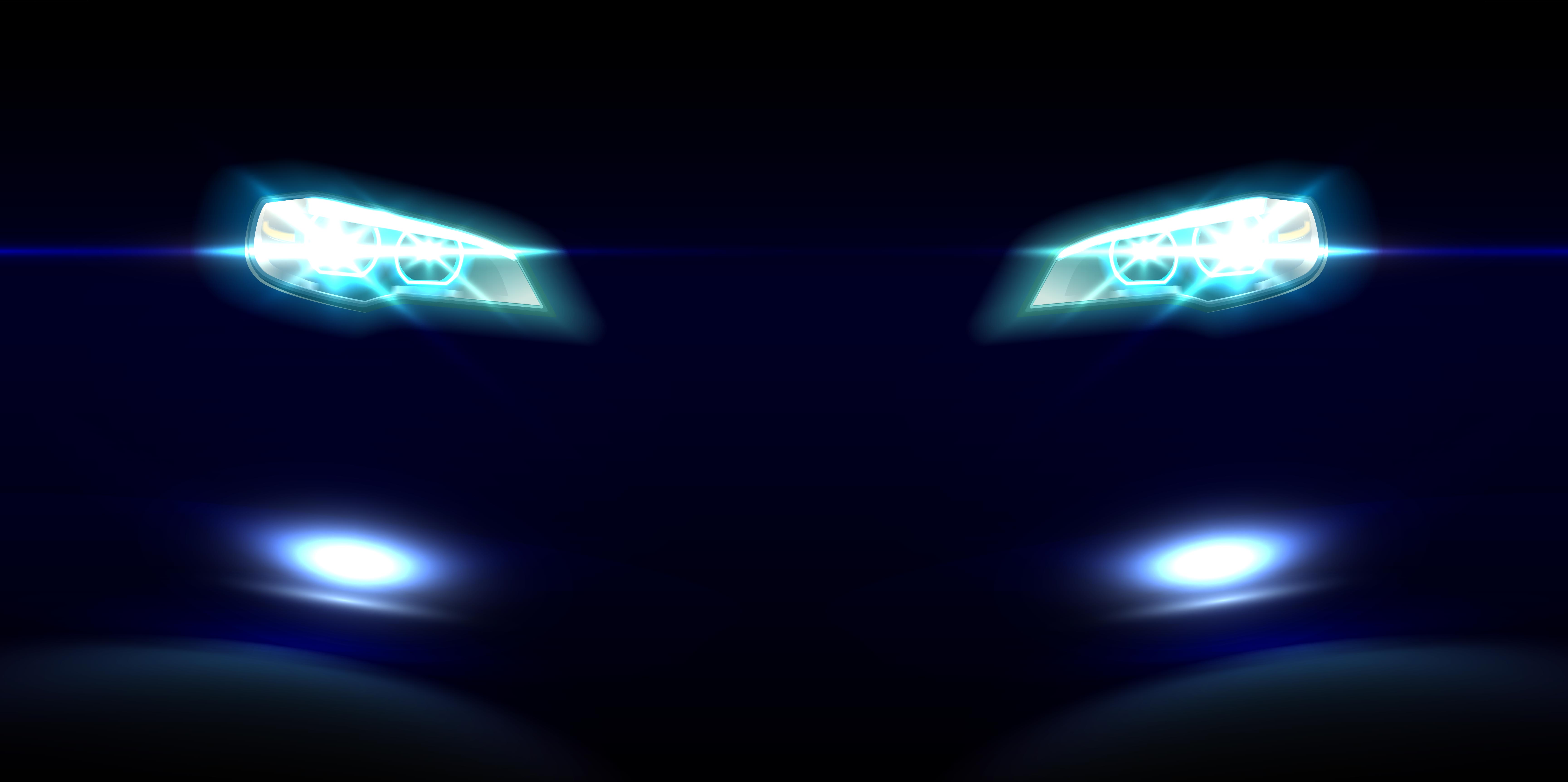 Every car that rolls out from the factory is carefully made. After buying his Rolls Royce, Mr. Swift drove the car daily until 1958 and regularly until 1991, when he was 88 years old. By 2003, Mr. Swift had clocked 1,72,000 miles which is close to 2.76 lakh km. The car never broke down but he is said to have rebuild the engine on the car at one point. In 1994, Rolls Royce recognised Mr. Swift for having owned a Rolls Royce car longer than any other in history. He was presented with a crystal statue of the Spirit of Ecstasy.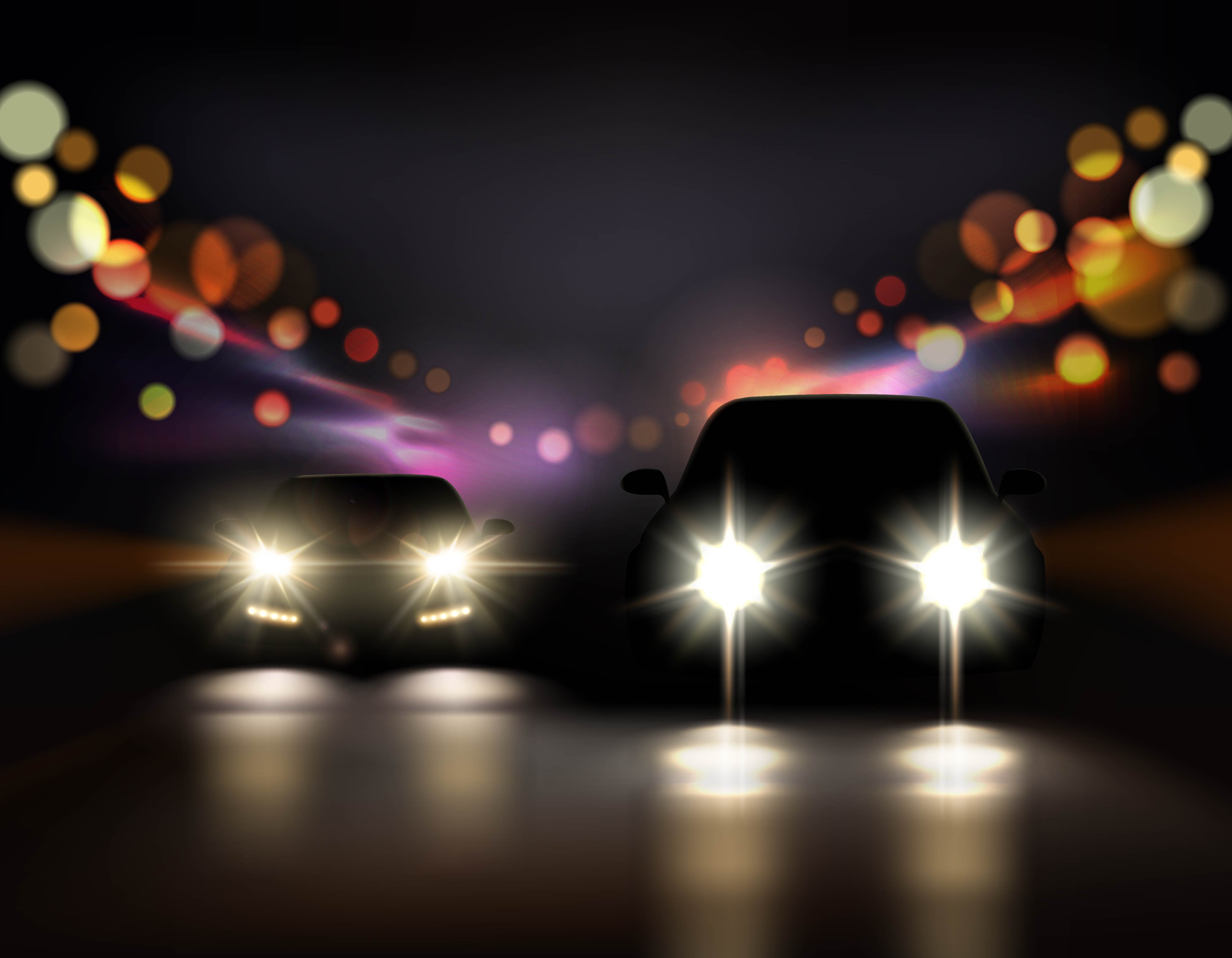 Mr. Swift had opted for an all-new Rolls Royce Phantom. He got the car painted in dual-tone Green because, it was not a very common colour on cars at that point of time. As he was into gold leaf business, he made sure that his car has gold leaf pinstriping and gold leaf monogram on it. He chose the Piccadilly roadster body style built by Brewster & Co. Coachworks with a convertible roof and a deployable rumble seat with a third door on the passenger's side. Just  two months before his death in 2005, Mr. Swift had donated $1 million to the Springfield Museums for the purchase and construction of a museum of innovation. After he passed away, the car was passed on to the museum and and is now the centerpiece of the Wood Museum of Springfield History's transportation exhibit.
Via Facebook
Also read: Upcoming 2022 Maruti Suzuki Vitara Brezza rendered