While there are several billionaires and quite a few millionaires in India with exotic garages, none of them own a modern-day Bugatti on the Indian mainland. However, there could be a few Indians who own the super exotic French super sport luxury car brand. We do know one Indian from USA who is reportedly the only person of Indian-origin to own a modern-day Bugatti. Meet Mayur Shree and his exotic collection of cars.
Mayur Shree is a real-estate businessman and operates from Texas, USA. He bought the Chiron a few years ago. While we do not know about the exact price of the Chiron because each car is highly customised and the prices are not public, the super sport costs at least Rs 23 crore. This is without any optional extras, which can quickly add several crores to the base amount.
Also read: 10 DC Design cars & how they look in the REAL world: Maruti Swift to Mahindra XUV500
The Chiron is one of the fastest production car in the world. It comes with a massive 8.0-litre, quad-turbocharged W16 engine that generates a maximum power of 1,479 Bhp and a peak torque of 1,600 Nm. There are only about 100 Chirons in total around the world, which makes it even more exclusive. The Chiron owned by Mayur is also the first unit of the model to be ever delivered in Texas.
Now an average Bugatti owner has about 70-100 cars in garage. Even Mayur Shree has many vehicles and here are some of his most exotic and expensive ones.
Rolls Royce Phantom DHC
Rolls Royce Phantom DHC is a rare car in India. There are less than 5 units of the model ever sold in India and one of them is owned by the Ambani family. Mayur Shree has also added a customised registration number plate to the car.
Lamborghini Aventador Spyder
The Aventador remains of the of top cars on sale for the Italian car brand ever. Mayur Shree owns a yellow and black painted Aventador convertible and takes it out on the empty streets at night. A sure way to enjoying the wind in the hair.
McLaren P1
Only a few automobile enthusiasts would choose a P1. There were only 375 units of the car ever made. It gets a 3.8-litre petrol engine and a strong hybrid system. The P1 generates a massive power of 916 PS and can reach a top-speed of 350 km/h.
Porsche GT3 RS
The Porsche GT3 RS is a tract-focussed car that is designed exclusively for track enthusiasts. It is a road-legal car and Mayur Shree owns one with his name on the registration plate. It gets a beautiful dual-tone paint scheme of white and a gold-coloured wheels.
Aston Martin DBS Superleggera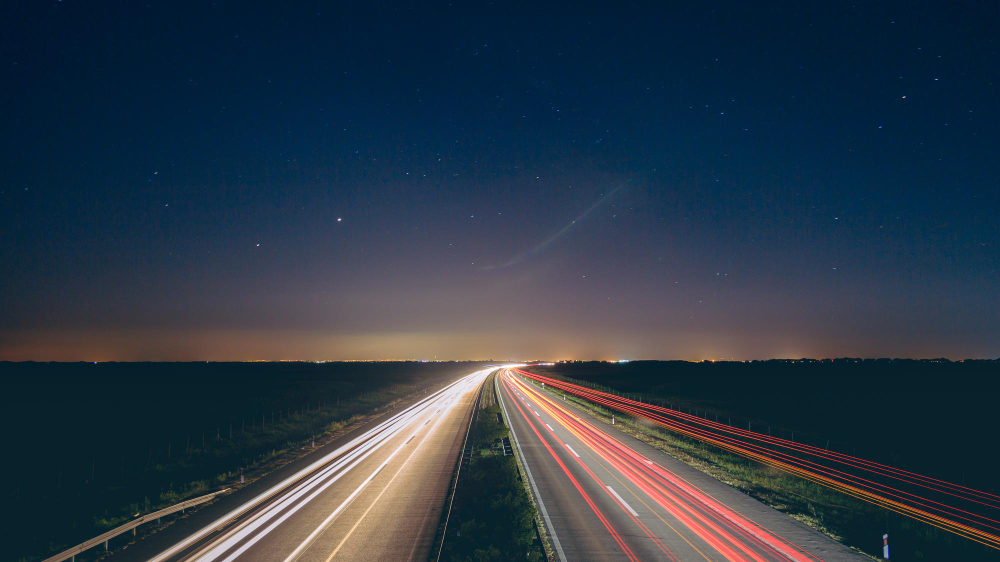 This is likely to be one of the newest additions to Mayur Shree's garage. He received the beautiful Aston Martin DBS as a gift on his wedding. The car gets a V12 engine that generates a maximum power of 715 PS.
Lamborghini Urus
The first modern-day SUV from Lamborghini is a Superhit in the market. Mayur Shree also owns one in an all-black shade. It seems to be a customised model that gets optional alloys wheels on the outside. There might be more changes on the inside.
Lamborghini Gallardo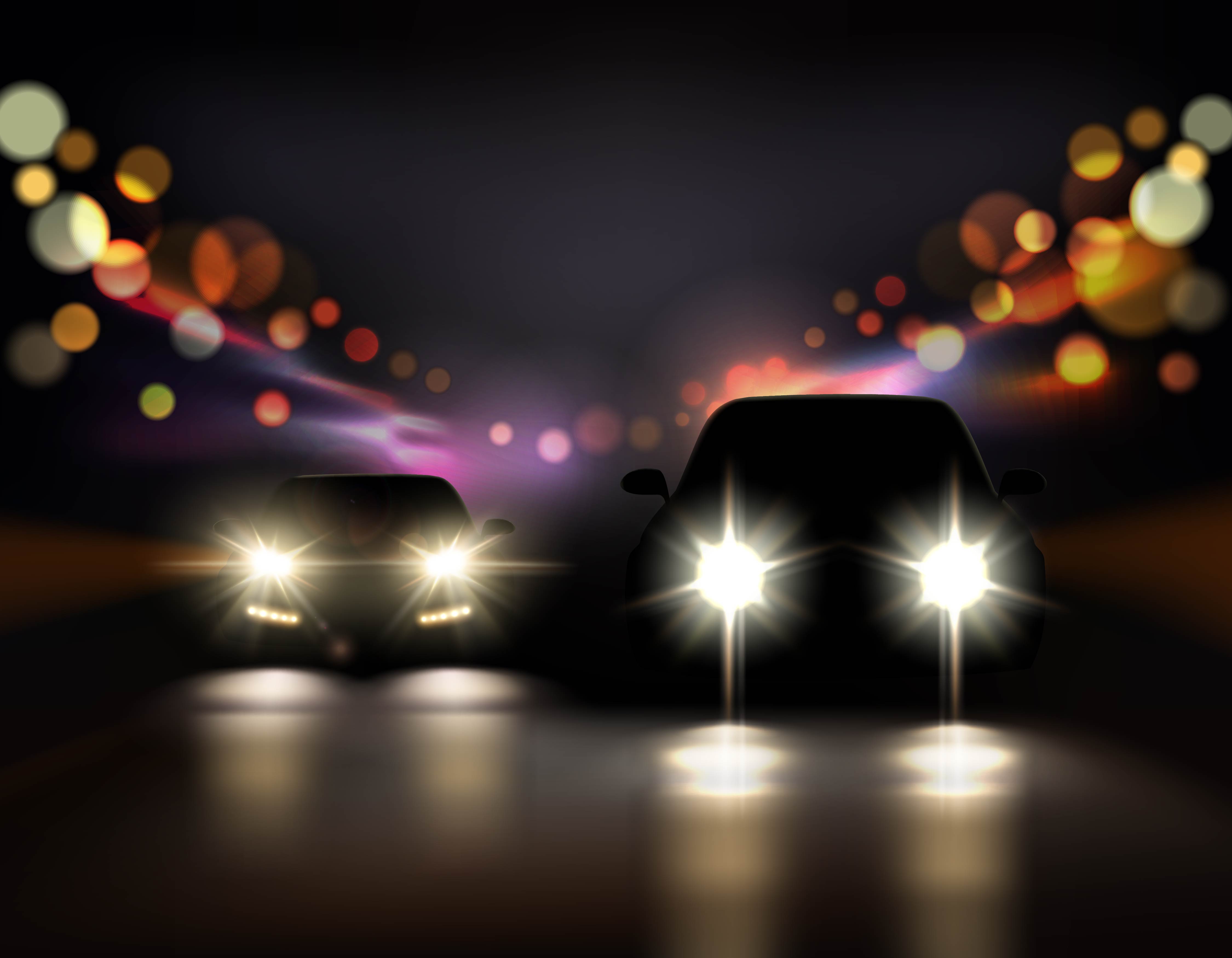 Mayur Shree also owns a Gallardo Roadster in a bright yellow paint scheme. This is the 2011 model and is considered as an evergreen car.
Also read: Upcoming 2022 Maruti Suzuki Vitara Brezza rendered