Over the various decades of its existence since the 1950s, Mahindra has launched a slew of off-road friendly utility vehicles which are still quite popular with the enthusiasts. The latest in the line of this long drawn utility vehicle family was the Thar, which was recently discontinued by Mahindra after the BNSVAP norms came into play. Now the That was also pretty popular among the mod houses of the country and there is no dearth of modified Mahindra Thars on our shores. However, joining the list now is this sinister-looking Mahindra Thar today that has received an extensive mod job.
This Thar has been worked upon by the guys at Modsters Automotive, who in past have churned out quite a number of great looking cars. This Thar is among their latest builds and for sure, it looks pretty ravishing. Starting from the front, it has been fitted with a Darth Vader style front grille that makes it look pretty badass. The headlights, taillights and the indicators of this Red Mamba Thar are all LED units which further enhances the vehicle's aesthetics. A new custom bumper has replaced the stock unit at the front and same is the case at the rear end too.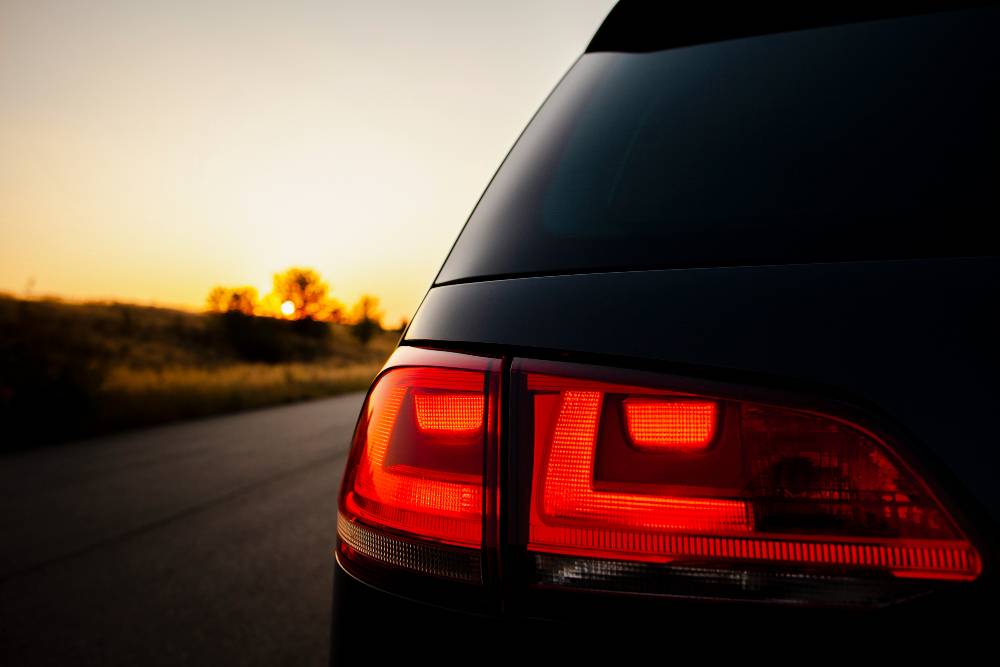 The fenders have been further extended with black plastics and the Red Mamba runs on big off-road spec tires that look the part. The outer section of the rim has been painted in yellow which further enhances the appearance of the car. In fact, yellow is used for detailing a low of areas on this build including the snorkel end, tow hooks, and the lift jack among others. This Thar comes with a custom made hardtop which enhances its practicality as well. The bonnet also features a lift jack clamped on it for both practicality and added butch appeal.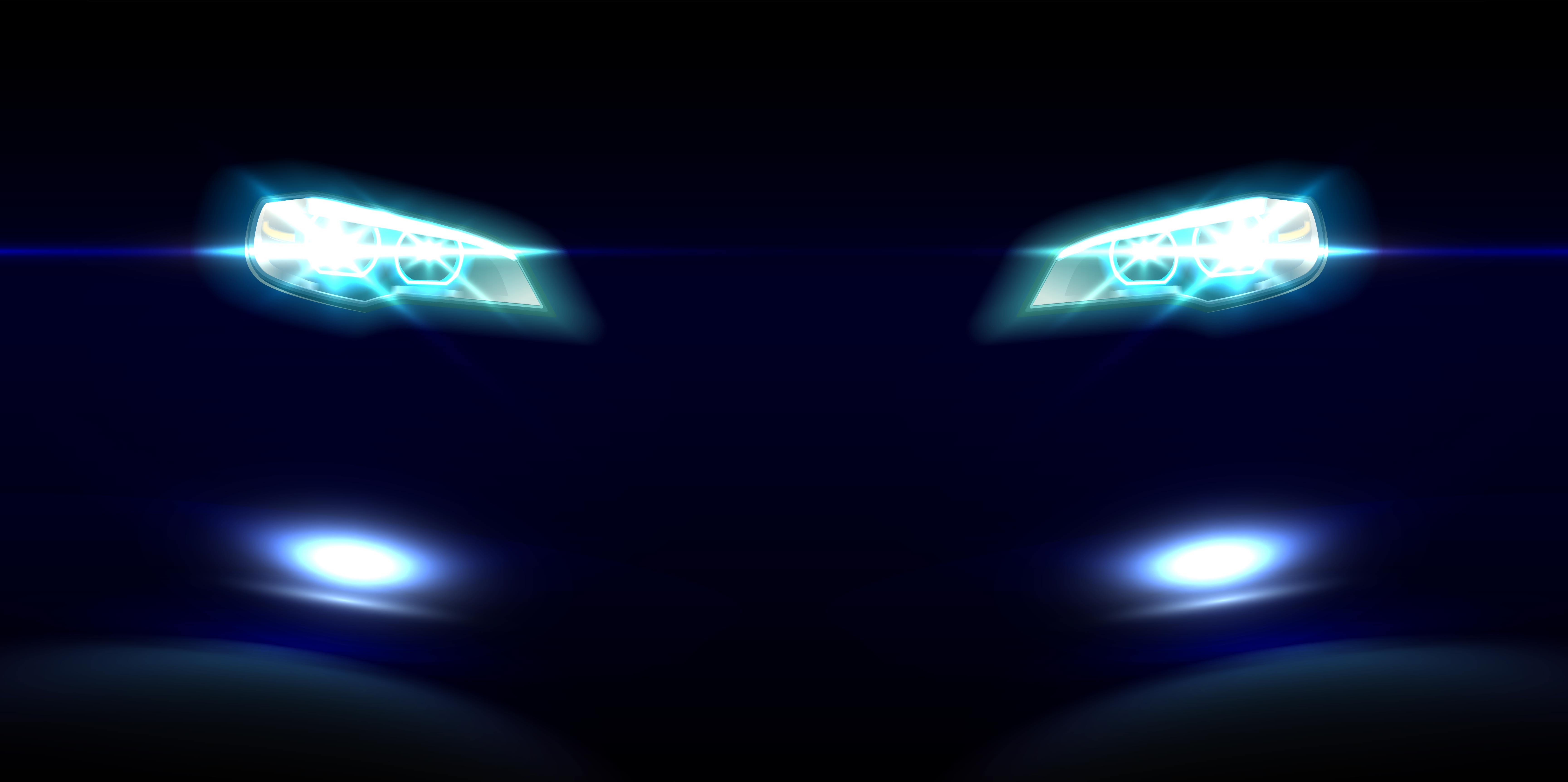 The interiors have also been revamped on this one and now come with leather upholstery, sunroof, Thermocol packing and Vinyl sheet flooring, matte red paint job on the dashboard and other interior bits, an aftermarket audio system, infotainment system, power windows, and central Locking among other bits. The roof and other panels on the inside have also been padded in same grey material as on the seats. The addition of a sunroof further elevates the airy-ness of the cabin along with giving it a premium feel.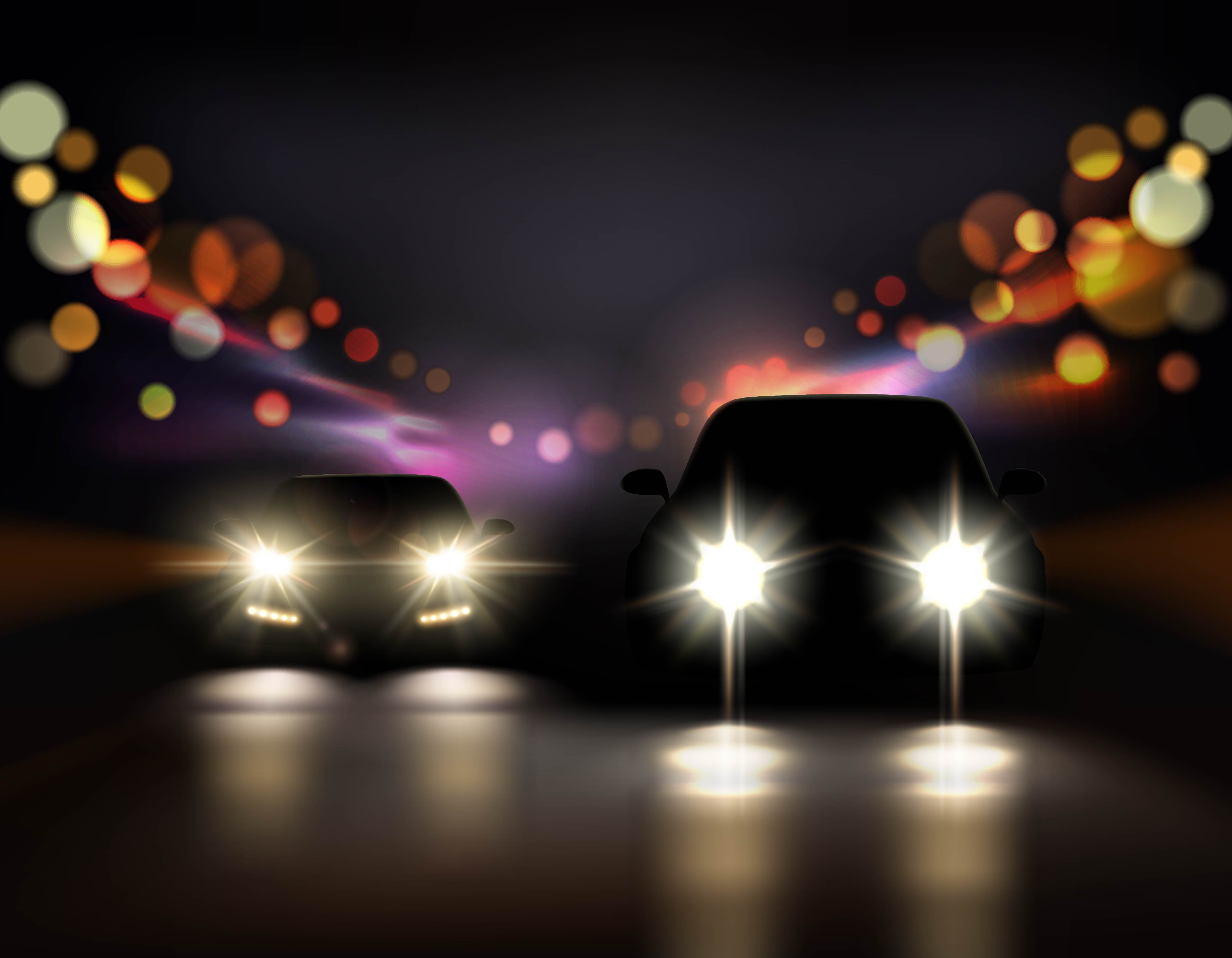 All in all, this Mahindra Thar aka Red Mamba is quite a looker for sure. Talking about the Thar, Mahindra is working on the next-generation model of the popular utility vehicle and it will be launched during the 2020 Delhi Auto Expo, scheduled to be held in February. The new Thar will be longer, wide, will have bigger alloys, forward-facing rear seats, factory fitted hardtop and will also be more powerful than the current model.