Toyota has revealed the TRD version of the all-new 2016 Fortuner, and it looks sporty. The 7 seat luxury SUV gets a bunch of new features that actually justify the "Toyota Racing Development" tag that the automaker has plastered all over the hotter version of the vehicle. Toyota Kirloskar India will launch the new Fortuner here next year, and the TRD version is also likely to make it here. We only hope that the India-spec TRD Fortuner gets a similar spec as the one sold in the ASEAN markets.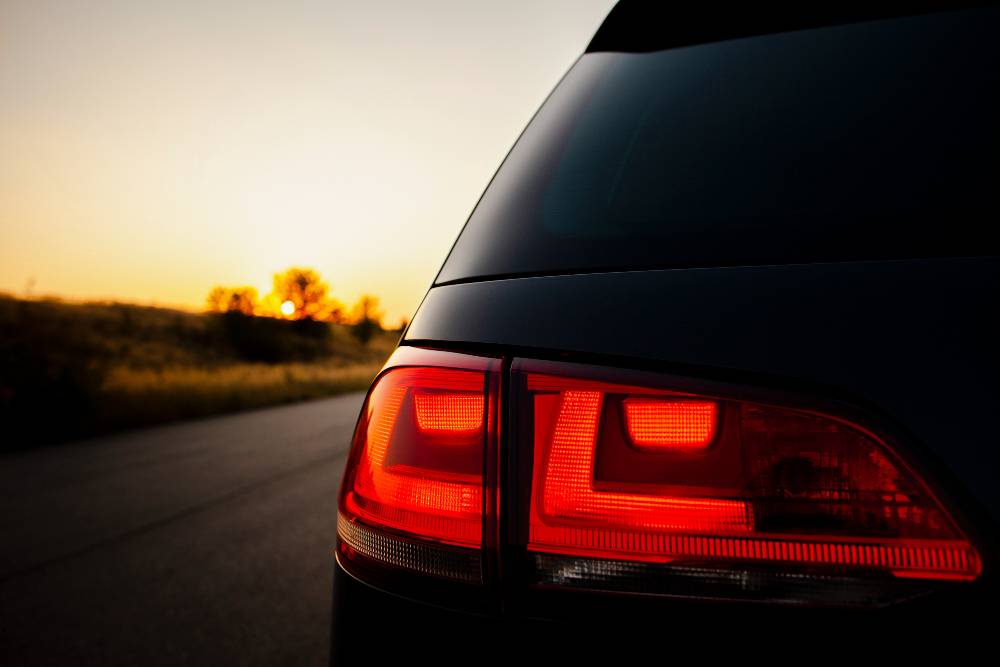 So, what's special about the Fortuner TRD?
For one, it's the tweaked suspension. Toyota has endowed the vehicle with better springs and dampers, which should make it handle better.
Two, the Fortuner also gets disc brakes at the rear, which should make braking more powerful. And better braking is always desirable in a vehicle that's as large and as powerful as the SUV in question.
Then you have various stylistic tweaks that makes the TRD variant of the Fortuner look more sporty, and helps it stand out from the regular version. A special edition, if you will.
Under the hood, nothing changes though. The Fortuner retains the newly developed 2.8 liter GD turbo diesel engine that makes 174 Bhp-450 Nm, which makes it way more torquey than the current version of the SUV. Moreover, 6 speed manual and automatic transmissions add more response and fuel efficiency to the vehicle.