Prices of fuel in India are continuously increasing. Because of this, the general public is quite upset. However, now even some of the rich people have expressed their concerns regarding the high petrol prices. Here are a few owners of supercars that have shared their experiences of driving their supercars after the prices of fuel increased. One thing to note is that supercars have less fuel efficiency when compared to the regular cars that common people use.
Prithvi Roychowdhury is the owner of two supercars and a hotelier by profession. He used to go out on short trips with his friends every weekend on his supercars. However, in the past year, he has stopped doing these trips so frequently. Prithvi also uses refined fuel for his supercars that cost Rs. 130 per litre. He said, "While the pandemic has been one of the reasons, the ever-increasing price of fuel is another. It hurts when you have to pay a fortune for petrol. You can imagine the cost every time I refill the 75-litre tank".
Also read: Tata Nexon goes off roading in the Himalayas (Video)
Also read: India"s first Maruti Baleno with "air suspension" looks gorgeous (Video)
Parveen Aggarwal who is a realtor is the owner of five supercars. He has to spend around Rs. 10,000 whenever he decides to refuel his supercars. He said, "It's not a question of whether I can afford it or not, but spending Rs 10,000 every time I refuel my cars is definitely not something desirable."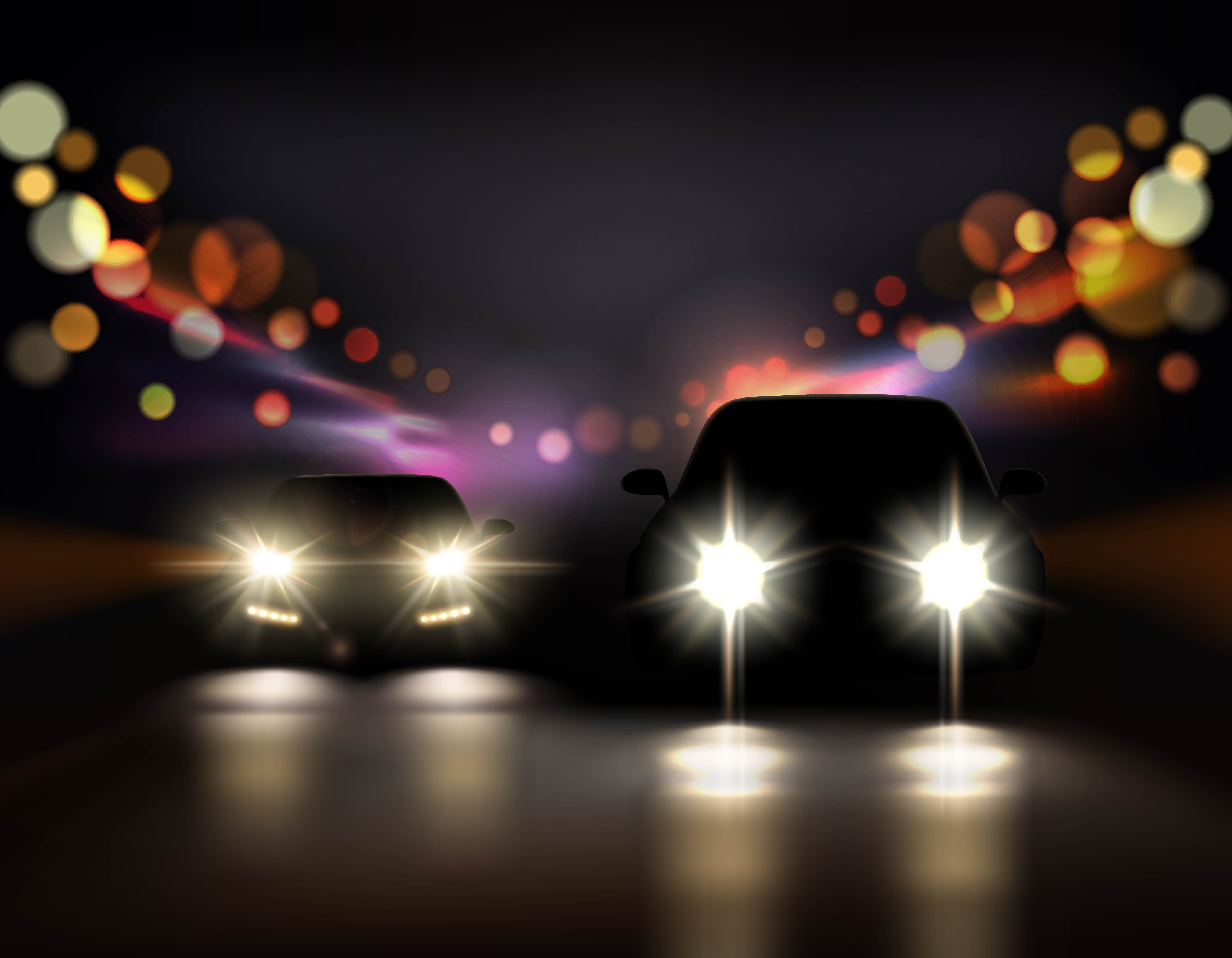 Anirudh Agarwal bought his supercar in 2019. At that time the fuel prices were Rs. 80 per litre but back then also he used refined or premium fuel. He says, "I used refined fuel, which was more expensive than regular petrol but still affordable. Now it costs around Rs 150 a litre. I used to go on short trips three to four times a week, but now I do it once a week," Anirudh is a businessman and a student.
The situation of fuel prices is so bad that we are currently paying more than what people pay in the USA and UK. This information was revealed by a person who wants to stay anonymous. He said, "I can't help but feel a bit jealous when I talk to my friend in the US and the UK. They are paying half for fuel and investing that money in car accessories. When you have a good car, you want to make it better and they are doing it."
Fuel prices
Currently, the price of petrol in New Delhi is Rs. 101.84 per litre whereas diesel is at Rs 89.87 per litre. In Mumbai, the situation is even worse as it was the first metro city in which petrol breached Rs. 100 per litre mark. The petrol is now selling at Rs. 107.83 a litre whereas diesel is at Rs 97.45 per litre.
In Chennai, petrol retails for Rs. 102.49 per litre and diesel is selling for Rs. 94.39 per litre. In Kolkata, the prices of petrol are Rs 102.08 per litre and diesel retails for Rs. 93.02 per litre.