Toyota and other Japanese manufacturers are known for their reliability and low cost of maintenance.  This is one of the major reasons why Toyota vehicles hold their vehicles so well, even after covering a lot of kilometres on the odometer. In the past, we have covered an Innova with more than 6 lakh kilometres, we have even covered a Toyota Qualis that has got more than 8 lakh kilometres on the odometer. However, here is another Toyota Innova that has set a new benchmark by completing 10 lakh kilometres.
The picture is shared by a Toyota dealership called Anaamalais Toyota. In the picture, we can see the odometer of the Toyota Innova. It stands at 9,99,999 km which is quite commendable as the vehicle that we see in the picture is not a taxi. It carrier regular white no. plate which means that it is a private vehicle. The owner of the Innova is Velmurugan V who was still the first owner when the picture was clicked. The Innova has never had any major repairs or breakdowns. It is a digital odometer but it does not have more digits because of which it cannot go above 9 lakh 99 thousand 999 km. You can still find several Toyota Innovas in our country that has covered around 5 lakh kilometres and are still going strong. Moreover, their values decrease less when compared to other vehicles.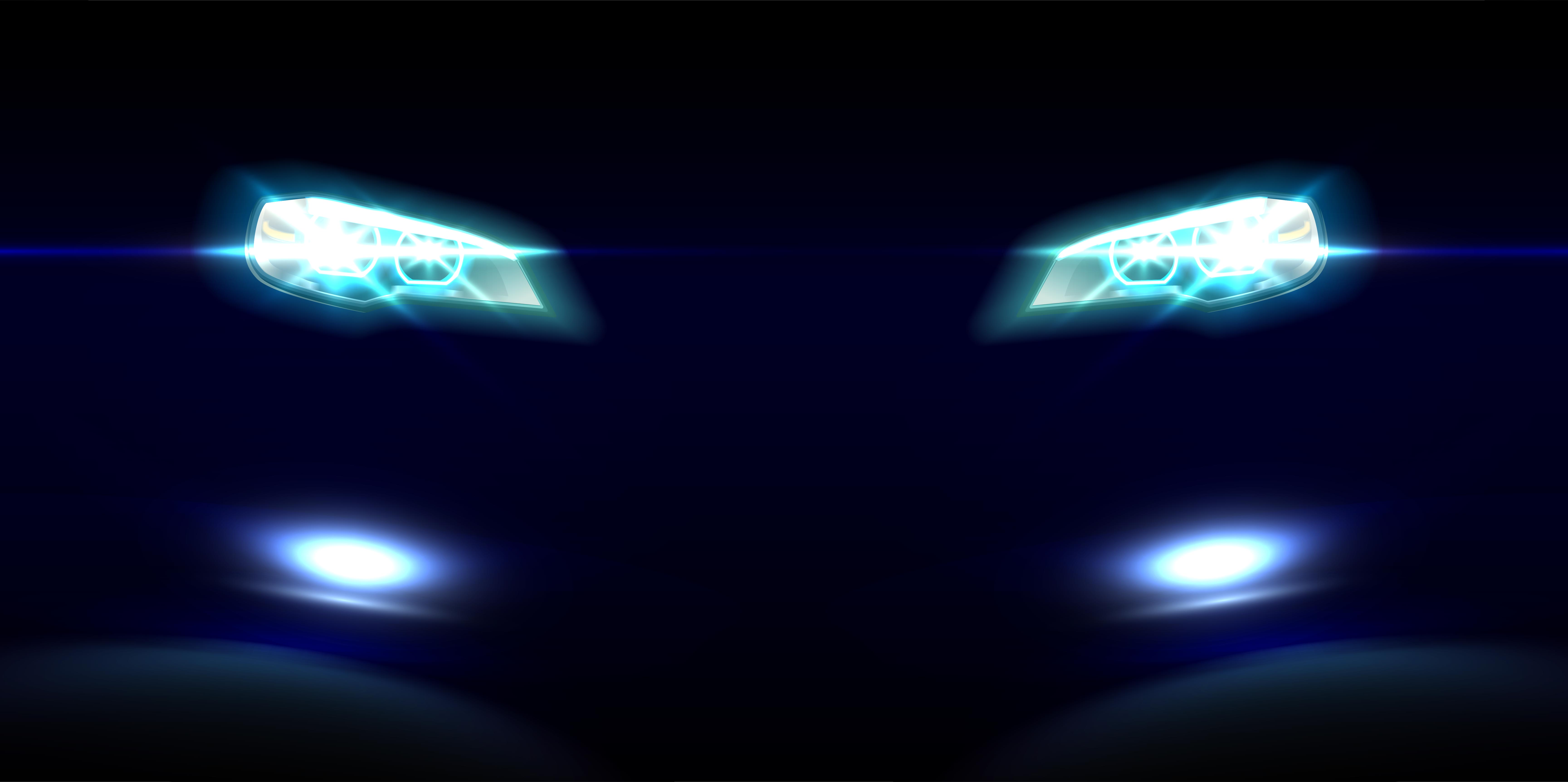 Also read: Toyota Innova Crysta base variant modified to look & feel like a higher variant (Video)
The Innova that we see in the video, is a 2007 model. It was registered in July 2007 in Tamil Nadu. The picture was clicked back in 2020. So, in 13 years it was able to clock almost 10 lakh kilometres. That is more than 75,000 km annually. Usually, we see such type of running on taxis because they do interstate travels. However, with this Innova, we are not quite sure how it was able to clock so many kilometres. It is not mentioned for what the Innova was used. This Inova is a sold testimony of how reliable Toyota's engines and vehicles are. The engine on this Innova is the 2.5-litre D-4D diesel unit that was also once used for the Fortuner. It produces 100 PS of max power and 200 Nm of peak torque. It was offered only with a 5-speed manual gearbox. There was also a 2.0-litre petrol engine available alongside the diesel engine. When Toyota first launched the Innova in the Indian market, in 2005, it was priced at Rs. 7 lakhs. Now, the Innova Crysta starts at Rs. 17.86 lakhs ex-showroom and goes up to Rs. 25.68 lakhs ex-showroom. The price has increased more than Rs. 10 lakhs over the period of time. But during that period, the sales of Innova have increased significantly and it does come with a decent feature list now. Innova Crysta is still one of the best selling MPVs and a strong seller for Toyota India. Politicians, famous celebrities, rich people and even actors use the Toyota Innova Crysta. The reason behind this is that it is spacious, durable, comfortable and has good build quality. Amitabh Bachchan, Aamir Khan, Rajnikanth, Jackie Shroff, and Malaika Arora are some of the actors who own a Toyota Innova.
Also read: 10 DC Design cars & how they look in the REAL world: Maruti Swift to Mahindra XUV500