The Royal Enfield Thunderbird was among the first affordable new age cruiser bikes in India. Launched first in 2002, the bike is still a good pick for those who want a comfortable bike for travelling over long distances. But never has a Thunderbird so menacing as the one below, which is a heavily modified version of the same. This radical-looking bike is the outcome of Bulleteer Customs magic sauce on a Royal Enfield Thunderbird. The end result is truly badass and this bike has been rightly named the Warmachine. It now has the stance of a stretched cruiser with tires wide enough to chew out regular commuter bikes.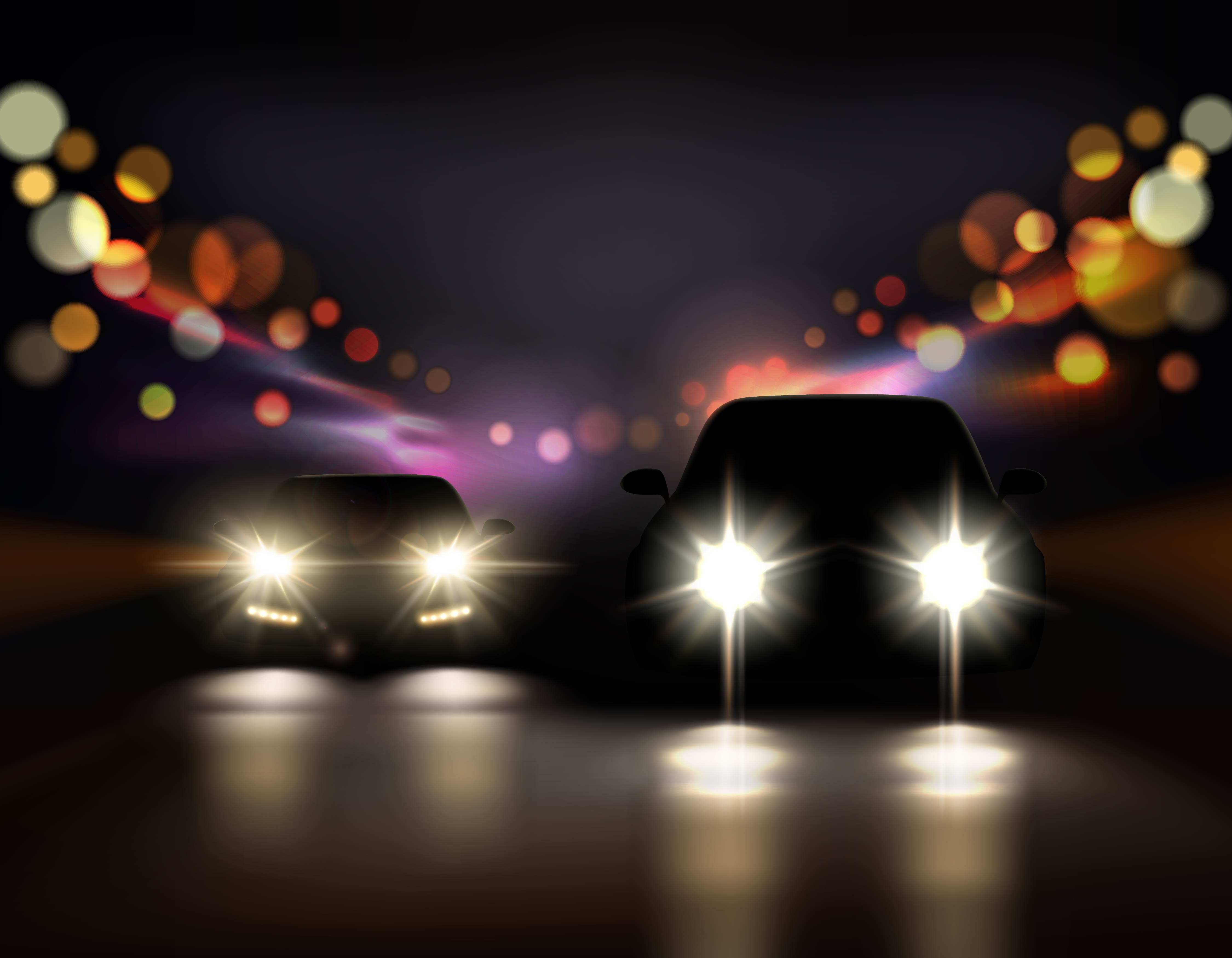 The bike has been painted in a combination of black, grey and yellow along with a lot of stickers all around. Both the front and the rear tires have been replaced with fatter aftermarket units while the blacked-out rims are aftermarket units too. The front and rear fenders have been chopped and the rear swingarm has been extended so as to get the desired stance on this bike. It is built on a 2010 model Roya Enfield Thunderbird Twinspark which came with a Unit Construction engine. Before 2009, Royal Enfield bikes were powered by AVL engines.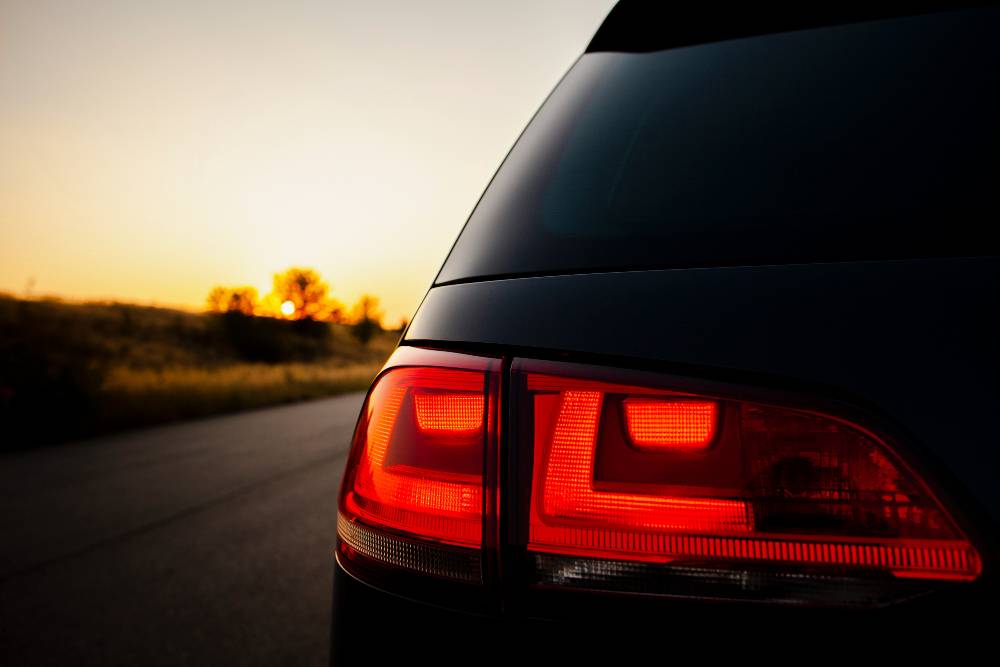 Coming back to the Warmachine, this spectacular bike gets a predator style headlamps cowling which is among the key highlights of its design. The custom handlebars are positioned in a way so as to make the rider comfortable while riding this beast. Both the front and rear end get disc brakes which means that the Warmachine will come to stop without much fuss. The indicators have been neatly mounted on each side of the rear fender while the tail light is a thin strip of LED placed underneath the rear fender. The front indicators, on the other hand, have been mounted on the handlebar ends.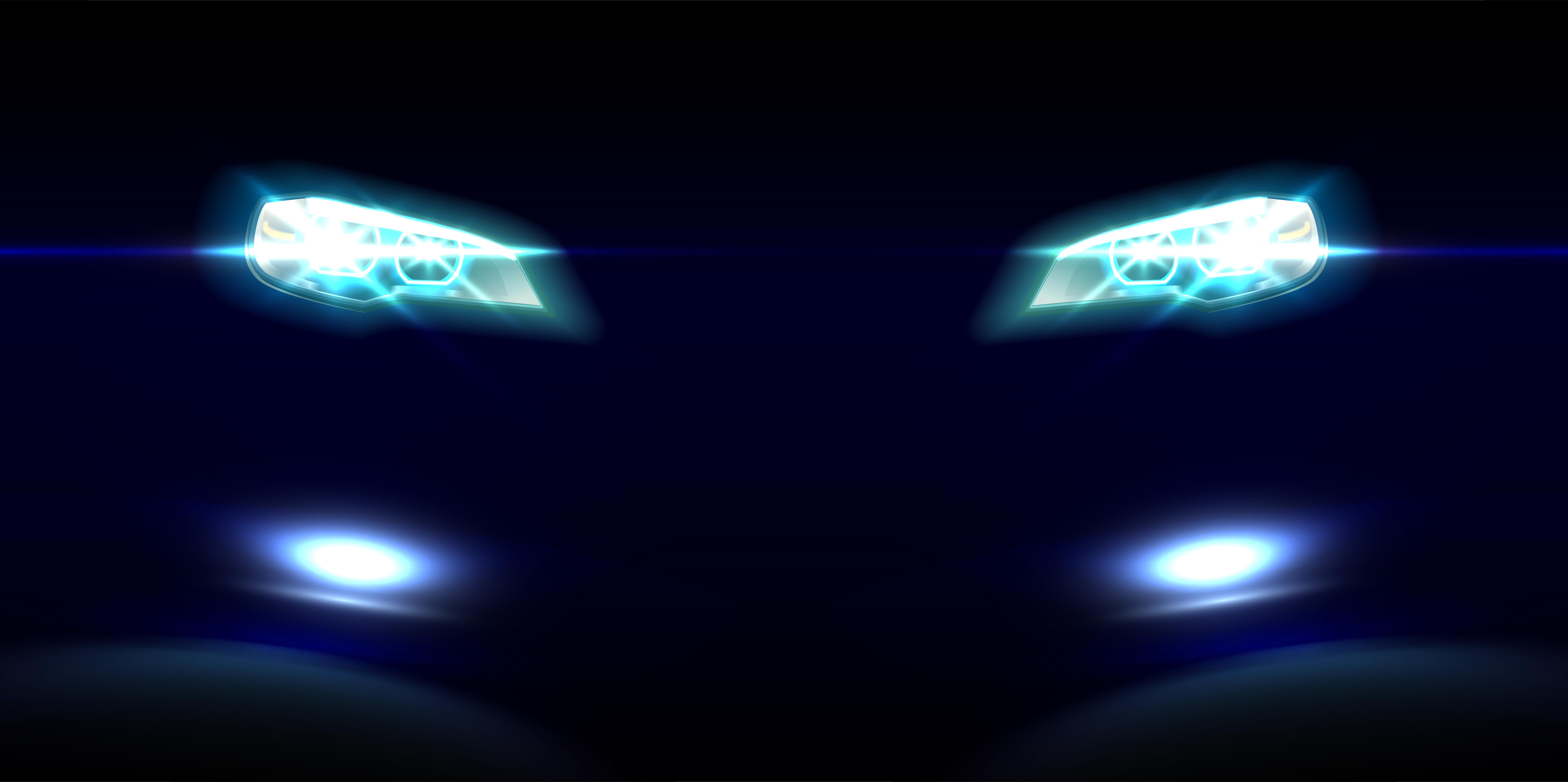 The custom fairings on the tank as well as below the seat give the bike a unique and brutal look. The single-piece saddle is a large, meaty unit and seems to be pretty comfortable, unlike the usual thin padding saddle such modified bikes are equipped with. The engine output is mostly the same save from the gain from the custom exhaust and a few other tweaks. The engine and gearbox section has been blacked out completely so as to lend the bike a badass look.
All in all, the Warmachine is one hell of a wild-looking motorcycle and we will definitely be an attention grabber wherever it goes. The laid back, low rider stance of the bike further compliments the way its looks and so do those wide tires along with the predator style headlamps cowling.