It's the end of the year, which means big car discounts. Yesterday, we brought you discounts of up to 3 lakh rupees on budget cars. Today, we'll push the barrier further, and look at some luxury cars too. How about discounts of 5 lakh rupees, and above? Well, you could buy a hatchback or compact sedan with just the discount that you get on certain cars. So here it is – Mega car discounts of 2015.
Renault Fluence
Renault's first car for India, the Fluence is a dud seller. The French automaker has even discontinued the petrol powered version. The diesel powered versions of the car get discounts of up to 4.5 lakh rupees. Have you seen a Fluence lately?
Renault Koleos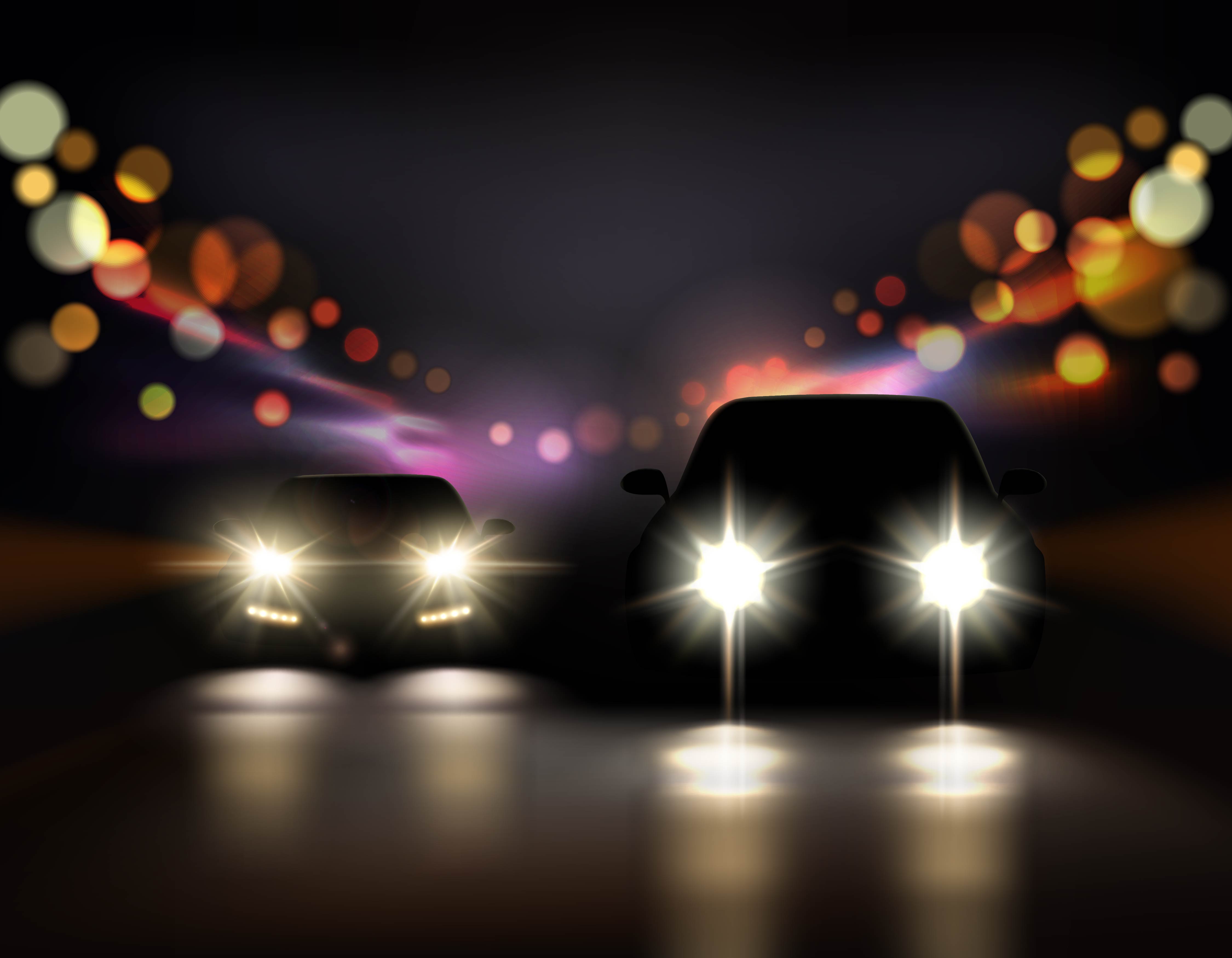 The Koleos is a SUV that won't be hit by the diesel ban in Delhi. A comfortable 5 seater with a strong turbo diesel engine, the Koleos even gets an audio system from Bose. Yet, the soft roader is finding no takers, and Renault has lined up a mammoth 6 lakh rupee discount on this vehicle.
Nissan Evalia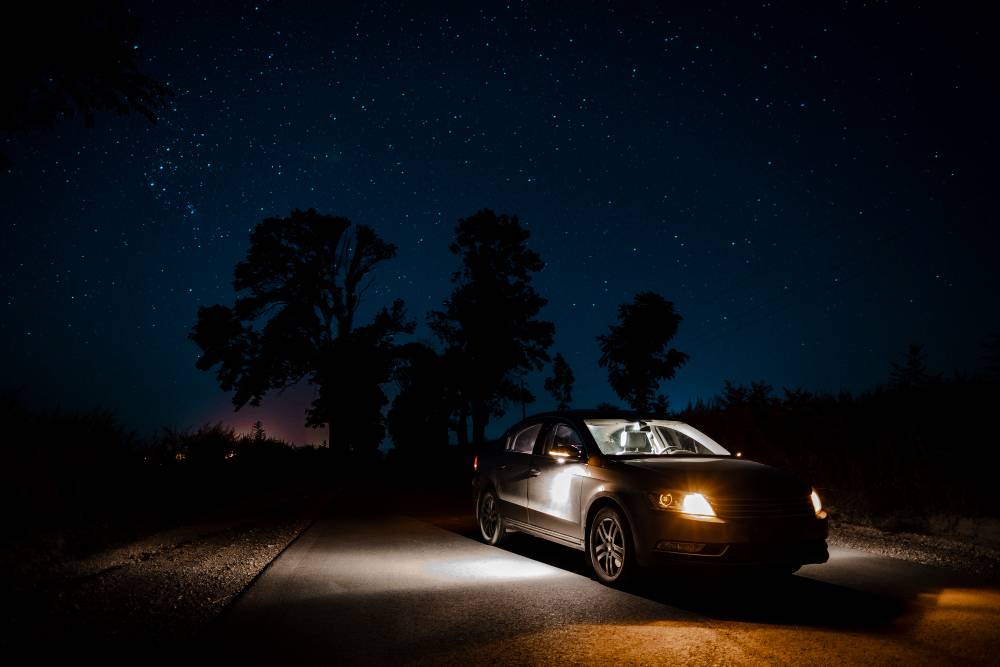 Nissan has stopped producing the Evalia MPV following poor sales. Yet, some vehicles seem to be stuck with dealers or with the automaker itself. If you're willing to take the risk of buying a "nearly discontinued car", Nissan will sweeten the deal for you with a 3 lakh rupee discount.
BMW 3-Series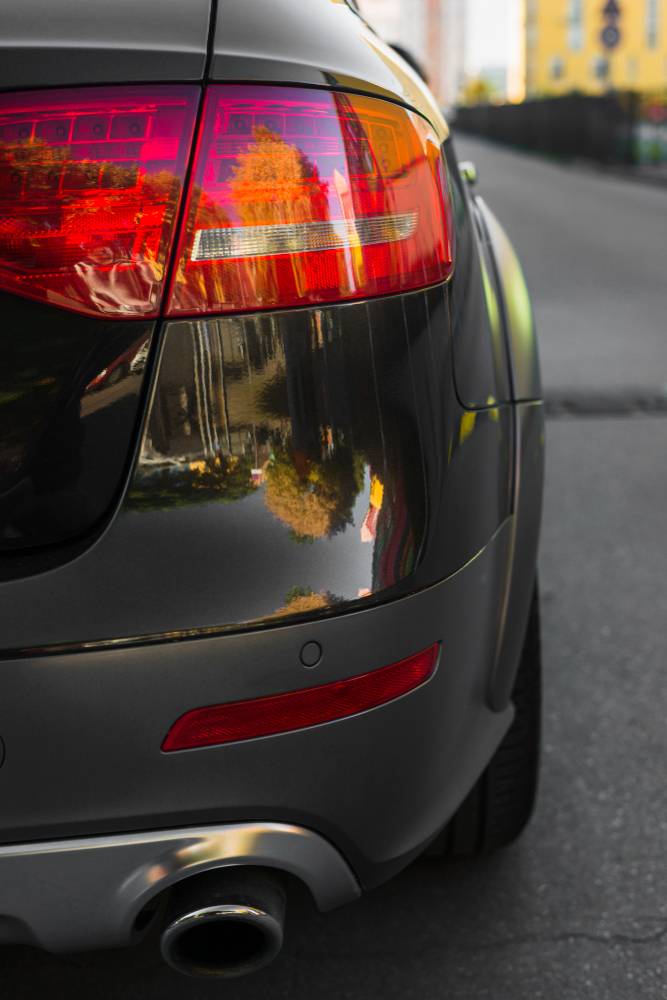 BMW's lost its sales leader crown to Audi and Mercedes Benz in India, and is relying on aggressive discounts to push numbers. With a facelifted model due next year, the 3-Series is selling for a hefty 7-8 lakh rupee discount. This makes it a great buy for people looking for a fun-to-drive German diesel sedan.
BMW 5-Series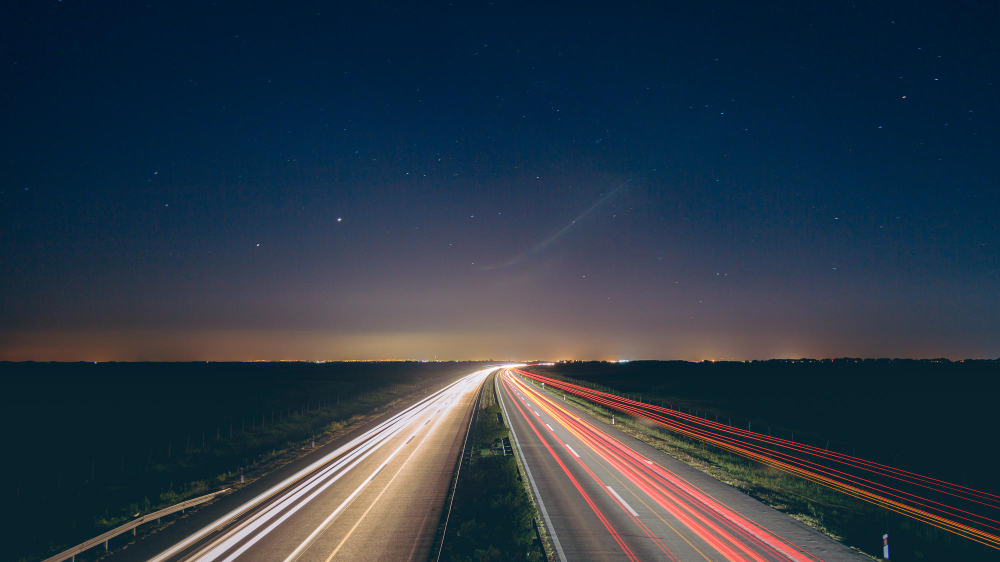 The 5-Series is facing the heat from the Mercedes Benz E-Class and the Audi A6. The result is a discount of up to 7 lakh rupees. Now you can buy a compact sedan or an automatic hatchback with that kind of discount.
BMW X3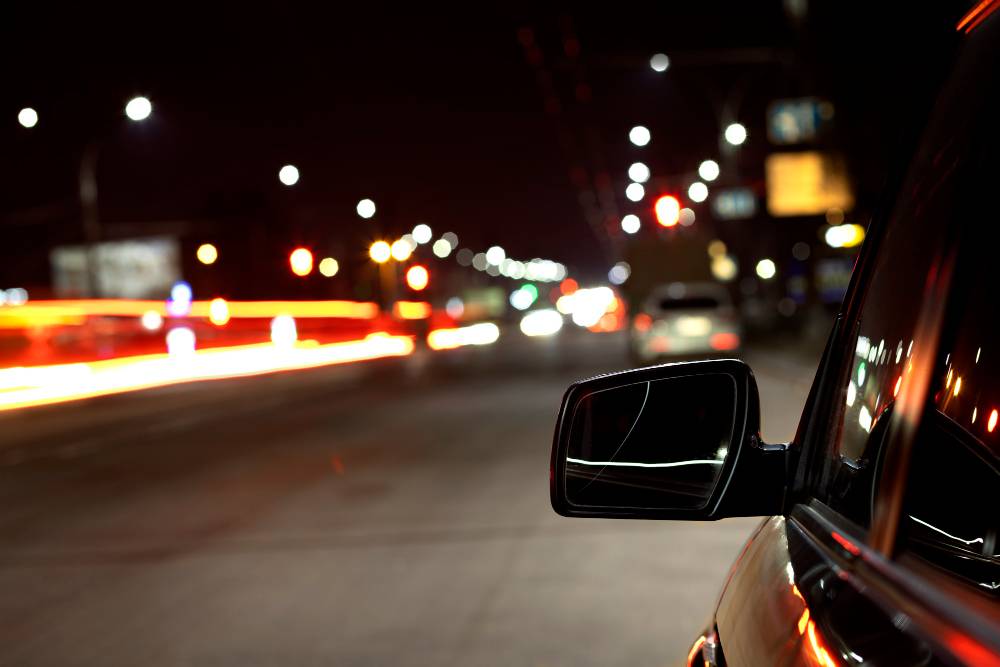 The BMW X3 luxury SUV is also a part of the discount brigade. As the year ends, BMW dealers are under pressure to push off leftover stock. So, you can get about 5-6 lakh rupees off the price of this SUV if your bargain hard. Yes, the key is to bargain hard.
BMW X5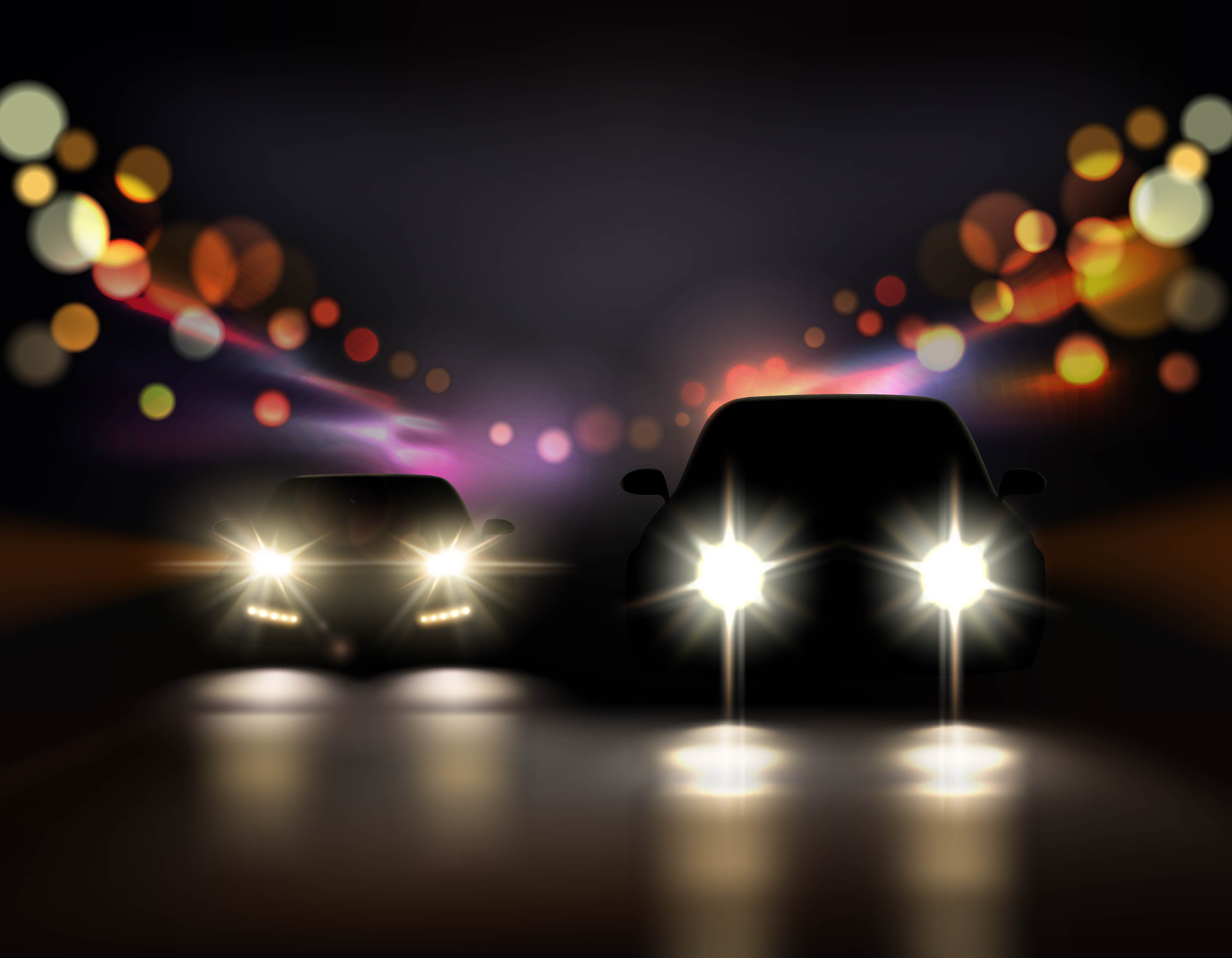 The big, butch X5 luxury SUV is barely a year old in India, and is already selling at a big discount. You can get a C-Segment sedan for the kind of discount that the X5 is going for in India. How does a whopping 11 lakh rupees sound? Audi Q7 effect, anyone?
Audi Q3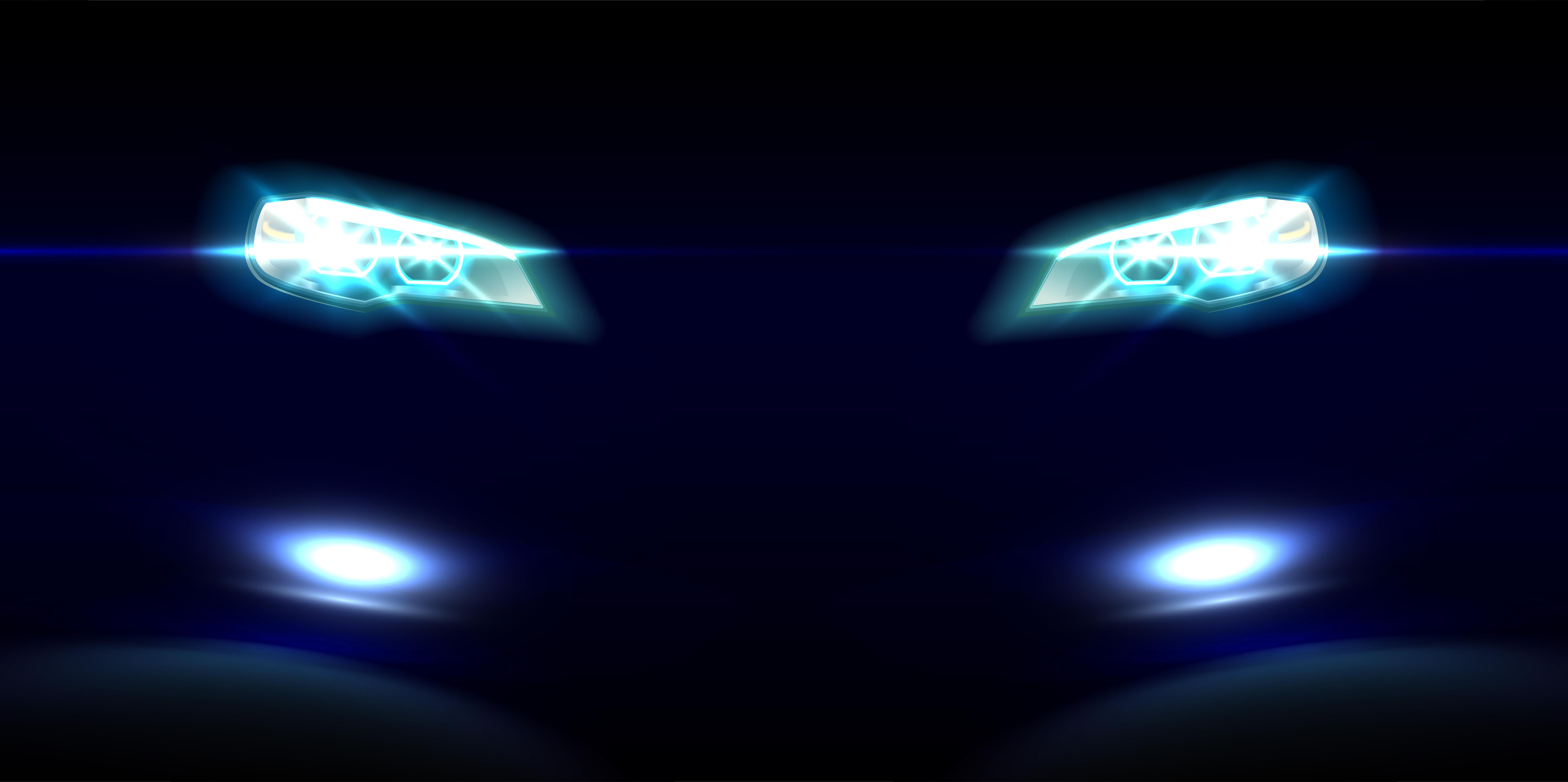 Audi's smallest and the least priced luxury crossover is also the most discounted one in the luxury car maker's SUV line up. The Q3 is selling at discounts of up to 4 lakh rupees. The Premium Plus variant is the one that's being offered at the reduced price.
Mercedes Benz C-Class
Mercedes Benz is offering a 4 lakh rupee cash discount on the C-Class, and some dealers are even throwing in jewellery to keep the better halves happy. Now, that's clever marketing, isn't it? Going after the actual decision makers may actually net Mercedes more C-Class sales.
Audi A4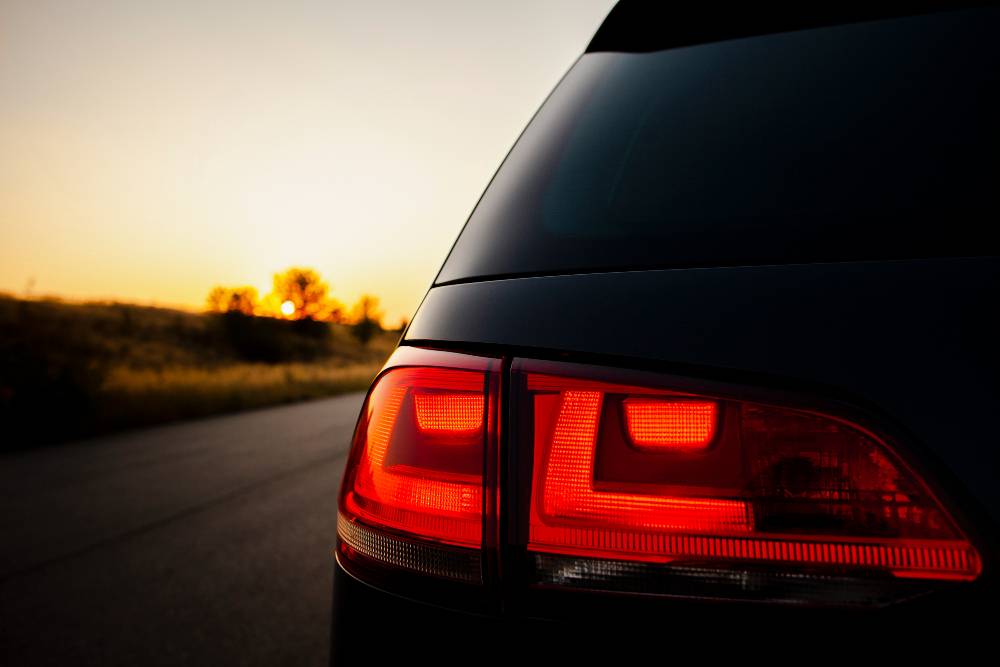 The new Audi A4 is coming next year, which means that the older version will start trading at big discounts. Well, that's what's happening, with the A4 now available at discounts of 3 lakh rupees. Expect this number to go up further next year.
Volvo S60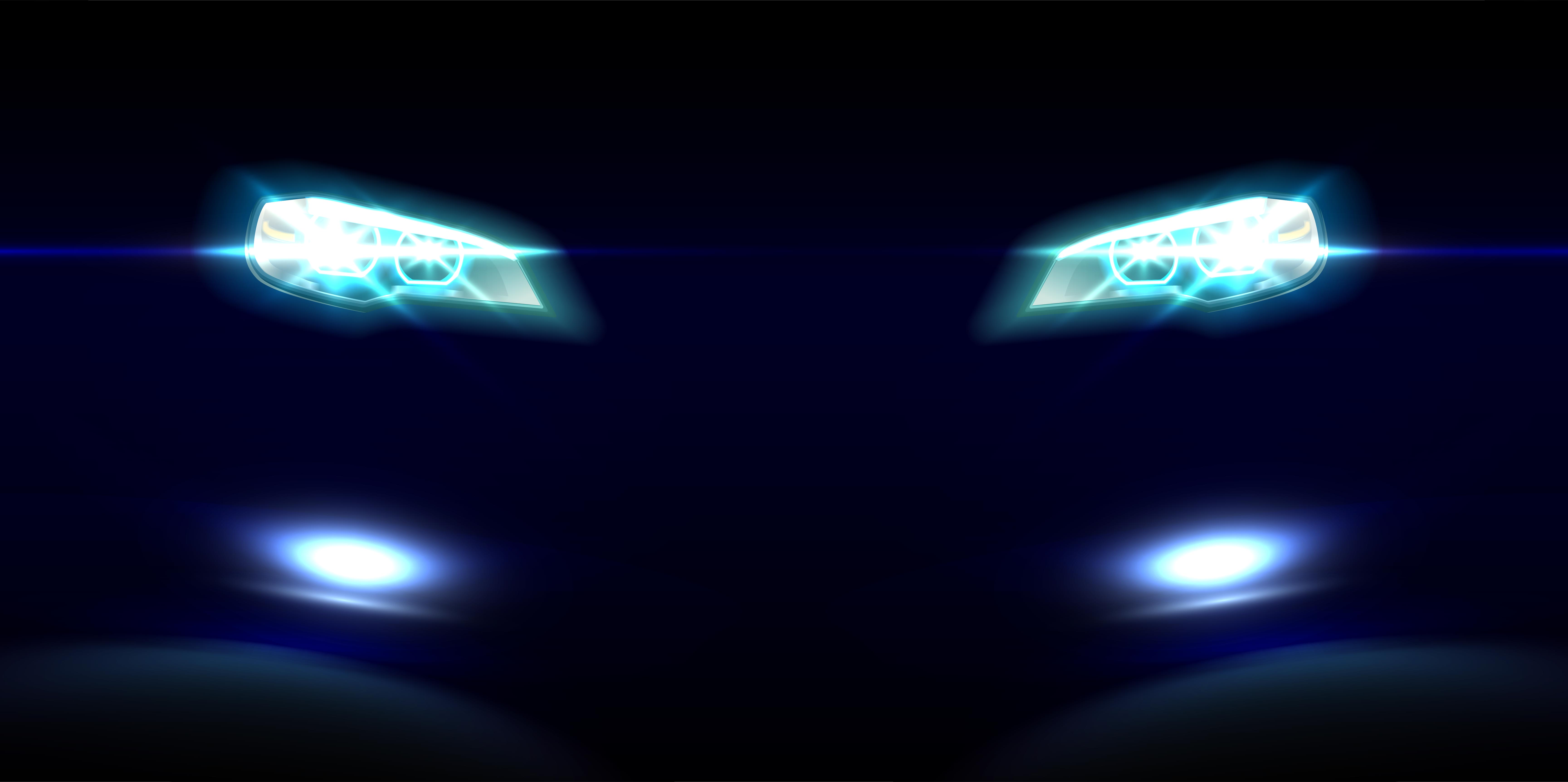 The Volvo S60 cross country will arrive next year, and make the sedan much more practical and suitable for Indian roads. Until then though, buyers who want the S60 right away can push for discounts. Volvo is offering 5 lakh rupee discounts on the S60.
Volvo XC60
The XC60 is another Volvo going for a large discount. The safe and steady luxury crossover is selling at 6 lakh rupees off, and this deal is valid across variants.