Like most other automakers in India, Mahindra is offering large discounts on a wide range of its cars sold here. These discounts are meant to clear stocks at dealer and company stockyards as the year-end sees depressed car buying, with most buyers preferring to wait for the new year to make fresh purchases. Needless to say, December is a great month for deal hunters.
KUV100 NXT
The recently launched KUV100 is already selling at a discount of about 55,000 rupees (1st year insurance plus Rs. 10,000 corporate discount plus Rs. 20,000 exchange bonus). The 6 seat micro crossover is sold with 1.2 liter-three cylinder petrol (82 Bhp-115 Nm) and turbo diesel (77 Bhp-190 Nm) engines. 5 speed manual transmissions drive the front wheels. The KUV100 will soon get a 5 speed AMT option on both the petrol and diesel variants. Prices start from Rs. 4.39 lakhs.
TUV300
The TUV300 is a ladder frame-based 7 seat compact SUV that is a more rugged alternative to the Ford EcoSport and the Maruti Vitara Brezza. Mahindra is now offering a discount of up to Rs. 65,000 on this vehicle (1st year free insurance,  Rs. 10,000 corporate discount, Rs. 25,000 exchange bonus plus Rs. 5,000 cash discount). The TUV300 is sold with a 1.5 liter-3 cylinder twin-scroll turbocharger equipped diesel engine that is available in 84 Bhp-230 Nm and 100 Bhp-240 Nm states of tune. 5 speed manual and AMT options drive the rear wheels of this butch SUV. Prices start from Rs. 7.68 lakhs.
Bolero Power Plus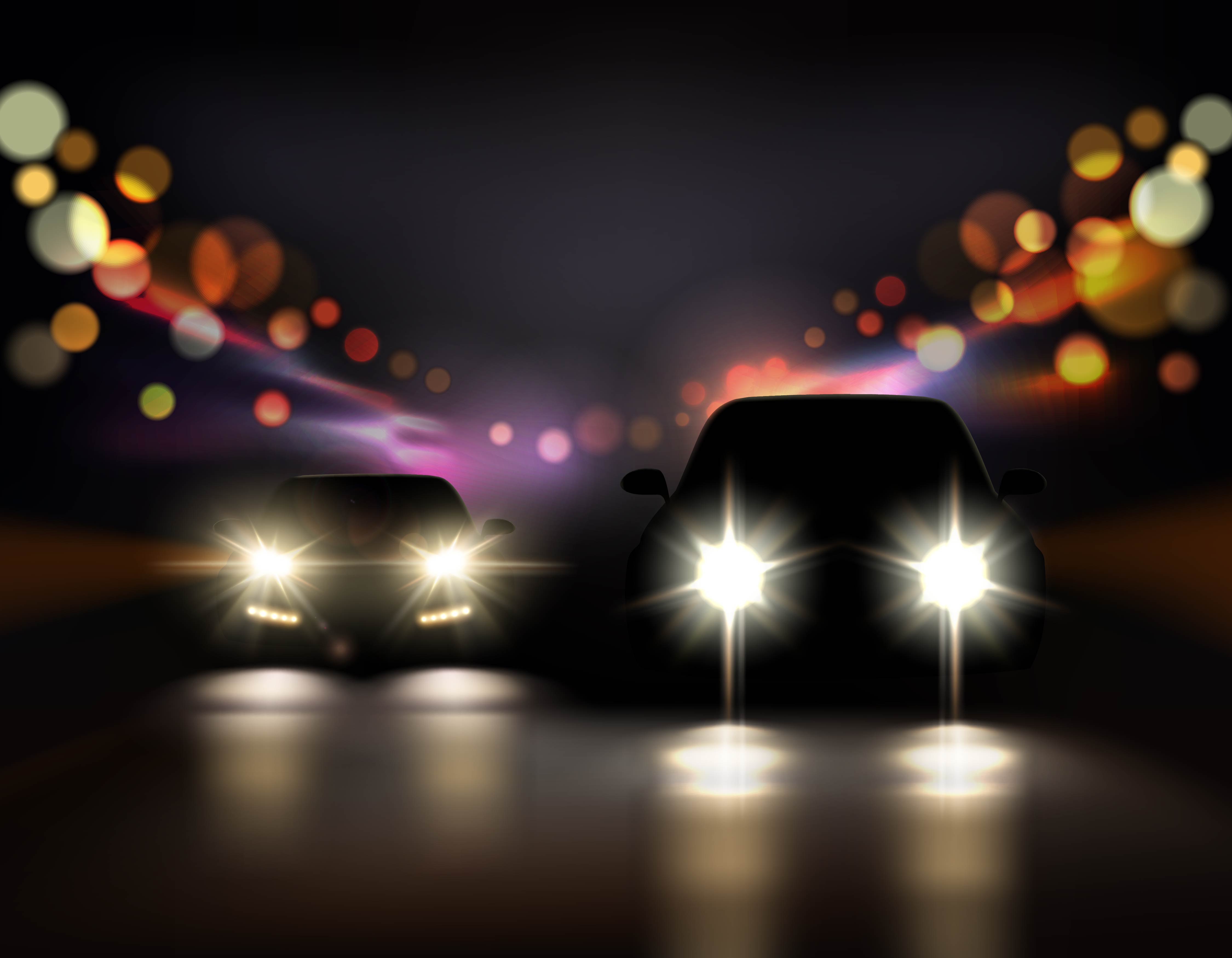 The Bolero Power Plus is the sub-4 meter version of the MUV, designed to make the best of the government's lower excise duty on compact cars. The rugged, 7 seat MUV that's super popular in semi-urban and rural areas is now available for a Rs. 50,000 discounts (Free insurance + Rs, 10,000 corporate discount + Rs. 6,000 cash discount + Rs. 10,000 exchange bonus). The sub-4 meter Bolero gets a smaller, 1.5 liter-3 cylinder turbo diesel engine with 70 Bhp-195 Nm. A 5 speed manual gearbox and a rear wheel drive layout are standard. Prices start from Rs. 7.1 lakhs.
Scorpio Pre-Facelift
Mahindra has a few pre-facelift Scorpios sitting at stockyards, and with the facelifted model already launched, big discounts are in order on the older version. Mahindra is offering a mammoth 1 lakh rupee discount on the older Scorpio. The 7 seat SUV is available with 2 turbo diesel engine options – a 2.5 liter M2DI  engine with 75 Bhp-200 Nm, and a 2.2 liter mHawk engine with 120 Bhp-280 Nm. Both engines get 5 speed manual gearboxes. The 2.2 liter mHawk motor also gets a four wheel drive option while a rear wheel drive layout is standard across all variants. Prices of the older Scorpio started from Rs. 9 lakhs.
Scorpio Facelift
The facelifted Scorpio, launched just a month ago, is already available at a Rs. 35,000 discount (20,000 cash + 15,000 exchange bonus). The facelifted model gets refreshed looks, more features and a more powerful 140 Bhp-320 Nm state of tune for the 2.2 liter mHawk turbo diesel engine. It also gets a new 6 speed manual gearbox on the more powerful tune. The 2.5 liter M2DI diesel and the older state of tune for the 2.2 liter mHawk diesel engine continue to be offered on lower variants.  Prices start from Rs. 9.97 lakhs.
XUV500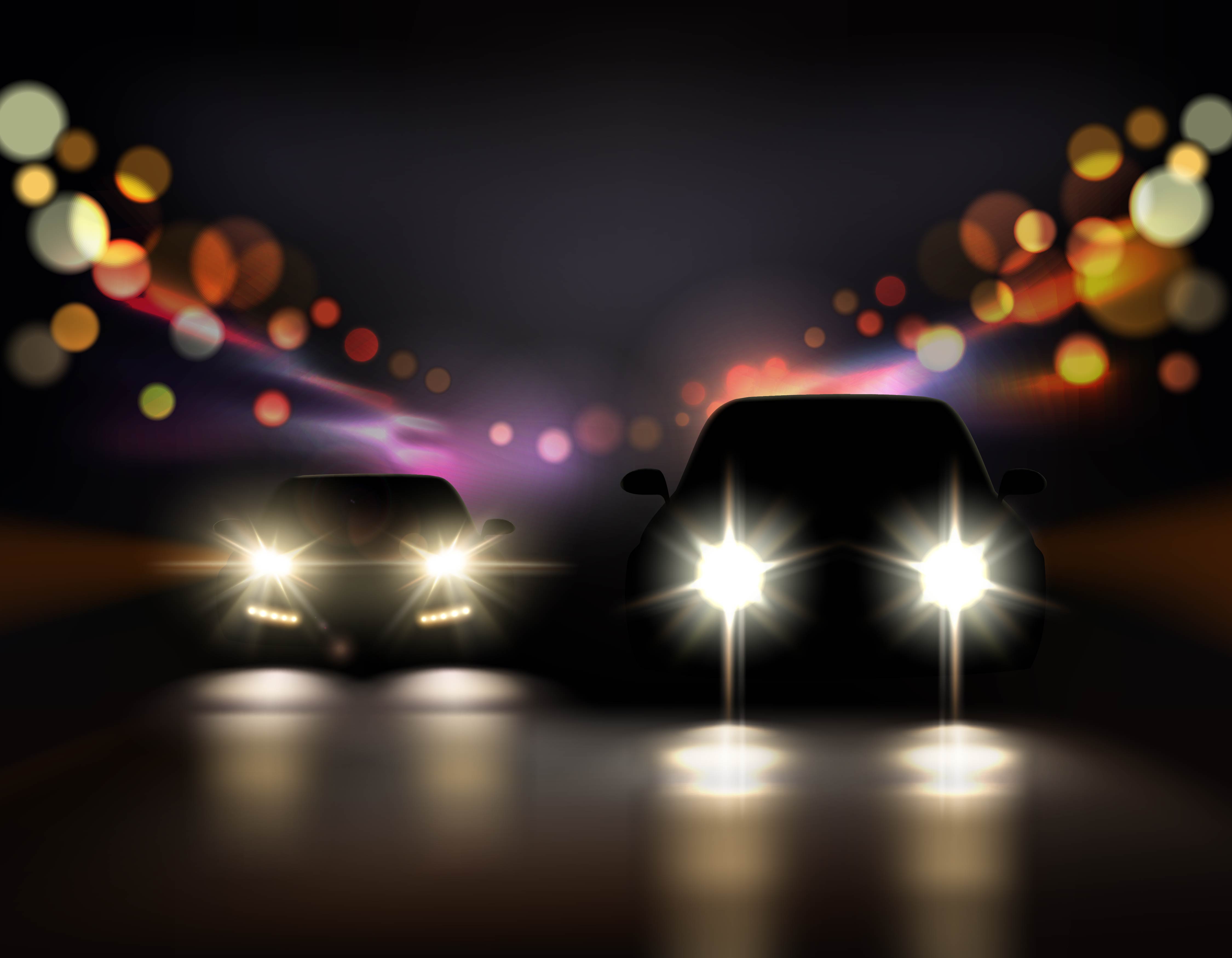 The flagship Mahindra gets a 70,000 rupee discount that includes free insurance, Rs. 10,000 corporate discount, Rs. 5,000 cash discount and Rs. 15,000 exchange bonus. The XUV is a 7 seat, monocoque SUV with 2.2 liter turbo petrol (140 Bhp-320 Nm) and turbo diesel (140 Bhp-330 Nm) engine options. The diesel gets 6 speed manual, automatic, front wheel drive and all wheel drive options while the petrol is sold in a single variant, with front wheel drive and a 6 speed automatic gearbox. Prices of the XUV500 start from Rs. 12.65 lakhs.
E2O Plus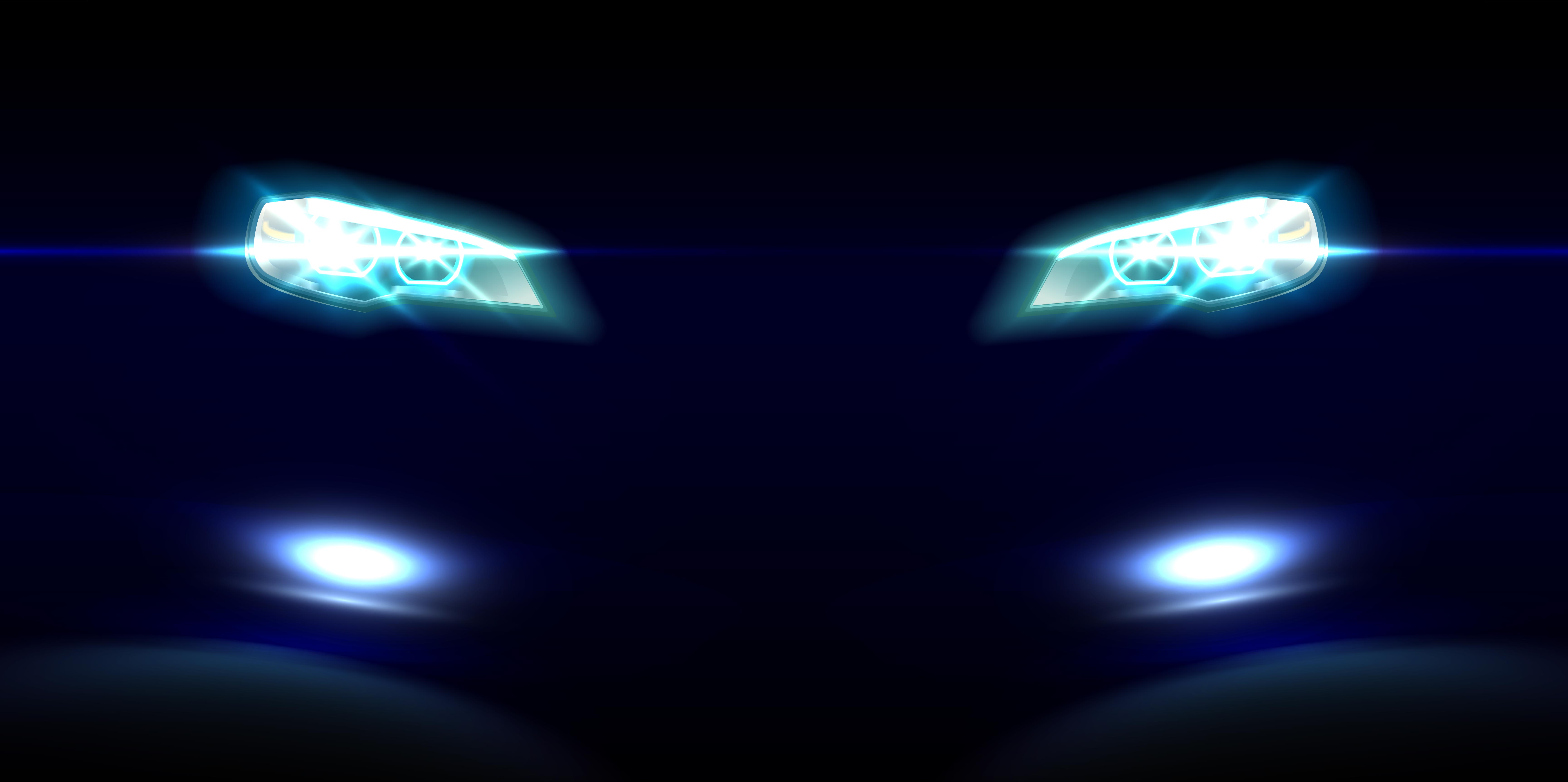 The E2O Plus all-electric, four door hatchback, a one-of-its-kind car in the Indian market that can seat 4, gets a flat 80,000 rupee cash discount. And in states where the government subsidizes electric cars, an additional Rs. 1.25 lakh discount is on offer. That makes the total discount hit the Rs. 2.04 lakh mark, making the E2O the most discounted Mahindra in the country currently.  The hatchback is sold with two electric motors, one making 25 Bhp-70 Nm and the other making 40 Bhp-91 Nm. Automatic CVT transmission is standard. The car's prices start from Rs. 7.57 lakhs.