Malayalam superstar Mammootty turns 66 today. Mammootty has been acting in the Malayalam movie industry since 1971, for the past 47 years. Over time, Mammootty has earned the reputation of being a proper 'car guy' and along with his son Dulquer Salman, owns the so-called '369 Garage', named after the fact that all his cars have the number 369 on their registration plates. To celebrate his birthday, let's take a look at some of Mammootty's best-known cars from his car collection.
Jaguar XJ L
The Jaguar XJ L is one the most expensive cars in Mammootty's garage. However, unlike most XJ owners, Mammootty can often be seen behind the wheel of his British luxury sedan. Prices for the Jaguar flagship start at Rs. Rs 99.55 lakhs and go all the way to Rs. 1.96 crore (all prices ex-showroom) for the supercharged V8 model.
Mercedes-Benz S-Class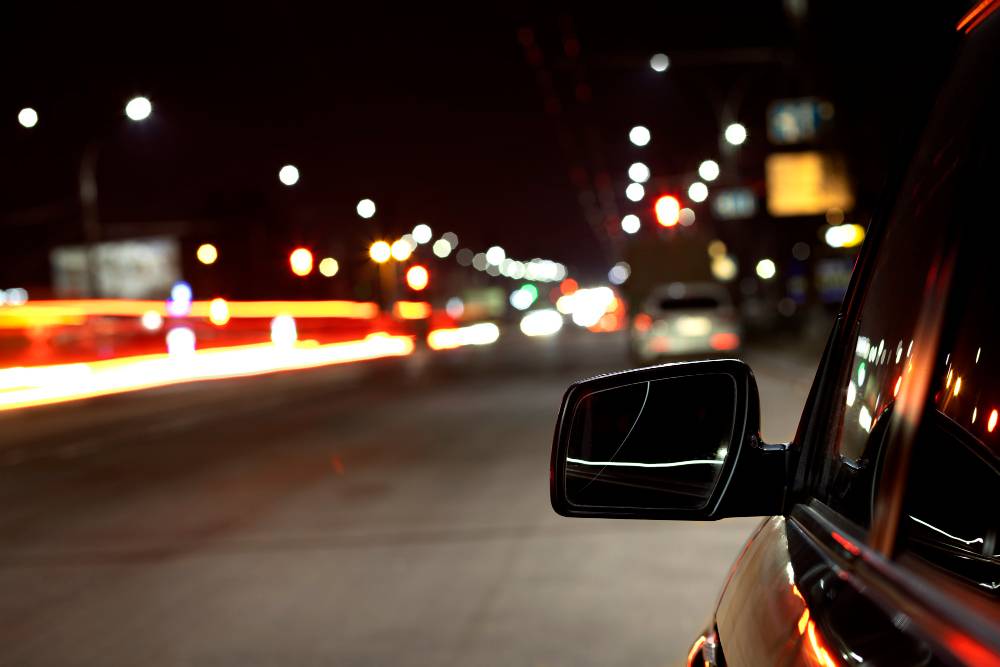 Mammootty's S350d was a gift to him from his son and fellow actor and car aficionado Dulquer Salman. The Mercedes S350d is powered by a turbocharged 3.0-litre V6 diesel engine that produces 282 Bhp and 600 Nm of torque, which is sent to the rear wheels via a 7-speed automatic gearbox. Mammootty's S350d also sports a set of snazzy Rotiform Monoblock Alloy wheels. The S350d is priced at Rs. 1.32 crores (ex-showroom).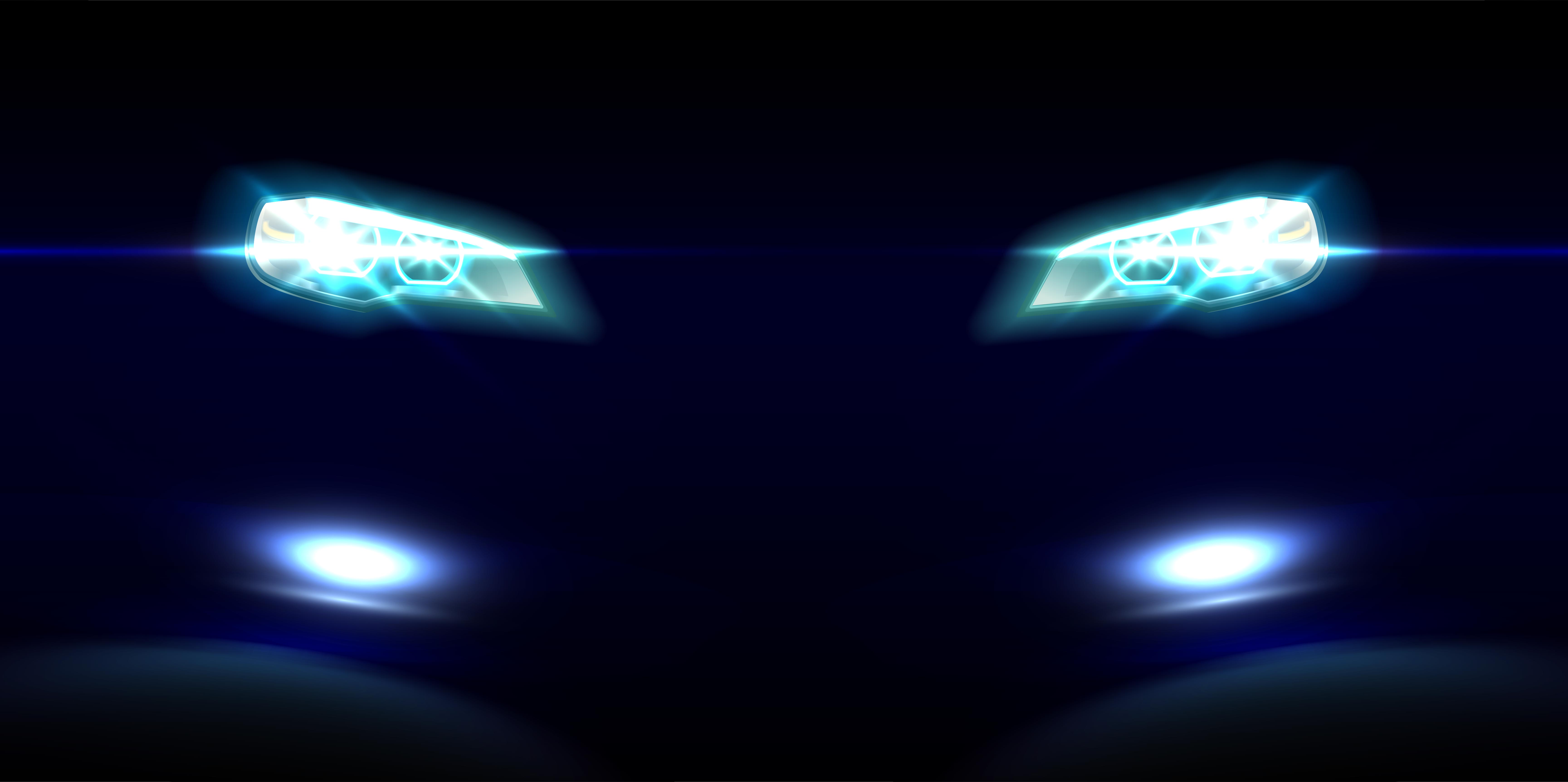 Porsche Cayenne S Diesel
Mammootty is also the proud owner of Porsche's flagship SUV, the Cayenne. Mammootty's Cayenne S Diesel is the most powerful diesel variant of the powerful Porsche SUV, which produces 382 Bhp and 850 Nm of torque from its turbocharged 4.1-litre V8 diesel engine. Power is sent to all four wheels via a 7-speed automatic gearbox and a sophisticated all-wheel-drive system. Mammootty's son Dulquer Salman is also a big Porsche fan and owns a modified 997 Porsche 911 Carrera S, a Porsche Panamera Turbo and a new 991.2 911 GT3.
Toyota Land Cruiser
Another large SUV in Mammootty's collection is the trustworthy Toyota Land Cruiser LC200. The Land Cruiser sold in India is directly imported into India as a CBU and costs Rs. 1.41 crore in its current guise. The fuss-free Toyota SV flagship is powered by a turbocharged 4.5-litre diesel V8 that produces 262 Bhp and 650Nm of torque, which is sent to all four wheels via a 6-speed automatic and a four-wheel-drive set-up.
Audi A7 Sportback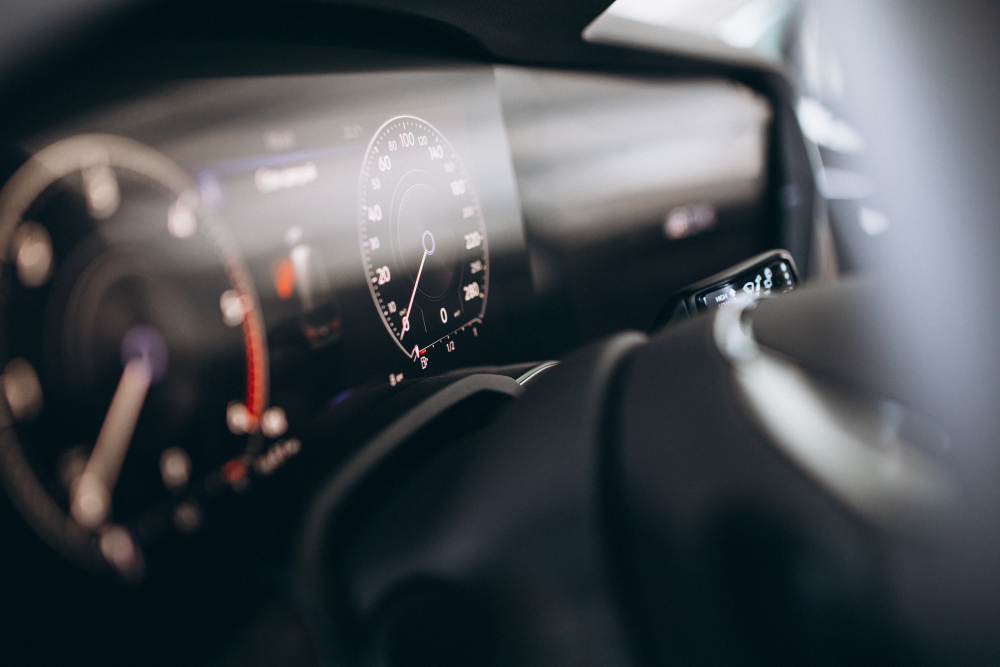 Mammootty is also the proud owner of an Audi A7 Sportback. The A7 Sportback is best known for combining the looks of a four-door sedan with that of a coupe. The Malayalam film icon's A7 is the diesel model that was discontinued in 2015 by Audi and had a last-known selling price of Rs. 85.88 lakh in the Indian market. Mammootty's Audi A7 is powered by a turbocharged 3.0-litre V6 diesel engine that sent 241 Bhp and 500 Nm of torque to all four wheels via Audi's famed Quattro all-wheel-drive system.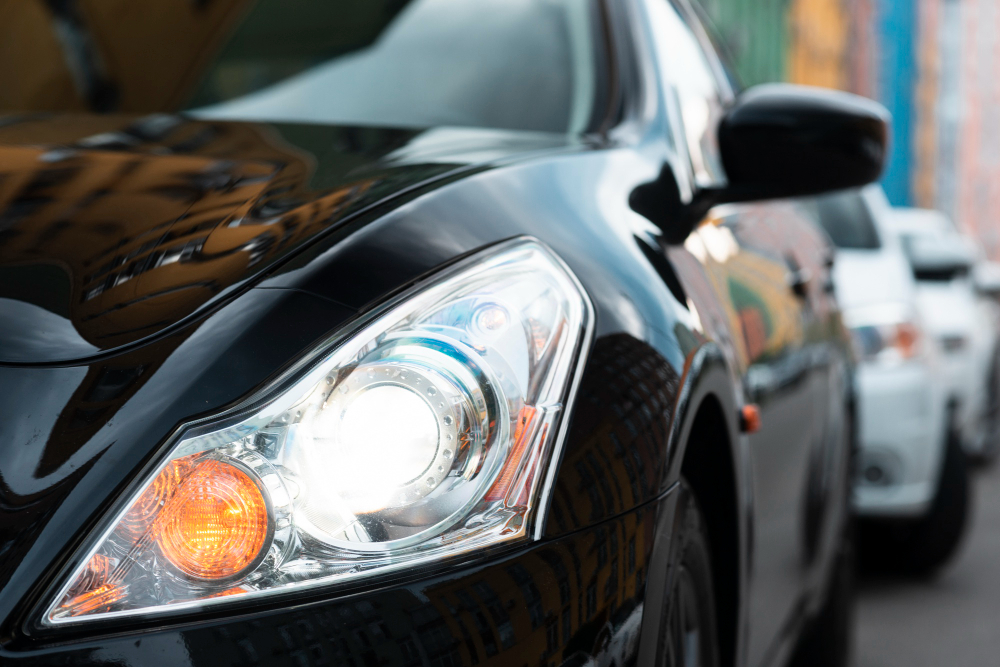 Toyota Fortuner
Another Toyota SUV in Mammootty's garage is the Toyota Fortuner. The Fortuner that is one of the most recognizable SUVs on Indian roads today is known for its reliability and offroading prowess. Mammooty's Fortuner is a previous-generation model with the larger 3.0-litre turbo diesel engine (the SUV was also offered with a 2.5-litre turbocharged oil burner) that sends 170 Bhp and 343 Nm of torque to all four wheels via an automatic gearbox and four-wheel-drive. Prices of the current-gen Fortuner start from Rs. 26.69 lakhs.
Mini Cooper S
One of the sportier cars Mammootty can be seen driving around in, is the previous-generation Mini Cooper S. Mammootty's Mini Cooper S made use of a turbocharged 1.6-litre petrol engine with 181 Bhp and 240 Nm of torque that was sent to the front wheels via a 6-speed manual gearbox. Both Mammootty and Dulquer Salman  have often been spotted behind the wheel of the Mini. The current Mini Cooper S is priced at Rs. 33.20 lakhs (ex-showroom).
E46 BMW M3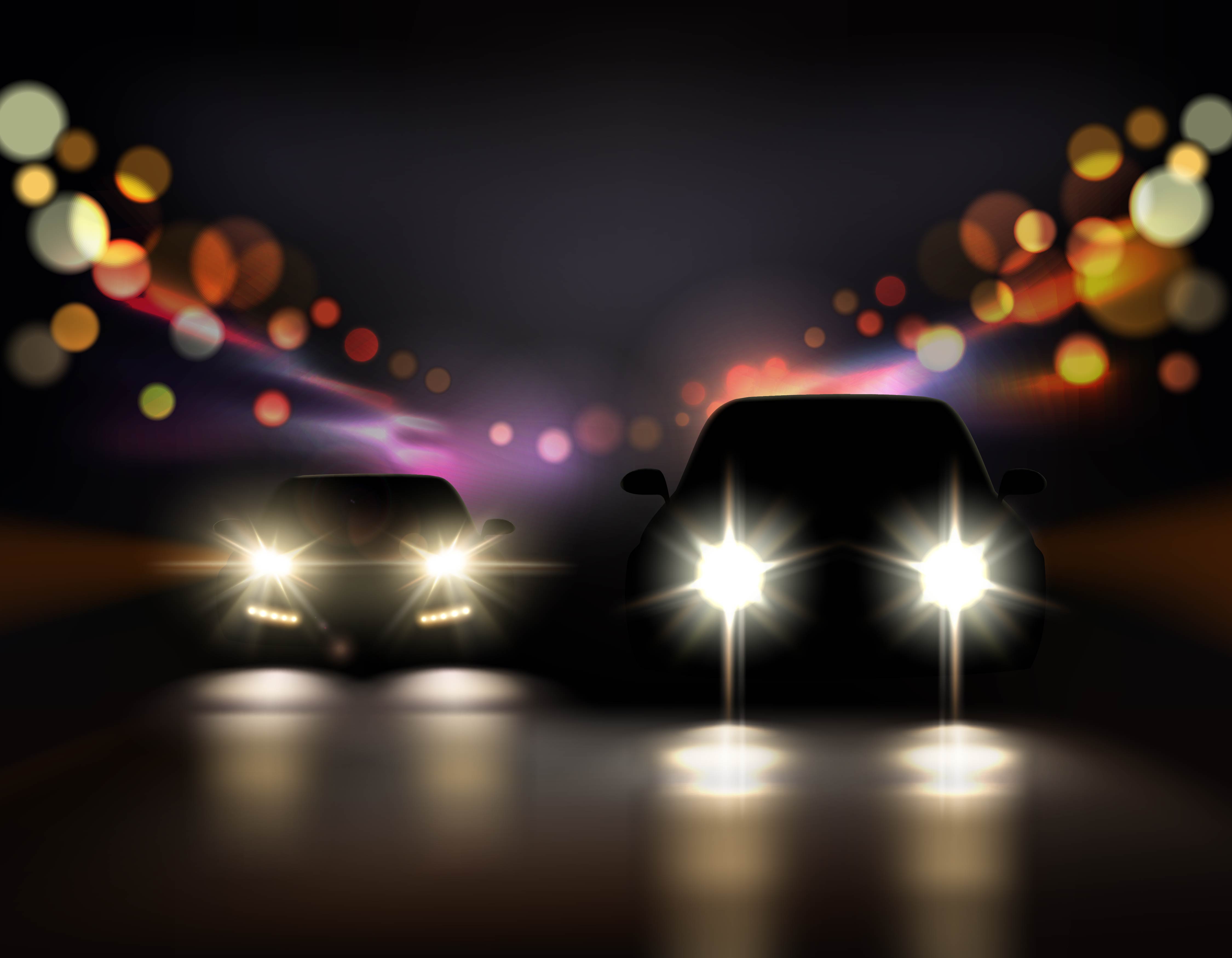 The E46 M3 is one of the sportiest cars in the '369 Garage' and is one of the most celebrated driver's cars around. Powering the E46 M3 is a 3.2-litre straight-six petrol engine without a turbocharger in sight that produces 338 Bhp @ 7,900rpm and 365 Nm of torque @ 4,900rpm. The slick six-speed manual gearbox sends power to the rear wheels of the E46 M3, which is one the best driver's cars to have come out of Bavaria. The 369 Garage BMW M3, which is mostly seen with Dulquer Salman these days, sports BBS CH-R rims, KW springs and an Eisenmann exhaust.