Land Rover Defender got launched in the Indian market last year. The SUV was available for sale in India officially for the first time and many car enthusiasts who had got hold of older generation Defenders have even bought the new one. We have done stories about celebrities buying the new Land Rover Defender on our website but, here we have a politician who has bought a Land Rover Defender. Vijay Vasanth, who is the Member of Parliament has bought a Land Rover Defender. What makes this purchase special is that he is probably the first Indian politician to buy this SUV.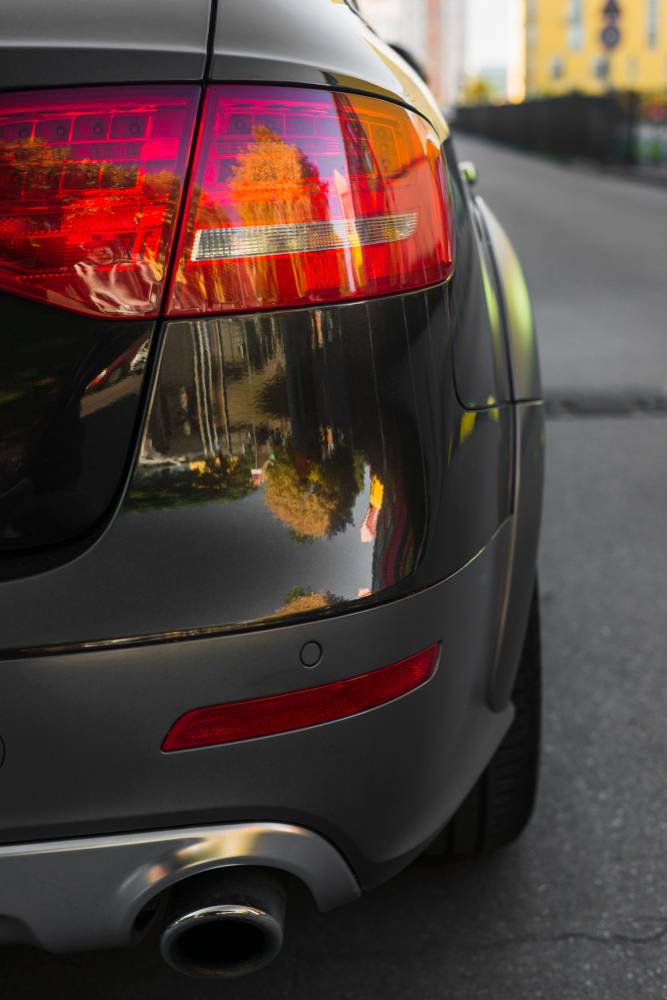 Vijay Vasanth contested and won bypoll the took place in Kanyakumari Loksabha Constituency earlier this year. Vijay Vasanth is not just a politician but, has also worked in the Tamil film industry and is a businessman as well. Vijay Vasanth used to own a Toyota Fortuner and he replaced the SUV with the Land Rover Defender and this is quite an upgrade. The Toyota Fortuner he used to own was in Red colour and surprisingly the Defender that he bought is also of a similar shade. It looks like the politician has a special place for the colour Red.
Vijay Vasanth is known to have luxury cars in his garage a picture of him with his Porsche Cayenne is available online. It is not known whether he still has that Porsche with him. Other than this not much information is available about the car collection of this actor turned politician. The image of Vijay Vasanth's Land Rover Defender has been shared by autoghiniholic on their Instagram page. 
Also read: All-new Toyota Fortuner Legender SUV reimagined as a police car
Land Rover Defender is a very capable SUV and has several modern features in it. In comparison to the older version, this new Land Rover Defender is actually at par with other cars from the brand. In India Land Rover launched Defender on October 15, 2020  and it started becoming popular among the rich and  famous. Even Mukesh Ambani has bought one of this and he was spotted with the SUV very recently.
In South India, Malayalam Actor Dulquer Salmaan also bought a brand new Defender. Defender is available in two body styles. There is a Defender 90 and a Defender 110. It is not clear which version did Vijay Vasanth buy. The 110 version is the 5 door version whereas the Defender 90 is the 3-door version. The Defender 90 is a 5-seater SUV while the 110 gets an option to add 2 more seats.
Land Rover Defender is available with a variety of engine options internationally however, in India it is available with  two petrol and a diesel engine option. There is a 2.0 litre turbo petrol engine that generates 300 Ps. The next engine is a 3.0 litre turbo petrol engine option that generates 400 Ps. The diesel engine on offer is a 3.0 litre turbocharged unit that generates 300 Ps. The SUV is mated to an automatic transmission and comes with features like air suspension, 360 degree camera, off-road modes and so on.
Several videos of Land Rover Defender off-roading are available online. Land Rover Defender is a luxury SUV and the price for this SUV starts at Rs 86.24 lakh, ex-showroom and go up to Rs 1.08 crore, ex-showroom.
Also read: India's famous Tesla owners: Mukesh Ambani to Riteish Deshmukh