Menza, an Ahmedabad start-up launched their first electric sportbike called the Lucat at 2018 Auto Expo. The bike is priced at Rs. 2,79,999 (ex-showroom) can now be pre-booked at a token amount of Rs. 10,000. The manufacturer has partnered exclusively with Paytm Mall and the customers can directly book their bike on the mobile app. Bookings are open until 28th February.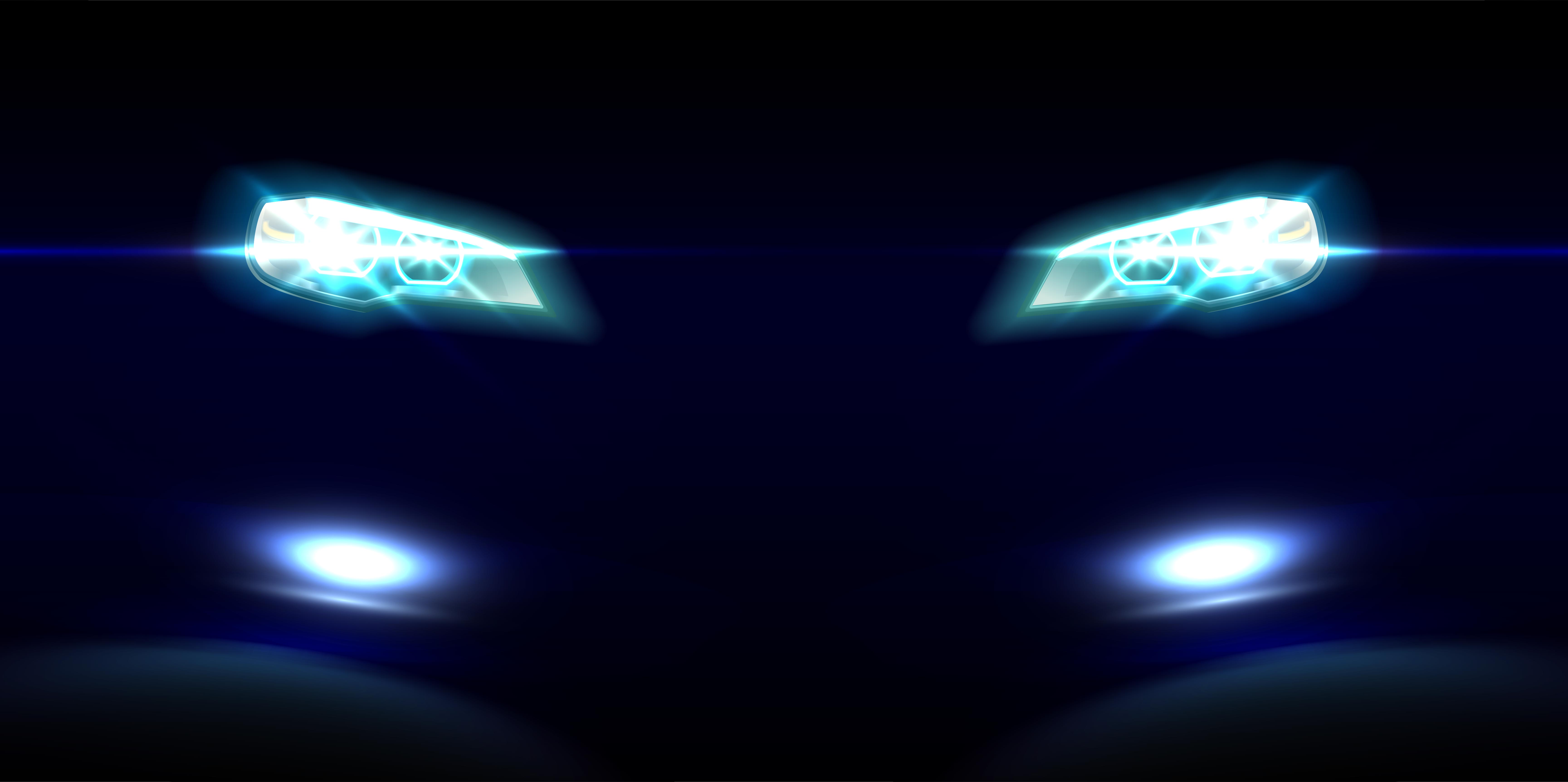 Menza is also offering battery lease program for Rs. 4,000 per month. With the lease program, the cost of the bike comes down to Rs. 1,79,999 (ex-showroom). Bengaluru, Pune, Lucknow, Goa, Mumbai, Delhi, Ahmedabad, Hyderabad, Bhopal, Amritsar, Chandigarh, Nainital and Nagpur are the cities where the bike will go on sale first. The deliveries will start by the last quarter of 2018 as per the official statement from the brand.
Rahul Gonsalves, Founder & CEO, Menza Motors,
"We recently exhibited our launch at the Auto Expo in Noida, and the response was overwhelming for a bootstrap manufacturer like us. This further reinforced our association with PaytmMall as for the both of us, customer satisfaction is the key. Being a highly trusted and visited e-commerce app, we were able to penetrate better into tier2 cities by joining hands with them. They are available in 7 regional languages and would allow anyone, anywhere to shop through them, which is exactly what we wanted,"
The Menza Lucat is powered by an 18 kW electric motor that develops a maximum of 24 Bhp and 60 Nm. The motor draws power from the 72V Li-ion battery pack that comes with smart BMS system. The battery can be charged in just 4 hours time and it also gets quick-charging that can charge it in 90 minutes. It has a range of 100 km in the city traffic condition that increases to 150 km on the highways.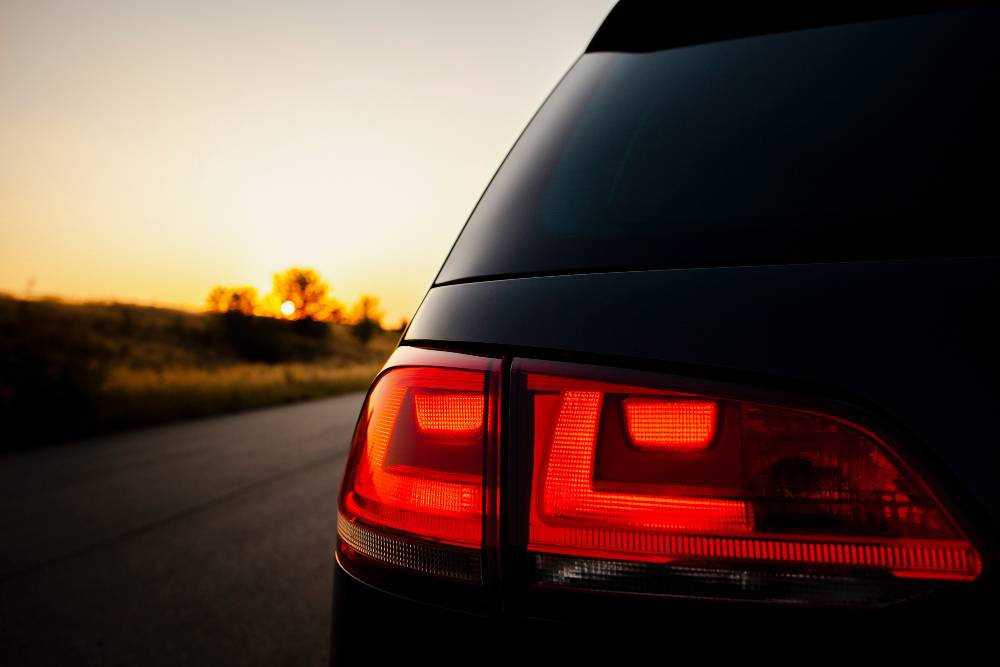 Menza also offers a track package, which is a safety system that provides information on speed limiting and battery drainage. It also comes with an automatic motor shut off and a button for launch control.