Luxury car manufacturers across the spectrum seem to working on altering the way they name their cars. Audi started renaming its car variants from earlier this year based upon power and torque outputs. Now Mercedes Benz has just made an announcement regarding the way it will name its models from now on. Mercedes Benz SUVs will be affected by the change in nomenclature but the same is not the case with most of the German car maker's hatchback and saloon line ups.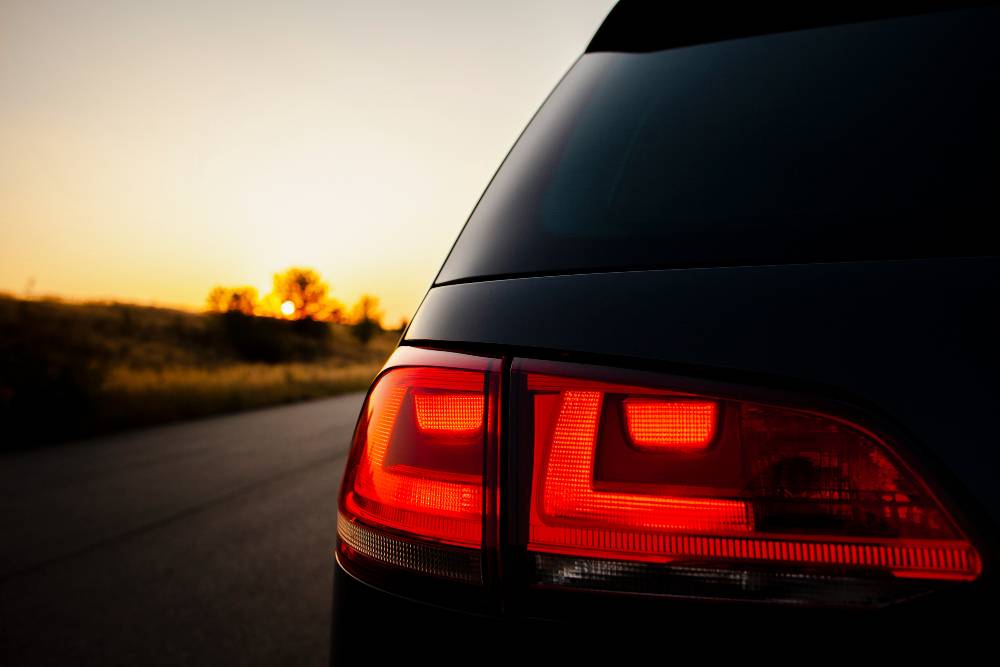 The German manufacturer has bucketed the entire lineup into four major buckets: Off-road vehicles/SUV, Core-Model Series, 4-Door Coupe and Roadster. Let us take a look at what all cars slot into each bucket. The core models, which are the A, B, C, E and S Classes do not see a change in the naming. The 4-door coupes which are the CLS and CLA will continue unchanged as well. The SLK roadster will be renamed SLC and the regular SL will stay as it is.
The changes come majorly in the SUV arena. The iconic G Class Wagon will continue as it is. The same holds true for the GLA as it will continue unchanged as well but everything else will be changed. The GL class will be renamed GLS seeing the fact that it is based on the S-Class. The GLK, which is based on the last generation C-Class, will be renamed GLC. The ML-Class will be called GLE since it is based on the E-Class. The SUVs will borrow the last alphabet from the class of core model series they are based on.
Based on the type of fuel used, the engine lineup nomenclature will be changed as well. These can be understood from the image mentioned above. Mercedes has actually gone ahead and simplified the nomenclature which we think is a good attempt on its part to make the differentiation between various models and choice of fuels. The German marque has been gaining lost share in the luxury automobile market at a brisk pace and better differentiation is likely to aid its cause in the longer run. Mercedes Benz India will launch the next generation C-Class in India on November 25th, 2014.