We have found ourselves in a situation where you are on your way to office or to an important event and suddenly there is a traffic jam on the road. What do you usually do in such situation, we normally wait inside the car until the jam clears up or if the meeting is too important, you would get out and look for alternate ways to get to your destination. Martin Schwenk, Mercedes-Benz India CEO found himself in such a situation and in order to get to his destination on time, he got out of his car and took an auto-rickshaw. Which car you ask? a Mercedes-Benz S-Class luxury sedan.
View this post on Instagram
Martin Schwenk shared image of him travelling in an auto-rickshaw in Pune. With the picture, he wrote, "If your S-class is stuck in traffic on the wonderful Pune roads – what do you do? Maybe getting off the car, start walking for a few KM's and then grabbing a rickshaw?" Traffic jams are quite common in most metro cities. Cities like Bengaluru and Mumbai and infamous for their traffic jams. As mentioned in the post, Martin had to get out of his ultra luxury sedan and get into a common man's auto-rickshaw to reach his destination on time.
Also read: 10 DC Design cars & how they look in the REAL world: Maruti Swift to Mahindra XUV500
Martin Schwenk has been associated with Mercedes-Benz since 2006. He was Chief Financial Officer of Mercedes-Benz China before he took charge as CEO of Mercedes-Benz India in 2018. The popularity of luxury brands like Mercedes-Benz has been increasing in India. The number of high income professional and young entrepreneurs in India is rising and is resulting in faster growth in sales for luxury brands.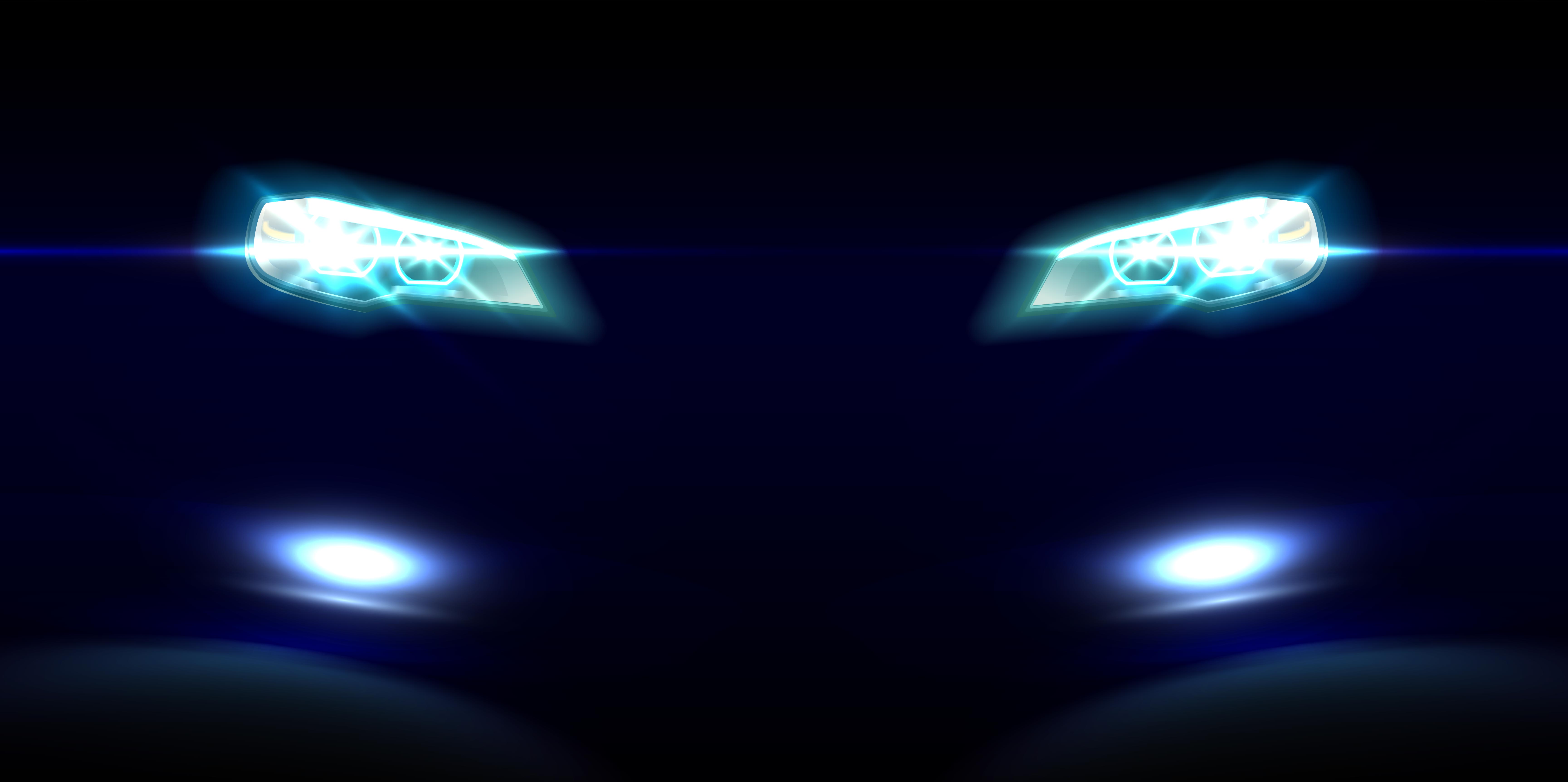 By now, the post has already received many like and comments. The way people reacted to the post is also different. While some appreciated Martin for what he did, there were some who said they would have stayed inside the car enjoying the luxury features of the car. One Instagram user even commented that he could have ordered vada pav to his location and enjoyed it until the traffic jam was cleared. Mercedes-Benz is one of the leading luxury car manufacturer in India. The German carmaker has a variety of models (sedans & SUVs) in the Indian market. They even offer Maybach models in Indian market. Last year, they officially launched the first ever Maybach SUV GLS600 in the market.
GLS600 is the most expensive SUV sold by Mercedes in India and surprisingly, the SUV was an instant hit among customers. The first lot was brought in limited number and it was sold out even before it arrived. Celebrities like Ranveer Singh, Ayushmann Khurrana, Deepika Padukone, Kriti Sanon and Arjun Kapoor own this SUV. Indian businessman M. A. Yusuff Ali, chairman of Lulu Group International also bought a brand new Mercedes-Maybach GLS600 luxury SUV. Other than Maybach, Mercedes-Benz is also offering performance oriented AMG and AMG line vehicles in the Indian market. The entry level Mercedes in India is A-Class Limousine which was launched earlier this year. The price for the same starts at Rs 41.99 lakh, ex-showroom.
Also read: Upcoming 2022 Maruti Suzuki Vitara Brezza rendered