Mercedes-Benz G-Class or better known as G-Wagen is an iconic SUV. The SUV was initially built for military and was later changed for civilian usage. It has been a popular SUV among celebrities around the world. In India, most Bollywood celebs often prefer a comfortable luxury car as their daily driver but, like in any case there are exceptions here too. There some celebrities who own a G-Class. It is a capable SUV that offers decent amount of comfort and can also do fair bit of off-roading. Here we have a list of Bollywood celebs who own a G-Class SUV.
Rohit Shetty
Rohit Shetty is a popular director from Bollywood who is known for stunt sequences in his movie that include cars. In real life also, Rohit Shetty has a good collection of cars in his garage. He is one the recent celebrity in B Town to own a G-Class. Rohit Shetty has bought a brand new G63 AMG in white colour and he was recently spotted at an event with the SUV. It is the current generation G-Wagen which is powered by a 4.0 litre V8, bi-turbo petrol engine generates 585 bhp and 850 Nm of peak torque. The price for this SUV starts at Rs 2.45 crore, ex-showroom.
Also read: 10 DC Design cars & how they look in the REAL world: Maruti Swift to Mahindra XUV500
Janhvi Kapoor
Janhvi has a several Mercedes-Benz in her garage. The actress owns a G-Class but, it is not the G63 AMG version but, G 350d variant. It is powered by a 3.0 litre L6 turbocharged diesel engine that generates 281 bhp and 600 nm of peak torque. Although this is not the AMG version, it is still an expensive SUV priced at Rs 1.72 crore, ex-showroom.
Sara Ali Khan
Just like Janhvi Kapoor, Sara Ali Khan also owns a G350d SUV. She has the SUV in white shade she was been seen with the SUV in several events.
Ranbir Kapoor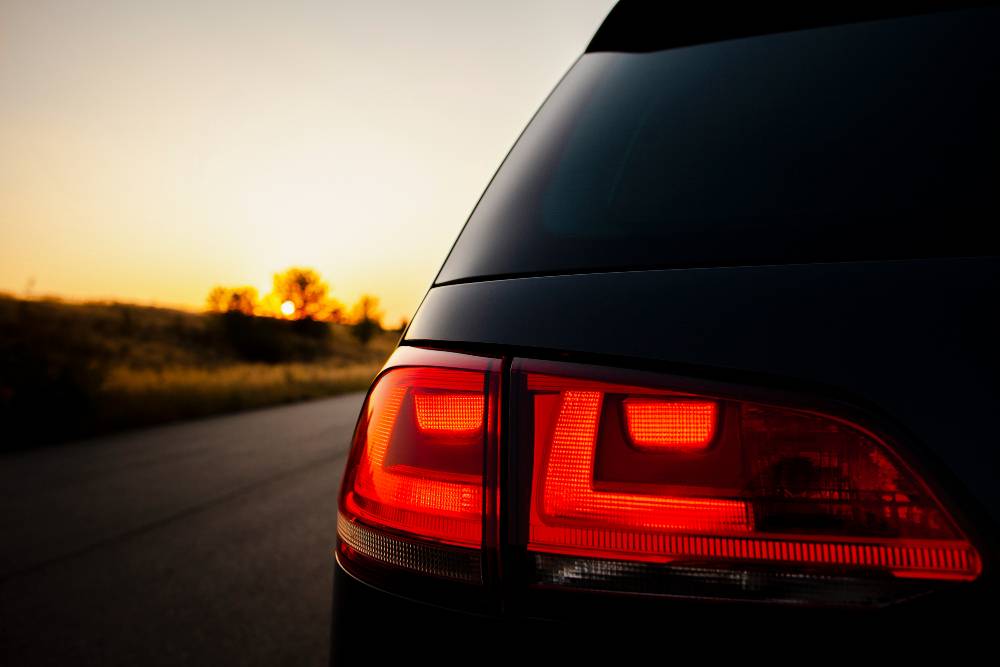 One of the leading actors in the industry has a good collection of luxury cars and SUVs in garage. Along with all those cars, he owns a previous generation G-Wagen. It is the G63 AMG and unlike the current generation version, it is powered by a massive 5.5 litre V8 bi-turbo petrol engine. It generates 544 bhp and 760 Nm of peak torque.
Jimmy Shergill
Jimmy Shergill has been present in the Bollywood industry for a very long time. The actor is known for picking good movies on the basis of the scripts. He also owns a previous generation G63 AMG which came with the 5.5 litre V8 engine.
Suneil Shetty
Veteran actor Suneil Shetty has also been spotted with a grey coloured G-Wagen in the past. There are several videos of the actor driving the SUV throught he streets of Mumbai. The actor also owns the G350 d version of the G-Class.
Shilpa Shetty
Actress Shilpa Shetty is also the owner of a Mercedes-Benz G63 AMG. Unlike others in the list, the actor bought the car in a very unusual colour. Shilpa Shetty's G63 is finished in Rose Gold shade which is giving the SUV a very different or unique look. This is also a current generation G-Wagen.
Also read: Upcoming 2022 Maruti Suzuki Vitara Brezza rendered