With the definite onset of electric cars in the future, manufacturers around the world are working to set-up facilities where such cars will be made. Mercedes-Benz already has a plant in India and the manufacturer is now looking at the option of manufacturing electric cars in the same plant. Mercedes-Benz became the first manufacturer to launch BS VI compliant vehicles in the Indian car market and is now looking at the government policies on electric vehicles closely.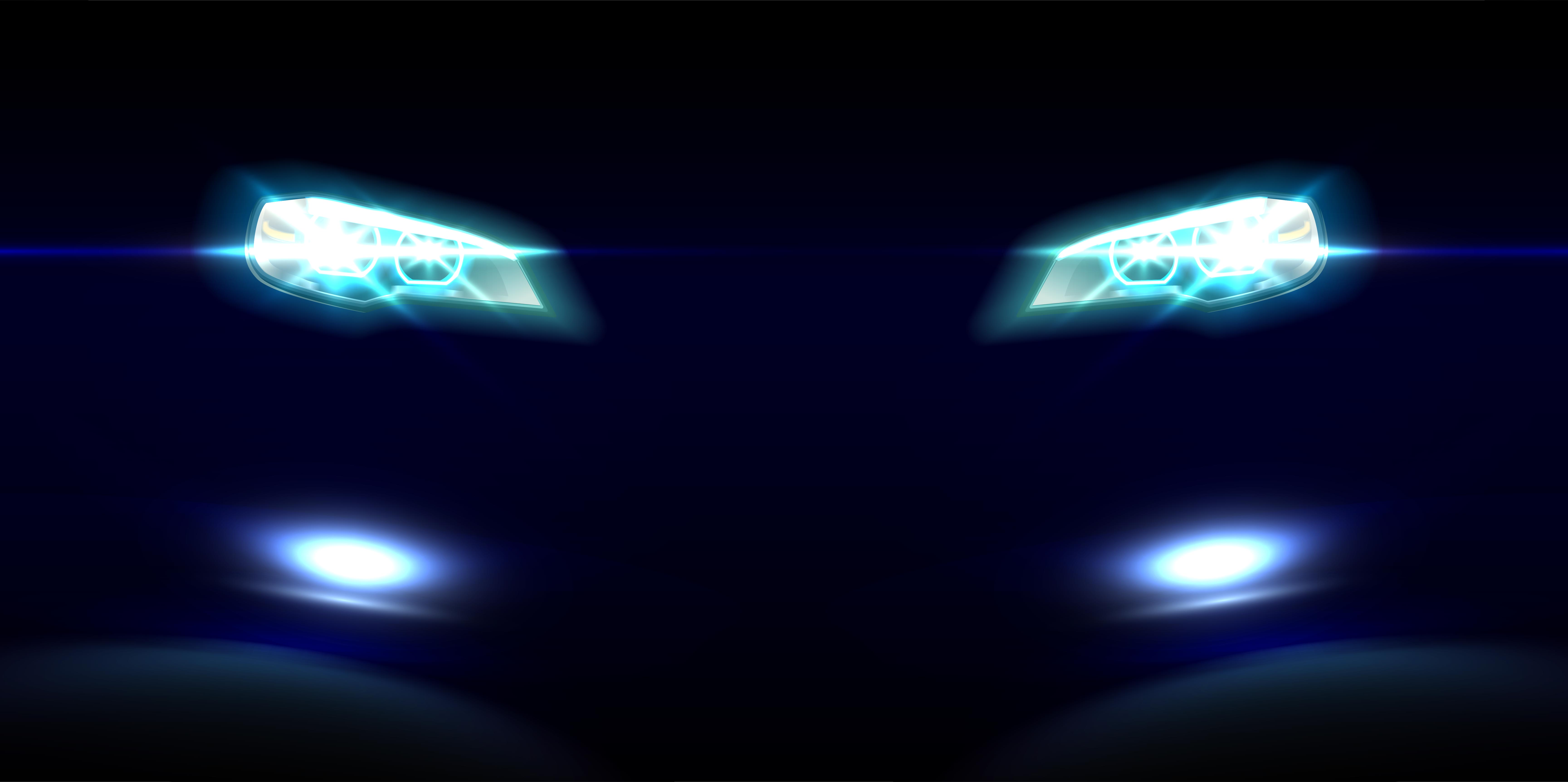 Mercedes-Benz is the best-selling brand in the luxury segment in India and manufactures even the S-Class sedan in the country. The German brand says that the Indian market can be one of the key emerging markets for electric vehicles in the coming years and the brand is exploring ways to spearhead the luxury electric vehicle segment.
Michael Jopp, Mercedes-Benz India VP (sales & marketing), said to TOI,
As the Indian market moves towards electrics, we will be investigating local manufacturing here. As part of our long-term perspective (on India), we want to manufacture here. When it happens, we would certainly manufacture them at our plant in Chakan, alongside the combustion engine vehicles.
Electric vehicles in India can be a challenge as there is no infrastructure to support such cars. The government is working on a plan to set-up an electric vehicle charging network across major cities that will promote the sales of the green vehicles in the future. The manufacturer has also said that the high import duty on electric vehicles can increase the price by multiple folds.
Daimler Group, which owns the Mercedes-Benz brand, will launch a new electric brand called 'EQ' next year. Mercedes-Benz will continue to target premium customers with the new brand in the coming years. As of now, the manufacturer offers electrified and hybrid versions of SUVs, MUVs and sedans around the world.