Cops in Ahmedabad recently caught a Mercedes Benz car under a drunk and drive case. The car in question, which is a Mercedes Benz GLA crossover, was seen driving around erratically which aroused suspicion. To let you know, Gujarat is a liquor free state and consuming liquor is a crime there, leave along drinking and driving.
One can only get and consume liquor if they have a liquor permit which is not easy to procure. The red Mercedes is registered in Ahmedabad.
The incident took place during last week's Sunday night, and the Police arrested the people in the car under liquor prohibition charge and also seized the Mercedes car. There were reportedly two people in the car at the time of the incident. Bhargav Patel (24), resident of Nirnaynagar in Ranip and Timir Patel (44), resident of Sola were the two occupants who were taken under prohibition act laws and Motor Vehicles Act. Bhargav was the one who owned the Mercedes Benz GLA.
going by the FIR lodged with Vastrapur police, police first suspected something unusual when they saw a the Mercedes being driven irregularly and weirdly. The policemen then chased the car and intercepted it to check on what was going on. Upon opening the windows, they got welcomed by strong smell of liquor from inside the car. This led the police to check whether the occupants were drunk which tuned out to be positive.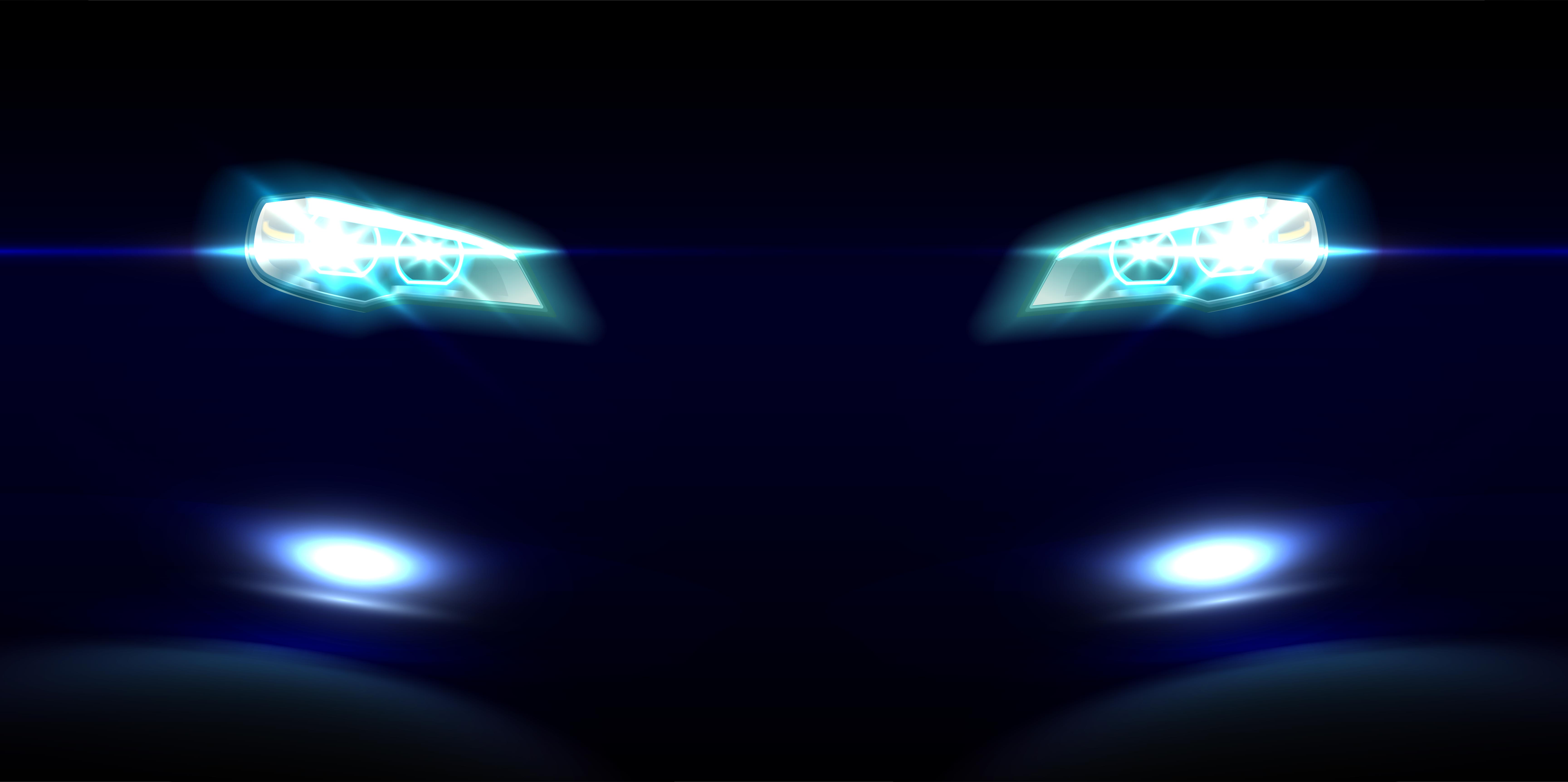 In fact, both the guys were so drunk that they were not even able to speak properly and had slurred speech, unable to tell there names properly upon being caught. They did not even have a liquor permit which led the police to confirm the case of drunk driving and they booked the occupants for consuming liquor illegally, stated the FIR. The cops checked the car and later seized it for further investigation, said the FIR of the case.
The red Mercedes Benz GLA involved in this case is a high end vehicle. It starts at Rs. 32.33 lakh and goes all the way upto Rs. 80.67 lakh. It is positioned above the Mercedes Benz A class hatch in India but below the C-Class sedan. The five crossover is a mix of a hatch as well as an SUV and aims at being an alternative to big luxury cars by being compact for city usage and yet come with all the features and comfort of the premium offerings.
Drunk driving is a practice many people involve themselves into. India has a very high death by accident rate in which drunk driving is a significant contribute. One not only endangers his own life when he drives after or during consuming liquor but also a lot of other people to who are sharing the road. Never drive after drinking and if you have to, ask someone in your group who is not drunk to drive. If you are riding solo, it's always better to park your car some where safe and get a cab or else, avoid drinking at all if you have to drive.