Mercedes-Benz GLS, which is the most luxurious SUV from the brand is the choice of many celebrities in India. Randeep Hooda, who is quite popular in India recently got his hands on brand-new GLS SUV. The GLS is priced at Rs. 85.67 lakh, ex-showroom in the Indian market.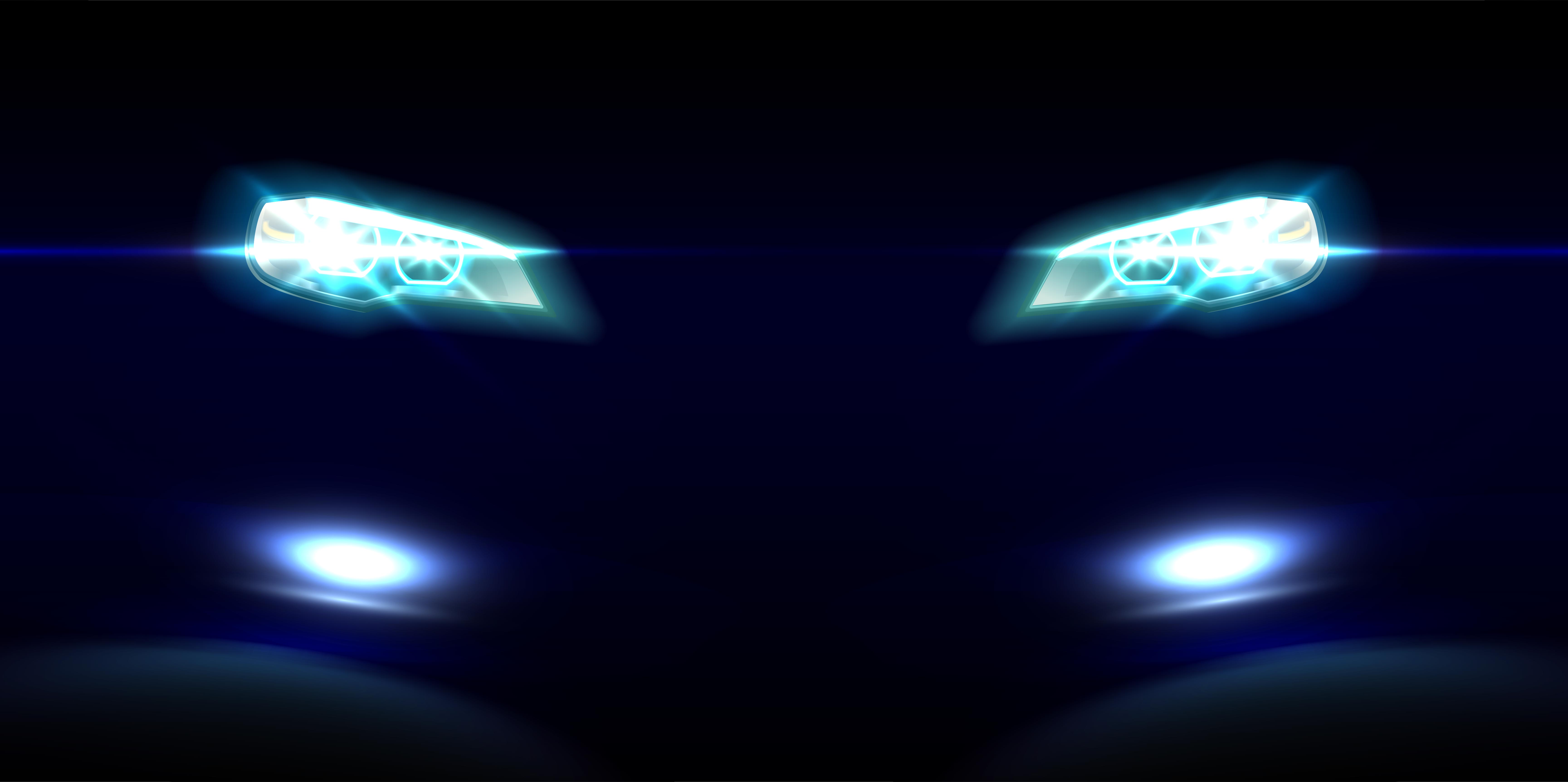 The Mercedes-Benz GLS is available in two variants – 350d and 400. We are not sure about the exact variant of the car owned by the actor. The GLS offers extreme luxury and comes with features like LED Intelligent Light System, 20-inch alloy wheels finished in a dark theme. Randeep Hooda got the SUV in a brilliant blue shade, which makes the SUV look extremely good. Randeep Hooda has got the Grand Edition guise of the GLS, which gets a few extra features.
The GLS gets both petrol and diesel engine options. The 350d is powered by a 3.0-litre turbocharged V6 diesel engine that produces a maximum power of 225 Bhp and a peak torque of 620 Nm. The petrol powered GLS gets a 3.0-litre V6 petrol engine that develops a maximum of 329 Bhp and 480 Nm of peak torque. Both the engine versions are offered with 9-speed automatic transmission. Both the vehicles get the 4MATIC system, which is the name given by Mercedes-Benz to its 4WD system.
There is an even more powerful AMG variant of the GLS available in the market. The GLS 63 AMG gets powered by a massive 5.5-litre V8 petrol engine with twin-turbochargers in place. It generates a maximum power of 577 Bhp and a peak torque of 760 Nm. It also gets the 9-speed automatic transmission and can carry the extremely heavy SUV from standstill to 100 km/h in just 4.6 seconds. All the variants of the GLS are electronically restricted at 249 km/h for safety reasons.
The GLS is extremely comfortable from the inside too. It gets an 8-inch floating-type infotainment cluster, Nappa leather seats, multi-beam LED headlamps with DRL, Nappa leather-wrapped steering wheel, and Nappa leather covered door trims. Mercedes-Benz also offers features like rear seat entertainment package among other additional accessories with the vehicle.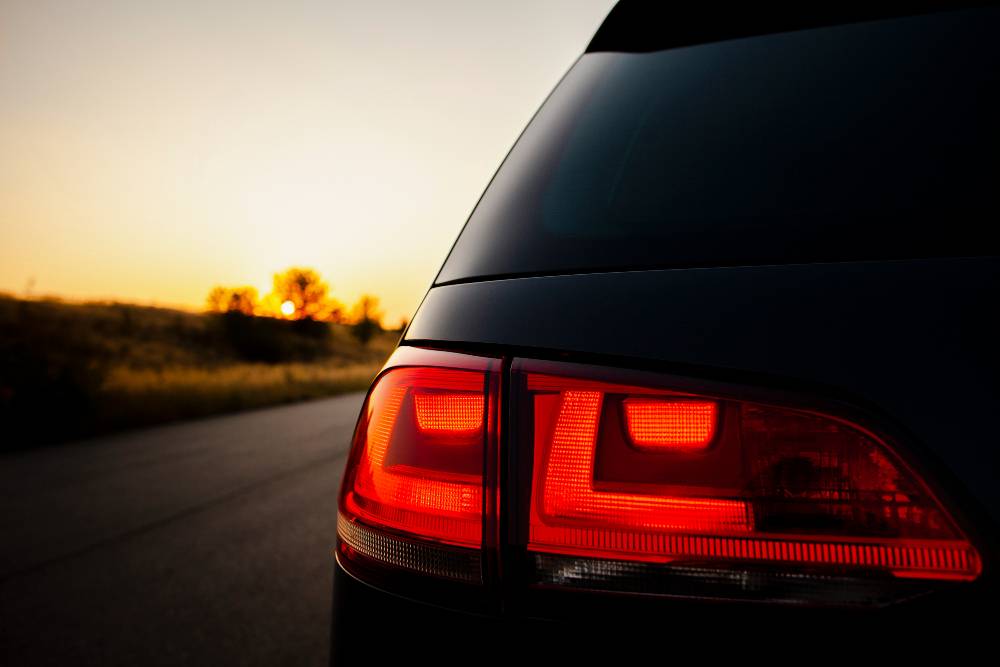 The pictures were put up officially by Randeep Hooda and Auto Hanger dealership of Mercedes-Benz. Hooda previous owned a Mercedes-Benz GL-Class, which was the name of the GLS before Mercedes-Benz change the whole naming nomenclature. This shows Randeep Hooda's love for Mercedes-Benz brand.
The GLS is a very popular SUV in the Indian market and recently, Mary Kom, India's most successful female boxer bought the brand-new GLS. Bollywood celebrities like Vivek Oberoi, Sherlyn Chopra, Neha Kakkar, Shahid Kapoor, Salman Khan, Siddharth Malhotra, Richa Chaddha and Ranveer Singh own the GLS in India. The GLS takes on the vehicles like Audi Q7 and Volvo XC90 in the Indian market.