The German trinity of Mercedes Benz, BMW and Audi have bitter rivalry all over the world in India. However, the fruit of this rivalry is consumed by the buyers, who are of utmost importance to all these companies. This is because of the fact that these luxury brands are not driven by volume and affordability but rather by customer satisfaction and product quality. Now, it seems like Mercedes has won the fight among the three brands in India.
We are talking about customer satisfaction measure of the three brands, in which Mercedes has zoomed ahead of BMW and Audi. According to a survey done by JD Power, people who bought a Mercedes vehicle were found to be most happy during the course of their ownership as compared to the other two brands. The JD Power sales satisfaction 2018 index (luxury) study was based is based on responses from 250 new vehicle owners who bought their rides from September 2017 up through August 2018.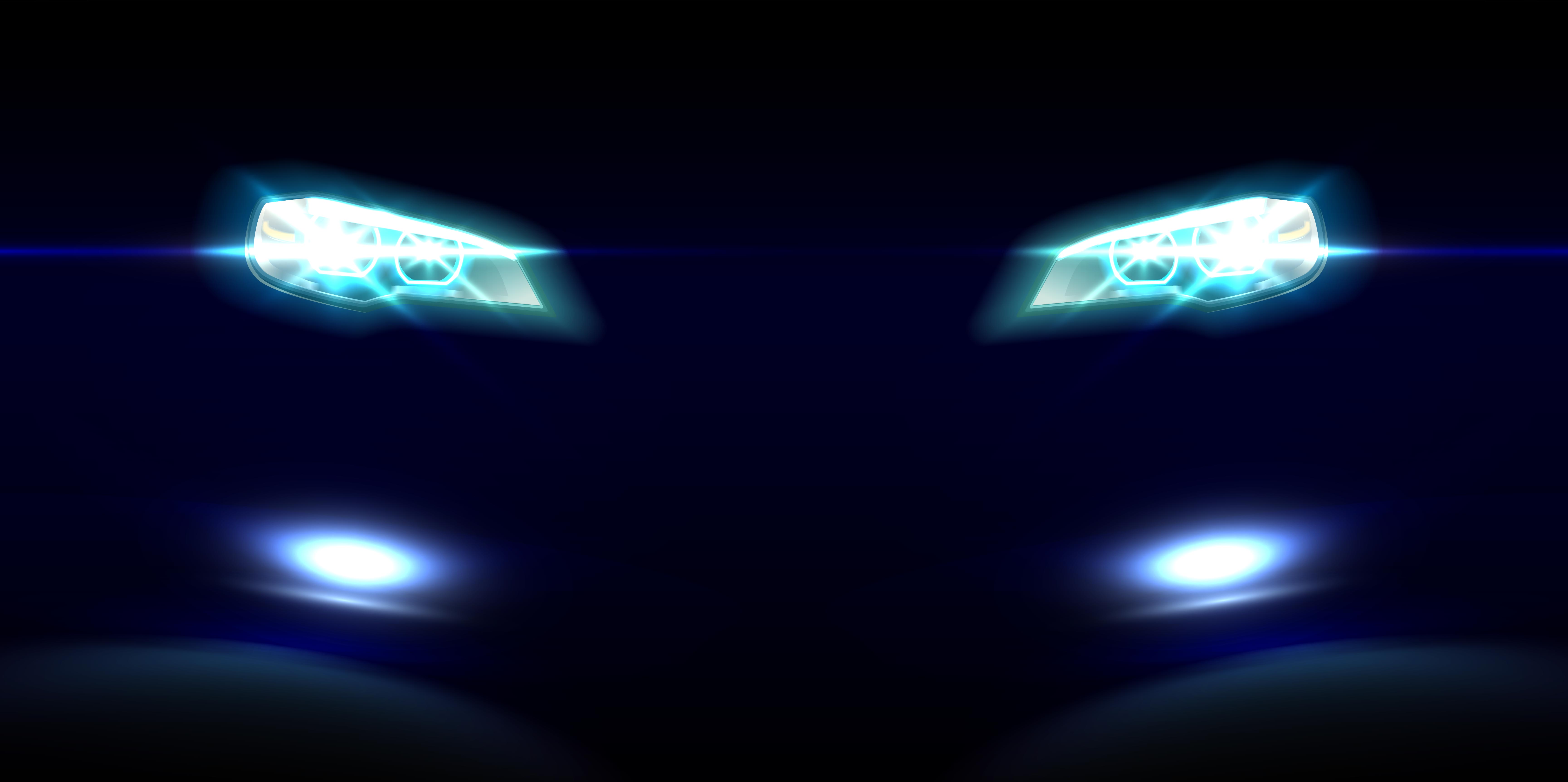 Coming to exact scores of each company, Mercedes topped the study with a total of 903 points. BMW and Audi, on the other hand, came second and third with 900 and 888 points, respectively. The study was done based on the following factors – dealership facility, delivery process, dealer sales consultant, paperwork completion, working out the deal and dealership website. The year long study followed these criteria and points were allotted to each of them.
The study also brought out many other findings and buying trends which luxury car buyers follow. For example, the study said that luxury car buyers in India research and consult well before making a decision to part from their money. This also means that they are quite curious about the models they are interested in and hence trained dealership staff are required to cater them. Also, these buyers evaluate all options and rivals of the model they are interested in, and the ratio of such buyers stand at about one-fourth of the total (28% to be exact). Also, around 65% of the potential luxury car buyers used internet as their source of information.
Apart from that, about 49 per cent of luxury car buyers got in touch with the dealer itself before making a physical visit to any showroom. About 52% of these buyers also compared the prices of the model they were interested in with other dealerships to get the best deal. Friends, family and word of mouth still remain the primary source of information while making a decision of purchase for nearly two-thirds of the buyers. All this goes on to show that people are now getting more aware of the auto market and research more than before to decide where to put their money.