The German luxury automotive marque Mercedes-Benz USA has announced a groundbreaking test program, starting from June 16. According to the company this program will allows U.S. drivers to operate the infotainment system in some select luxury vehicles using the popular AI software ChatGPT. This innovative feature will enhance the user experience by enabling drivers to interact with their cars naturally through voice commands. The collaboration with Microsoft has been created to give a challenge to their direct rival which is Amazon.com that offers Alexa integration in cars in and around the globe.
The extremely popular artificial intelligence chatbot developed by OpenAI – ChatGPT, will be compatible with around 900,000 vehicles equipped with Mercedes' "MBUX" systems. Interested drivers will be able to download ChatGPT via over-the-air updates after opting in through a dedicated Mercedes app or by voice command. The three-month test program aims to evaluate how drivers utilize the technology and provide valuable insights for future improvements.
Mercedes-Benz stated, it assures that ChatGPT will revolutionize their car system's response capabilities, enabling more natural and human-like conversations. Drivers will have the ability to seek destination information, ask for recommendations, or even inquire about dinner recipes. This advancement builds upon the previous voice-activated features, such as controlling seat heaters, already offered by the automaker. A tailored version of the chatbot to power Mercedes' voice interaction capabilities has been developed by Microsoft by leveraging their cloud infrastructure.
Also read: 10 DC Design cars & how they look in the REAL world: Maruti Swift to Mahindra XUV500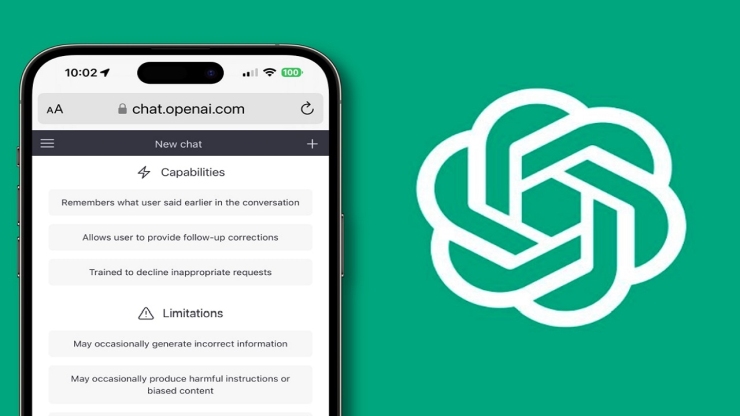 According to Mercedes-Benz, the drivers will not only be able to issue commands using the phrase "Hey Mercedes" but will also be able to engage in interactive conversations with their vehicles. This marks a significant leap forward in intuitive human-vehicle interaction, enhancing the overall driving experience, stated the company. Meanwhile Microsoft added that ongoing integrations, known as plug-ins, will have the potential to allow drivers to perform various tasks from behind the wheel. These tasks include making restaurant reservations, booking movie tickets, and potentially even more intricate actions. This hints at a future where cars become comprehensive personal assistants, streamlining daily tasks for drivers.
In terms of the data handling and analysing, Mercedes-Benz emphasized that the voice data generated by ChatGPT interactions is stored, anonymized, and analyzed securely within the Mercedes cloud. This ensures privacy and compliance with data protection regulations. The insights gained from this test program will guide Mercedes' plans for expanding the integration of artificial intelligence features to other countries and languages.
Apart from Mercedes Benz, the American automotive giant General Motors (GM) has also expressed interest in utilizing ChatGPT within its vehicles as part of its broader collaboration with Microsoft. This partnership highlights the widespread recognition of the potential of conversational AI and its application within the automotive industry.
Also read: Upcoming 2022 Maruti Suzuki Vitara Brezza rendered