As long as there are public roads, there will be cases of road rage and in this most recent incident of highway exasperation, a Tesla owner found himself on the receiving end of a pistol. In an apparent incident of road rage in Los Angeles, California, the camera system on the Model Y of a victim captured the moment in which he was threatened by a Mercedes driver with a pistol in his hands, all for the reason of him honking at the Benz driver breaking a red light.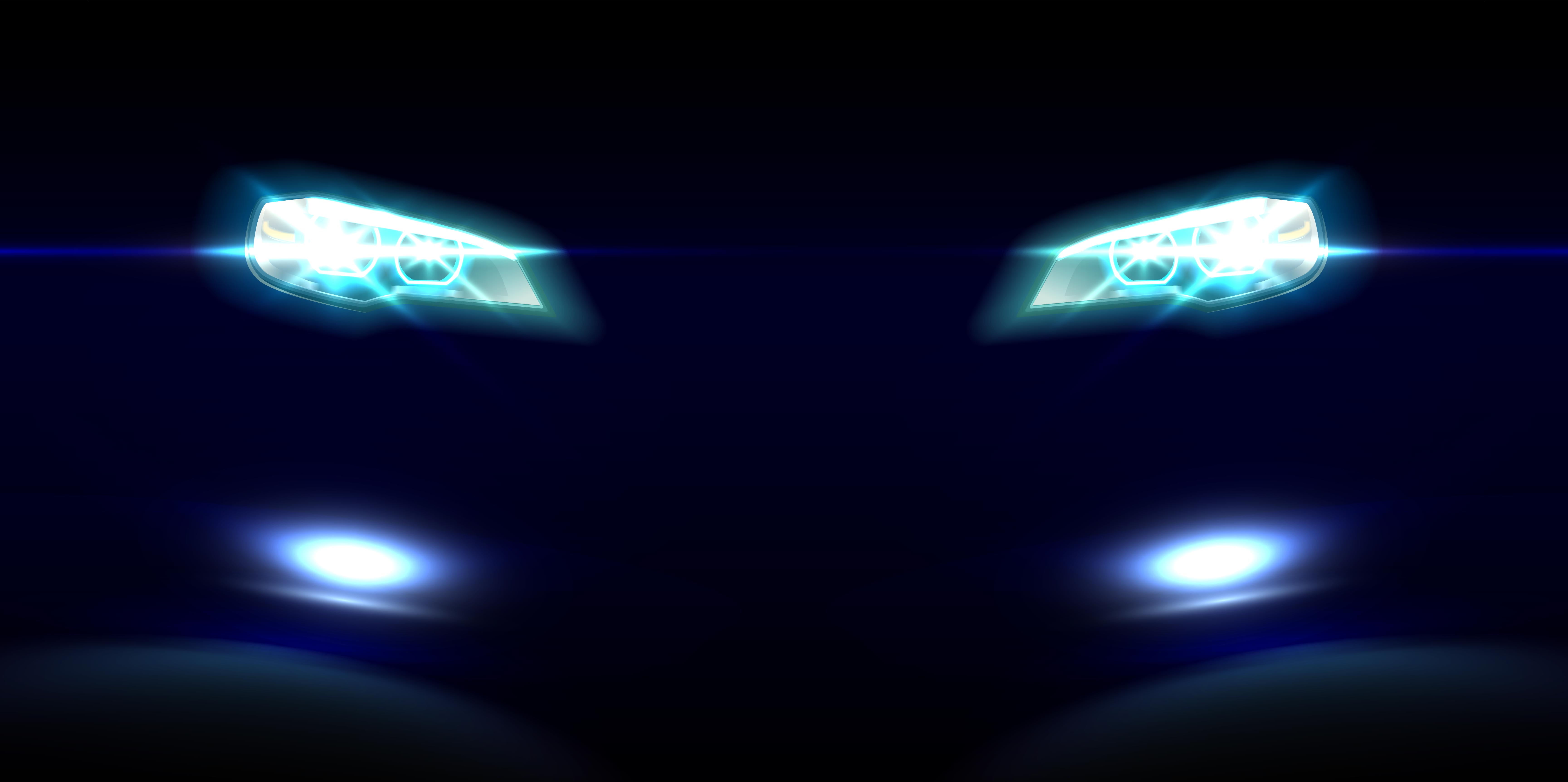 In a video submitted by a user named Zack, to a YouTube channel called the Wham Baam Dangercam, which shares bizarre videos recorded by cameras built into Tesla cars. We can see that the model Model Y owned by Zack crossing a junction on a major thoroughfare in LA where he passes in front of a street from which a Mercedes that emerges out of the blue. The Mercedes which seems to be a model of the 70s could be seen purposefully breaking a red light and coming directly in front of the approaching Model Y.
Although the Mercedes stayed in the right lane during the manoeuvre, and Zach seems to be in the left lane, the Mercedes didn't truly cut off or almost crash with the Model Y. However, he did, run the red light and turn in front of Zach unlawfully, which undoubtedly surprised Zach because he wasn't expecting a car to pull out in front of him in way that happened. Zach honked his horn and raced past the vehicle. Which the Mercedes driver clearly did not enjoy.
Also read: 10 DC Design cars & how they look in the REAL world: Maruti Swift to Mahindra XUV500
When both vehicles were halted side by side following a traffic signal, the Mercedes owner decided to vent his displeasure with Zack for daring to blow his horn at him by pulling out his gun and pointing it at the Tesla driver. Fortunately, the Mercedes driver did not fire any bullets, and no one was injured.
In conclusion of this incident, according to Wham Baam Dangercam, Zach did not report the event to the authorities, stating that his camera did not get a good image of the licence plate. However, the video captures a clear image of the gunman as well as the car, which is likely to be simple to identify because it is a unique model/age and has distinguishing features, such as the missing trim on the driver's side door.
Road Rages are not an uncommon occurrence in today's heavy traffic world, and last month we reported another incident of road rage here in India that happened with Actor Kunal Khemu. The actor put up a story on his Instagram profile complaining about an incident that occurred with him. He stated that while was travelling with his wife Soha Ali Khan and daughter Inaaya, an owner of a white coloured Lamborghini Gallardo got into an enraged encounter with the actor.
Kunal on his Instagram story said, "This morning at 9 am I took my wife, daughter and neighbour along with her two toddlers for breakfast and on the wat in Juhu, this PY registered car driver was driving recklessly not just thinking and trying to overtake suddenly applying brakes in front of my car." He added, "He did not just risk his own safety but also jeopardised the safety of everyone in my car as I had to brake really hard to avoid a collision. That was traumatic, to say the least for the children. He then got out of the car and besides giving us the finger multiple times. Continued to hurl abuses despite seeing the women and the children inside the car. By the time I took out the phone to record this nonsense, he got back into his car and drove off. I request Mumbai Police to look into this obnoxious and pathetic behaviour."
Also read: Upcoming 2022 Maruti Suzuki Vitara Brezza rendered