Mercedes-Benz is the best selling premium luxury brand in India. The company sells a variety of cars ranging from hatchbacks to SUVs and from sedans to MPVs. Among the various vehicles in its model lineup in India, the Mercedes G-Wagen is probably the most intimidating and exclusive vehicle in India. The butch looking SUV has got many fans across the world and is used as a daily ride by some of the most famous celebrities like Arnold Schwarzenegger and Kylie Jenner among others. In India too, there are several celebrities owning the mighty Mercedes G-Wagen. Read along to know more about them.
Ranbir Kapoor
Starting off the list is Bollywood Actor Ranbir Kapoor, who owns a lot of high end cars. Among the various beauties in his garage, the most butch vehicle is arguably the Mercedes AMG G63 AMG he owns. His is an older generation model which is powered by a monstrous 5.5-litre V8 bi-turbo petrol engine that churns out a maximum power of 544 Bhp along with 760 Nm of torque. His Mercedes AMG G63Finished in a white, which is also the most popular colour for the AMG G63 in India. Other cars in his collection include the likes of the Audi R8 supercar and the luxurious Range Rover among others.
Pawan Kalyan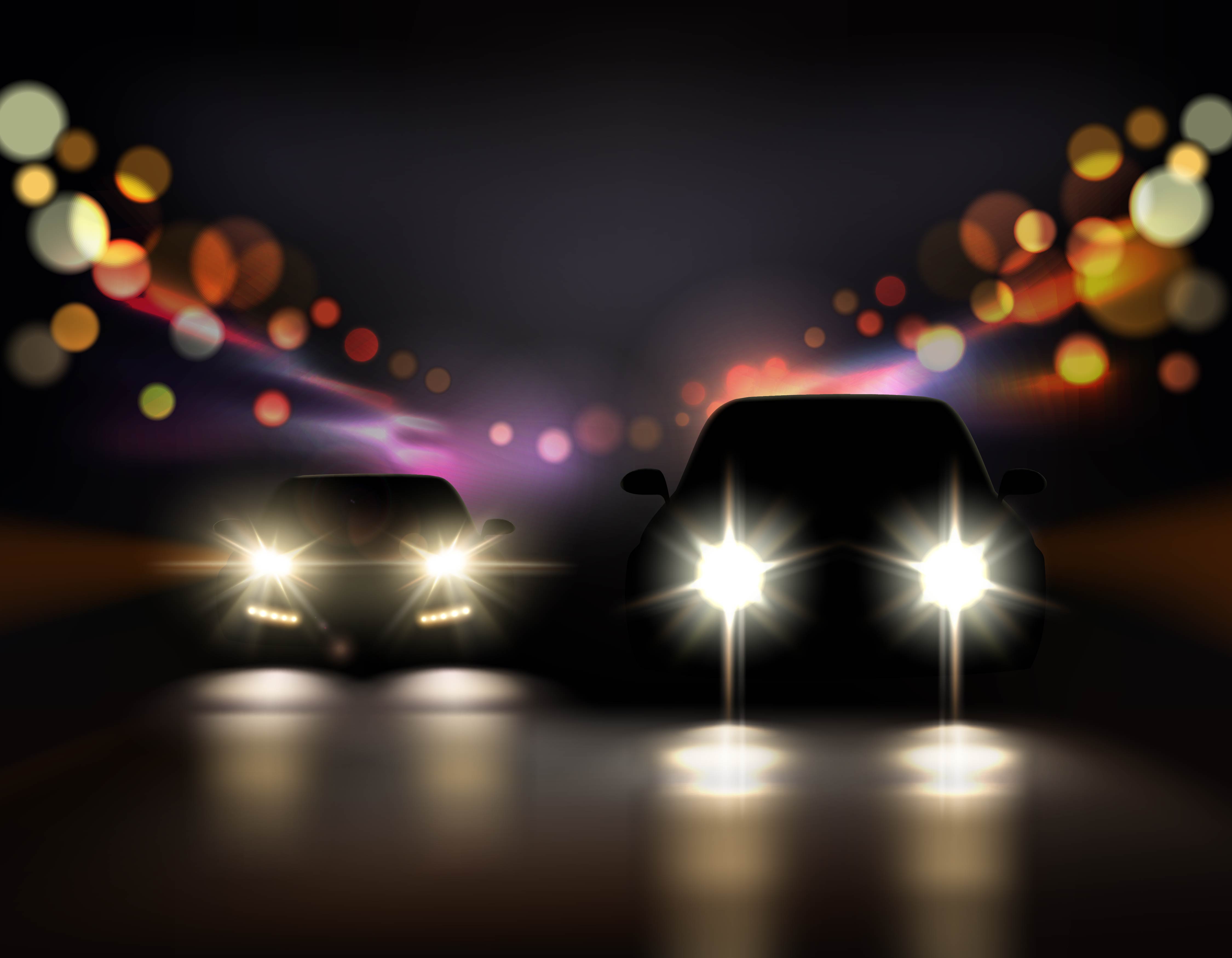 Well known Telugu actor and politician Pawan Kalyan is another celeb who owns a Mercedes G-Wagen in India. His SUV is also finished in white, like the one Ranbir owns. However, the model he owns is different and is the G55 AMG which was the predecessor of the previous-gen G63 AMG. The Mercedes AMG G55 is powered by a 5.4-litre V8 engine that pumps out 507 Bhp and 700 Nm of torque. It was earlier being reported that the actor has sold his car but that was not confirmed by him.
Jimmy Shergill
Next in line is Bollywood Actor Jimmy Sheirgill, who is known for his fine acting skills. Jimmy bought a brand new Mercedes AMG G63 painted in white back in 2016. He reportedly paid around Rs 2.19 crores to buy his G-Wagen SUV. He has the same version which is owned by Ranbir. It is powered by a massive bi-turbo 5.5-litre V8 engine that puts out a maximum power of 544 Bhp along with 760 Nm of torque. The engine comes mated to a 7 speed automatic transmission that sends power to all the four wheels.
Akhil Akkineni
Son of the famous Telegu superstar Nagarjuna and a star himself, Tollywood actor Akhil Akkineni is the next entry in our list of celebrity Mercedes G-Wagen owners. His is a Mercedes AMG G63 painted in black which he bought in 2016. This brute has the same V8 engine as on the other G63s above. Apart from Pawan Kalyan, he is the only Telugu star right now to own a Mercedes G63 AMG.
Anant Ambani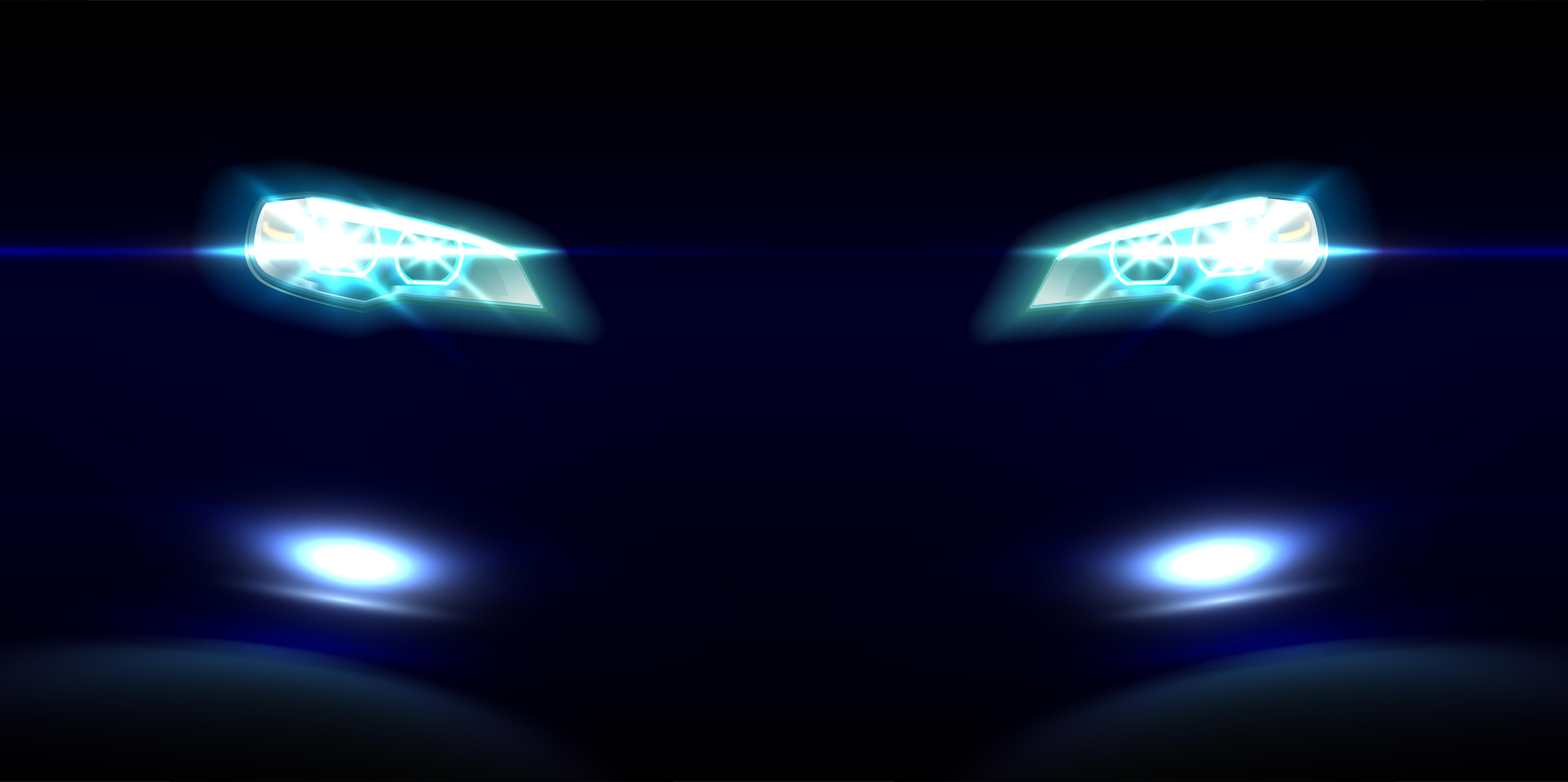 The ultra-rich Ambani kid has no dearth of cars. They recently got themselves a Rolls Royce Cullinan besides already having two Bentley Bentaygas. No doubt then that Anant Ambani owns a Mercedes AMG G63 AMG. However, he has not been spotted using it much and we don't blame him for that but rather his large collection of cars. Interestingly, Range Rovers are used by their security that runs along their cars when any Ambani family members go out on road.
Hardik Pandya
Indian Cricketer Hardik Pandaya is the latest celebrity to get himself a Mercedes AMG G63. It is the latest model and powerful than the older G63s. The latest generation Mercedes-AMG G63 is worth Rs 2.19 crore (ex-showroom) and was launched in India back in October 2018. Another interesting thing about his G63 is its colour, which is Palladium Silver Metallic, quite different from its siblings in India. The new Mercedes-AMG G63 is powered by a 4.0-litre bi-turbo V8 petrol engine. It produces a massive power of 585 Bhp along with a peak torque of 850 Nm and comes mated to a 9-speed automatic transmission.