Mercedes has launched its forth product in the 43 line, the GLC 43 AMG Coupe. This now joins the C43, the SLC 43 and the GLE43 AMG Coupe. The vehicle is priced at Rs 74.80 lakhs, which is very attractive given the performance it offers.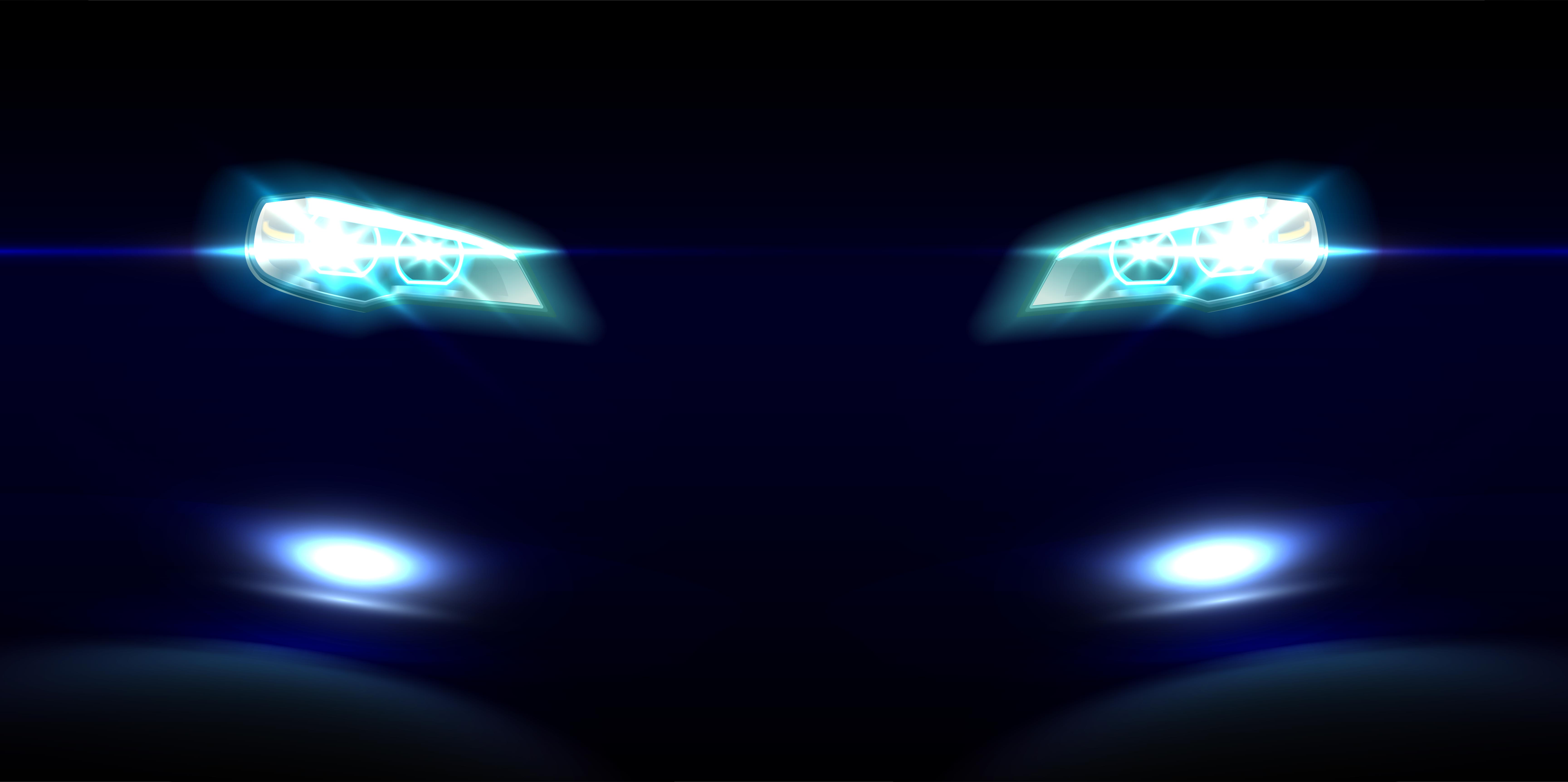 Power comes from a 3.0 liter bi-turbo petrol engine that produces 367 Bhp and 520 Nm. This makes the GLC Coupe go from 0-100 in 4.9 seconds, which is real quick for a compact SUV. The vehicle comes with 5 transmission modes which alter the transmission characteristics. The vehicle comes kitted with the company's Air Body Control suspension with the 4MATIC all-wheel drive system. In addition to the transmission modes, the vehicle also gets 2 steering modes, Comfort and Speed which vary the power steering based on the mode selected. To slow the car down, you have perforated front disc brakes which are ventilated.
The GLC 43 AMG Coupe is one of a kinda and doesn't really have any competition in the Indian market. The things that differentiate the AMG from the normal GLC, other than the Coupe like roofline is the AMG kit which is being offered. It consists of the AMG bumper, the AMG diamond grille and a front splitter. On the inside, it has a 3-spoke steering wheel finished in black leather. The steering is a flat bottom unit. It also has the AMG instrument cluster with the chequered – flag look. The door sills have the AMG logo and so does the floor mats.
In terms of safety, the car comes with Attention assist, TPMS, adaptive braking, hill start assist, 7 airbags and 360 degree parking camera.
Mercedes has come up with a comprehensive package for the vehicle to keep ownership costs in check. You can opt for a 3 or 4 year package which will cost the following:
3 years/60,000 kms : Rs 2. 45 lakhs + taxes
4 years/80,000 kms : Rs 3.7 lakhs + taxes
Extended warranty for the GLC Coupe starts at Rs 1.51 lakhs.
The GLC 43 AMG Coupe is the 8th product that the company has introduced in the Indian market in 2017.