With the diesel ban finally being lifted, car manufacturers are pretty happy. However, there has been a shift in the customer mind set towards petrol cars ever since the ban and new laws set by the NGT. People are now looking more towards petrol offerings since the price difference between petrol and diesel fuel isn't too much. In a bid to stay ahead of the pack, Mercedes has gone ahead and launched the GLE 400 petrol variant.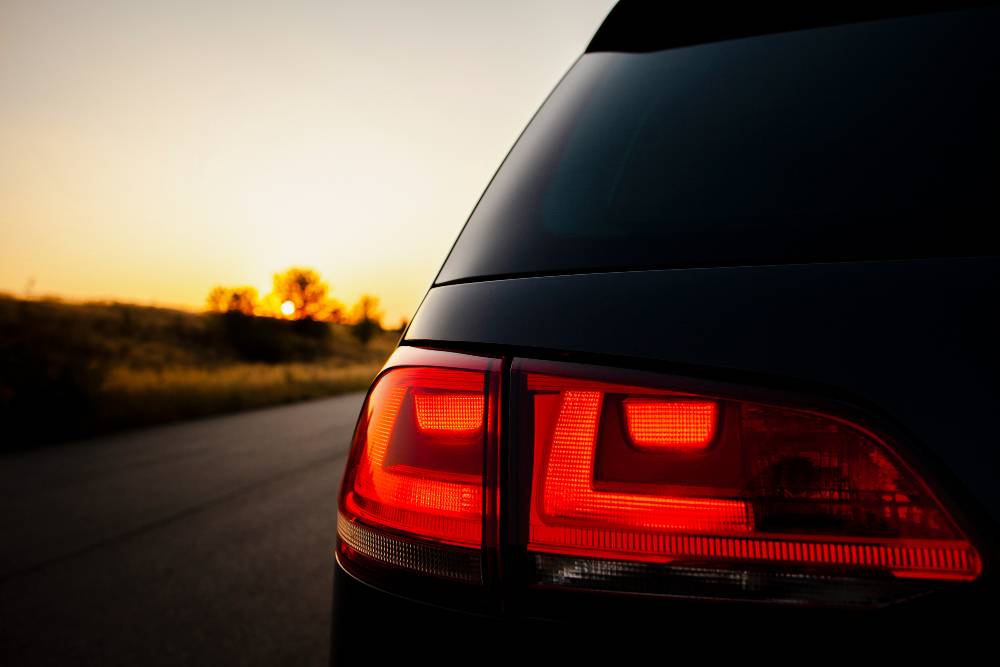 The GLE 400 petrol is priced at Rs 74.90 lakhs. This is the first time that a petrol is being offered by Mercedes in this SUV segment. The 3.0 liter V6 engine is the same that does duty on the S400 and produces 333 Bhp 480 Nm. The engine is mated to the old 7 G tronic gearbox and not the new 9 speed one. The power is transferred to all four wheels courtesy the 4MATIC system.
The vehicle will be a CBU model and will come fully loaded. It has the electric sunroof, Harman Kardon audio system, memory seats, 360 degree camera, new Comand system with 7″ display, Dynamic select and Airmatic suspension with adaptive damping as standard.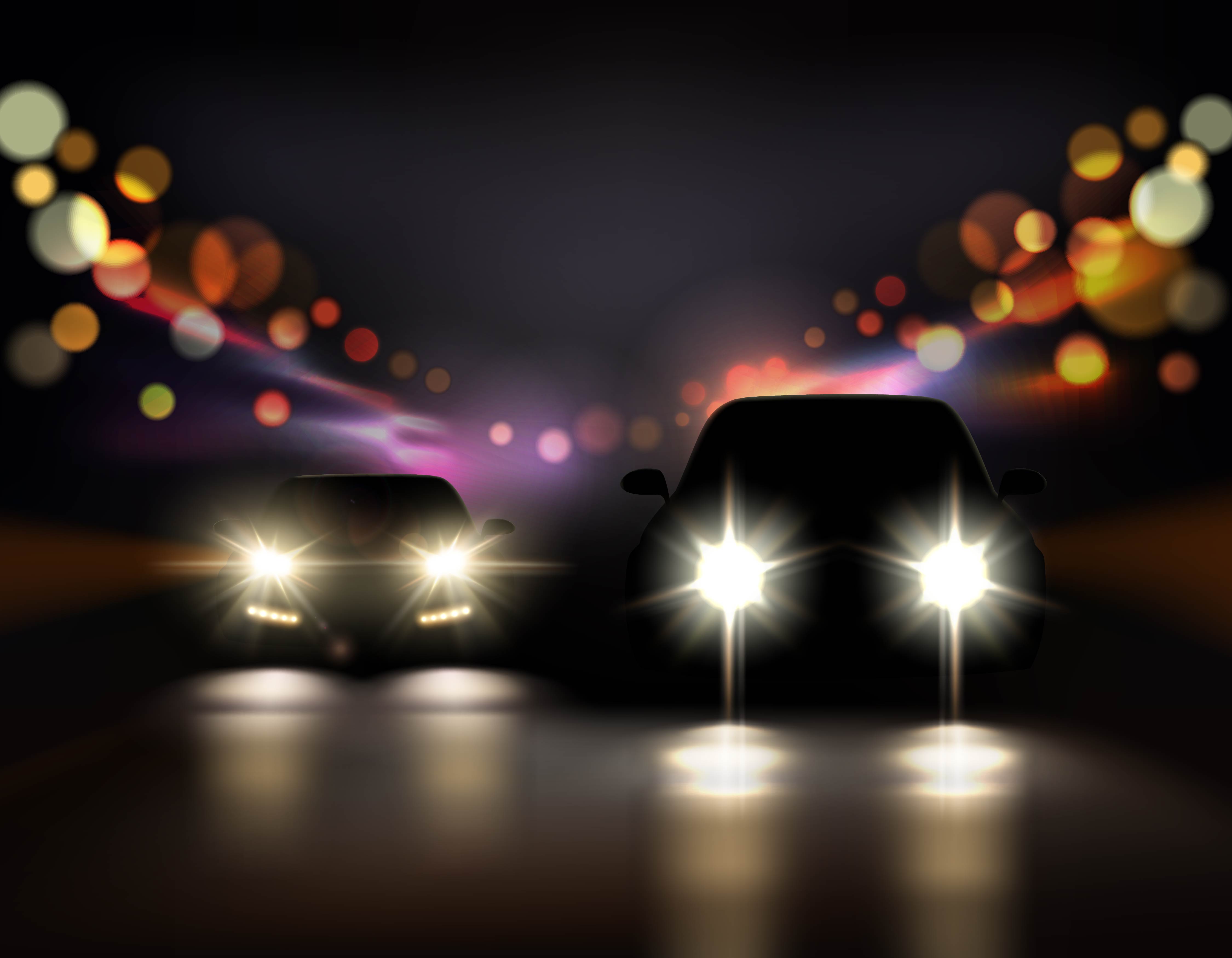 The current GLE range consists of the GLE 250d which is priced at Rs 62.85 lakhs and the GLE 350d which is priced at Rs 74.12 lakhs. The 250 is powered by 2.2 liter 4 cylinder engine making 204 Bhp and 500 Nm. The 350 on the other hand gets a larger 3.0 liter V6 developing 258 Bhp and 620 Nm. Both these cars come mated to Mercedes's new 9 speed gearbox though.
Currently BMW,Audi and Volvo both don't offer a petrol variant in any of their higher end SUVs. But Audi has confirmed that soon they will have a petrol variant for each vehicle in their model line up. Volvo will also be launching the XC90 in petrol guise soon.