In a time when the number of vehicles increasing on the roads around the world, which is shrinking the road space, driving small vehicles does feel like a bliss. Well, Mercedes-Maybach, one of the most popular luxury car brands in the world has showcased a concept car named as the 6.
The name Vision 6 comes from the length of the car, which is 6 metres. It is one of the longest cars in the world but it is a concept car and there are no plans of taking it to the production. The car is an open-top cruiser car that was first presented in August 2017 at the Monterey Car Week. Even though the car is designed to look classic, it is an all-electric vehicle that is all futuristic under the skin.
As per Supercar Blondie, who drove the car in Germany, the vehicle has been designed to remain young for years. She says that Mercedes Maybach designed the car as if even 100 years back the design would have been appreciated and the car will remain an attractive design for centuries to come. The rear of the vehicle is inspired by a yacht, which adds the truly luxury feeling to the occupant. At the front, the Maybach Pinstripe grille is elegantly carved and the logo sits in the middle.
The car is 6 metre or 19.7 feet tall! To give you a perspective, the popular Force Traveller, which we all commonly call as the Tempo Traveller is only 5.4 metres long! This makes the car almost 12% longer. Now that's an extremely long car and the designers have done a great job to show the vehicle as a flowing piece of art.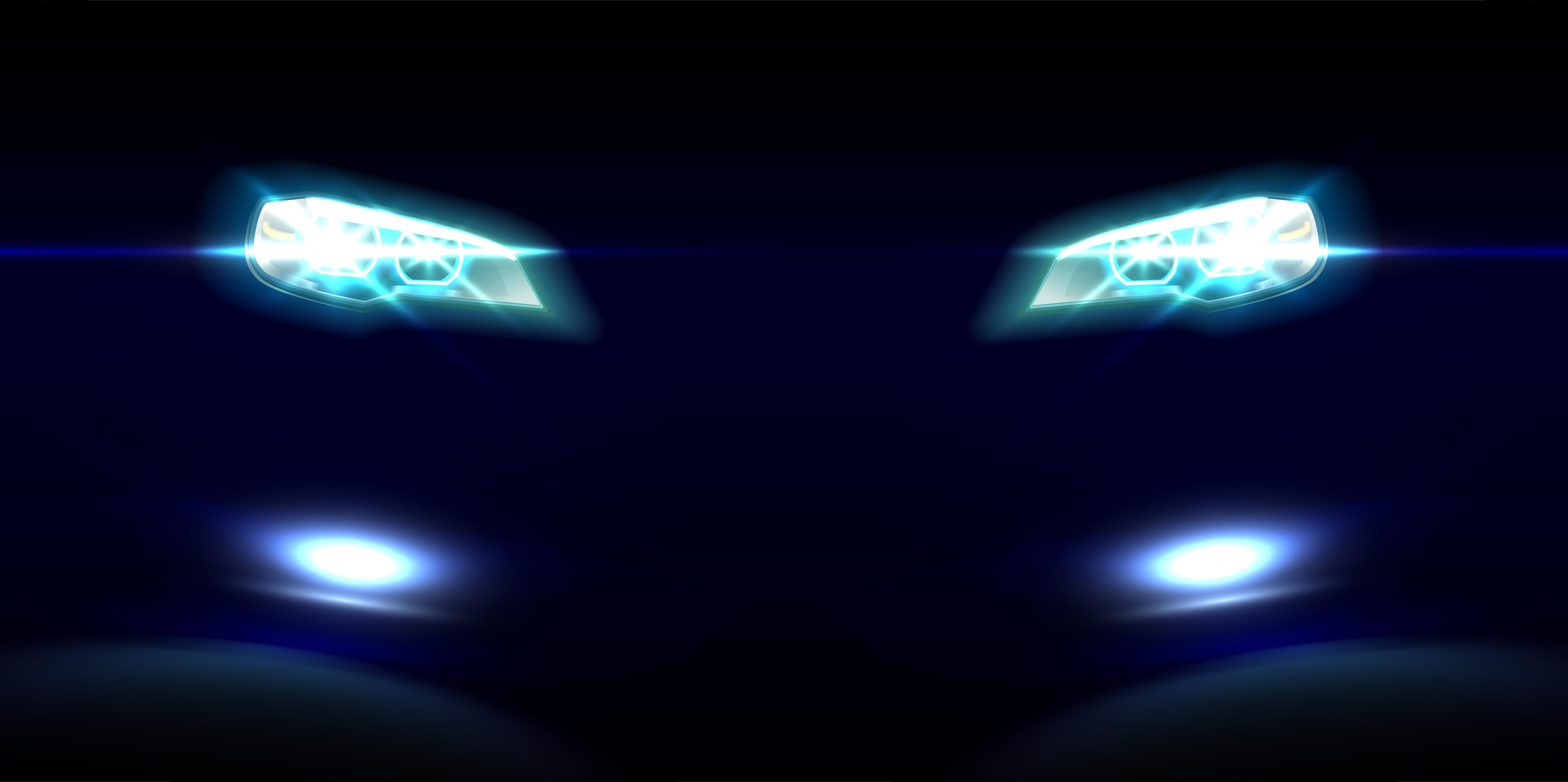 On the inside, the dashboard gets a body-wide screen that shows various information. In the starting, the Supercar Blondie played a song and the displays all around were showing graphics. This is a car meant for the drivers and not for the people who love to be driven around. It is a cruiser car that is meant to go on the open highways.
However, Mercedes says that it has a range of 322 km on a full charge. The car gets powered by four separate electric motors that produce a combined power of about 750 Bhp or 550 kW. The car can reach a 100 km/h from standstill in just 4 seconds, which is extremely quick. Since it is a futuristic vehicle, Mercedes Maybach has provided a technology that allows the car to be charged to get a range of 96 km within five minutes. Details of this charger are not known yet and we are not sure about the wattage of charger that will be required to do such a quick charging. Supercar Blondie also claimed that that the car can reach a top speed of 250 km/h.