While Mercedes has always been popular among people buying sedans, it has been Audi which has been leading the SUV charge. Things now seem to be changing with a lot of famous people opting for Mercedes SUVs. Here are 10 such people:
Akshay Kumar
GL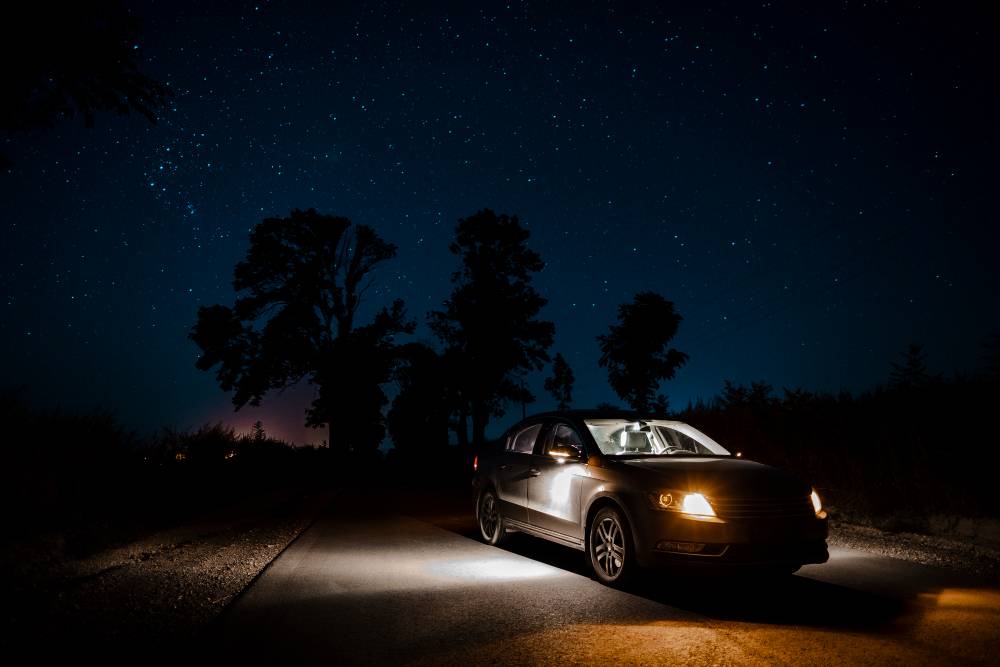 Khiladi Kumar, as he is often referred to as is a down to earth person. While he has enough money to have enough swanky cars, he doesn't change them very often. He has a Mercedes GL in his fleet. The best thing about Akshay is the fact that he is spotted driving most of the times, be it in his CR-V or his Bentley.
The GL in question is the normal 350cdi variant and has been finished in a grey shade. Power comes from a 3.0 liter V6 which produces 255 Bhp and 620 Nm.
Ranbir Kapoor
G63
Ranbir Kapoor has a really good taste, when it comes to cars. He has owned an Audi R8, something that not many stars have got. He has also gotten himself a G63 AMG. The G63 is a total mafia car. With the massive V8 up front and the side exhausts, it not only sounds  great but also goes fast too. While there are a lot of colour options you can choose from on the G, he has opted for a simple white shade. Power comes from a 5.5 liter V8 engine that produces 544 Bhp and 760 Nm. While this does have the aerodynamics of a brick, 0-100 comes up in a brisk 5.3 seconds.
Amitabh Bachchan
GL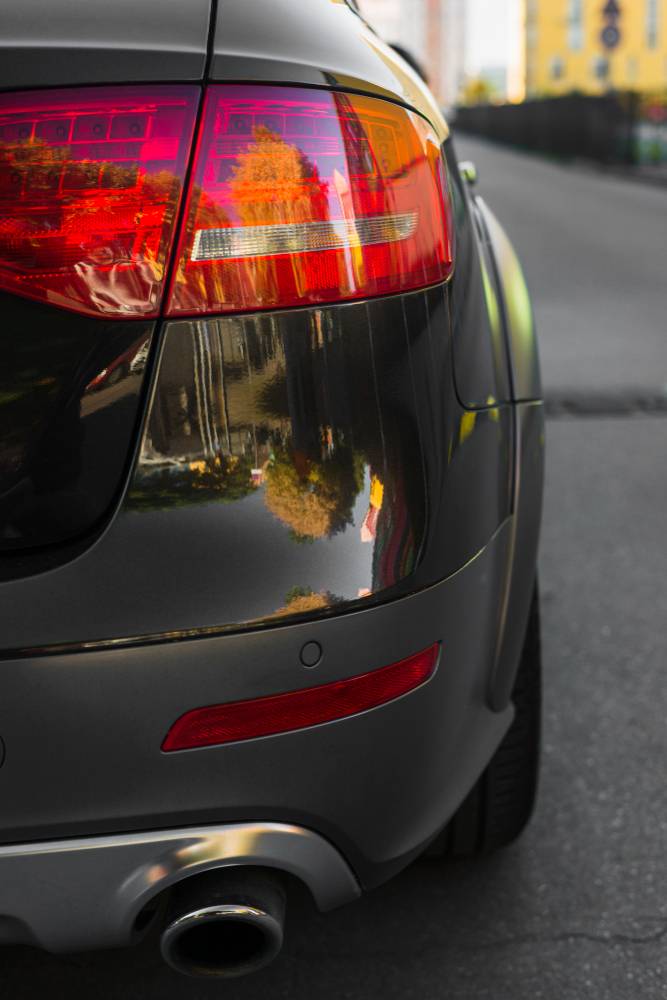 Amitabh has a lot of SUVs. Starting from the Land Cruiser, to the Lexus and even a few Range Rovers. He now has a GL too, however this one is the launch edition with the better rims and the AMG kit. It is finished in red and looks really nice. The engine is the same 3.0 liter V6 which makes 255 Bhp and 620 Nm.
Ranveer Singh
GLS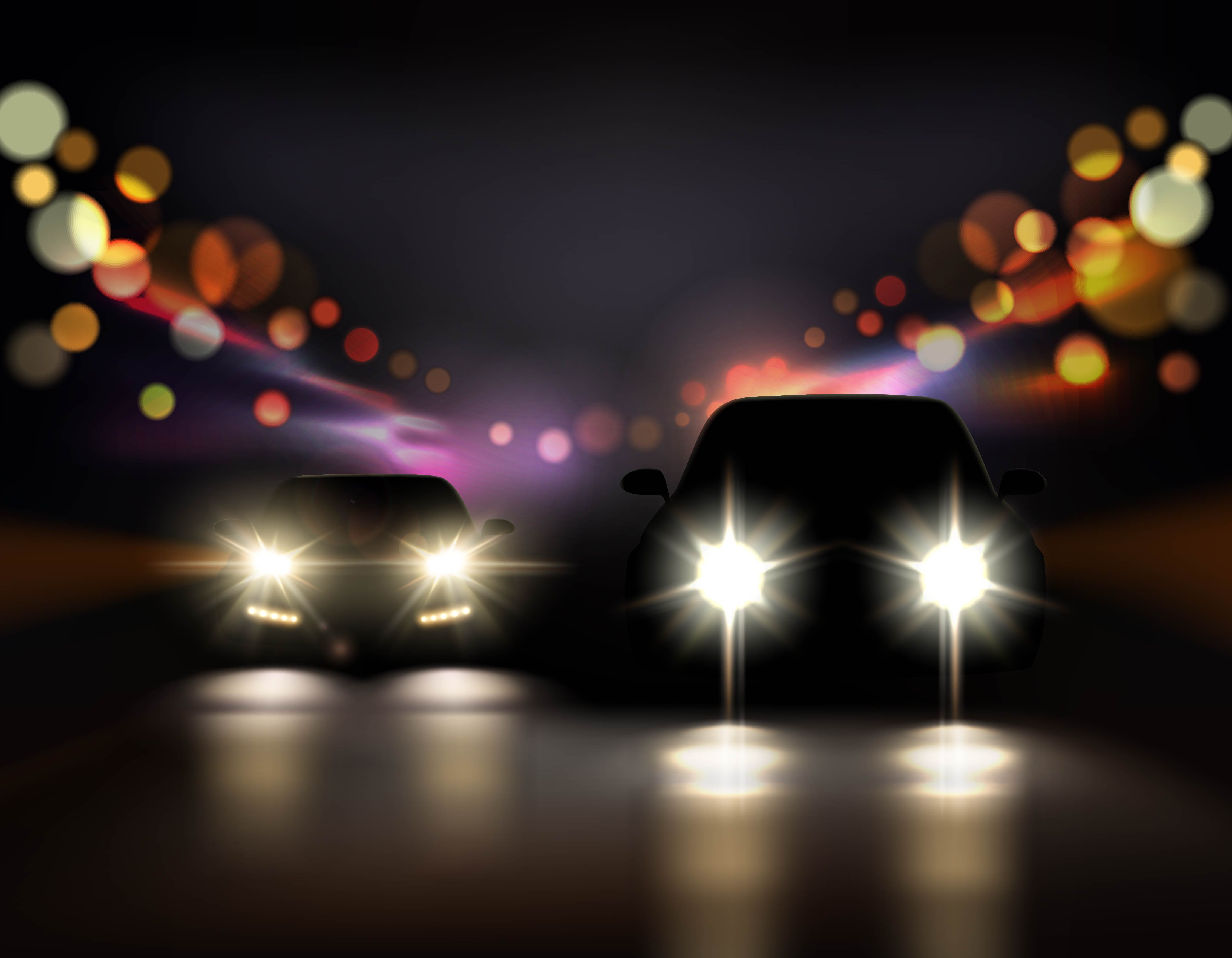 Ranveer Singh is a trendy actor, who also likes to stand out of the crowd. He was among very few celebrities to have bought the Jaguar XJ luxury sedan, instead of opting for the usual 7 Series, A8 or S-Class. On a similar note, he has gotten himself an all-new Mercedes GLS, the big daddy of the Mercedes SUV range.
The GLS in question is the 350d which has been finished in matte black. Now we are not sure if it came painted that way or if he has gotten it wrapped, but it does look nice. He has also gotten all the chrome elements blacked out, like the grille up front and the Mercedes logo. The 350d is powered by a 3.0 liter V6 that produces 255 Bhp and 620 Nm. The GLS is priced at Rs 83 lakhs ex showroom Delhi.
Salman Khan
GL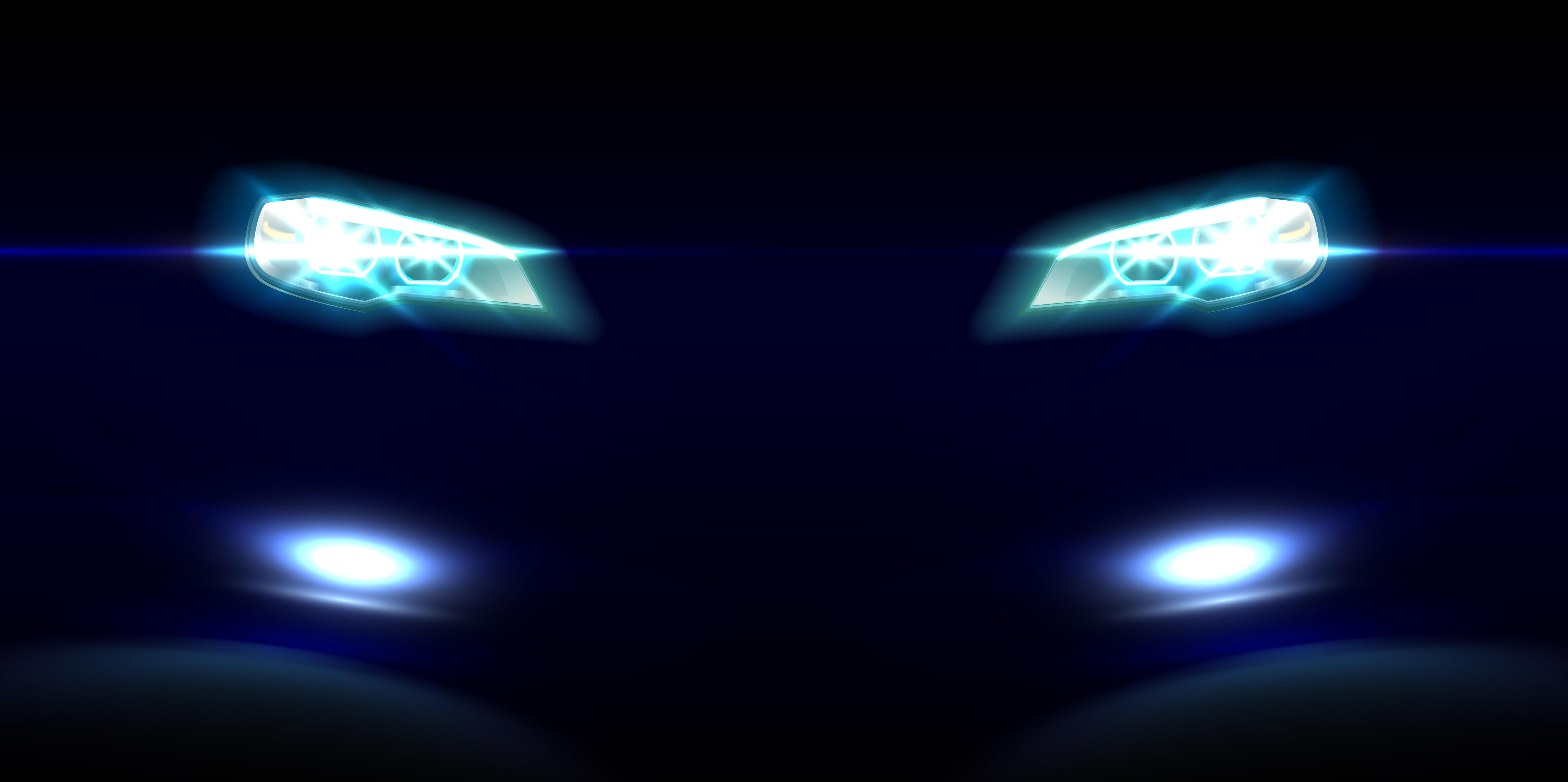 Salman too is a SUV fan, having owned many of them, ranging from the Audi Q7 to the Range Rovers and the Lexus/Land Cruiser. He has also gotten himself a GL, in white though. Since the first generation in India only came in the 350cdi form, he too has the same one.
Continued below: Mercedes SUVs of the rich and famous