Who would have thought that Icon 4X4 – a resto-mod specialist famous for taking old, battered 4X4 Toyota Land Cruisers and resto-modding them – would work on a rusting Mercury coupe, and turn into an electric car. But that's exactly what Jonathan Ward-run Icon 4X4 has done. And the result is, in one word, electric.
What you're seeing here is a 1949 Mercury coupe, whose V8 engine has been swapped out for a couple of electric motors and a massive lithium-ion battery pack from Tesla. And well, you now know why we're calling this rusting Mercury coupe a Tesla. And like most Teslas, this one's all wheel driven, too.
The ICON Derelict EV Merc! pic.twitter.com/Wsnm7UEQYo

— ICON 4×4 and Customs (@iconcustoms) May 13, 2018
Icon 4X4 and Stealth EV, an electric vehicle specialist, got together for this project. While Icon 4X4 handled the body work, interiors and overall look and feel of the car, Stealth EV engineered the electric powertrain and battery set-up. So, how much power and torque does this baby put, you may ask?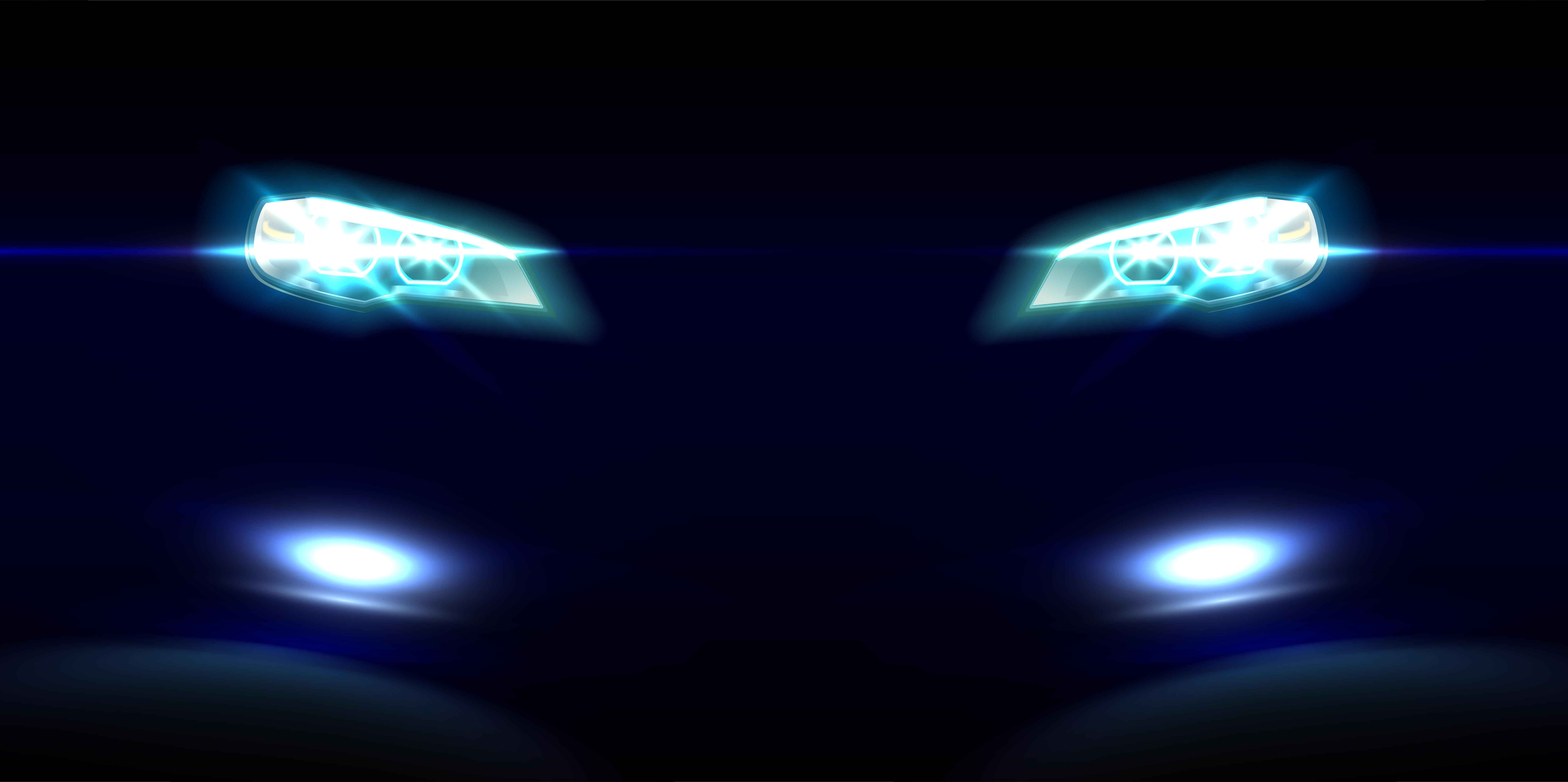 How about a tree stump pulling 627 Nm of peak torque? Peak power? About 400 Bhp, give or take. This 1949 Mercury coupe is capable of hitting about 200 Kmph. That's faster than this car would have ever gone in all of its service life with a petrol V8 engine under the hood. Electric cars are now fast, and how.
There are typical Icon 4X4 touches all over, from period correct instrumentation on the dashboard to the retro themed seat fabric. Pop the hood, and you'll find the batteries arranged in V8 fashion. Neat! This car even has a functional electric air conditioner, which means that it's no garage queen.
How far can you go per charge? Around 200-300 kilometers depending on how you drive it. And recharging it is pretty rapid too, with the battery pack taking about 1.5 hours to get fully juiced up when plugged into a fast charger.
Now, what's the whole idea behind taking a vintage car, patina and all, and swapping a petrol engine for an electric motor? 
This is the future. Emission norms around the world are tightening to levels that are killing diesel cars and literally strangulating petrol cars. The future is electric, and with game-changing custom car shops like Icon 4X4 hitting the electric switch, it's just a matter of time before such custom cars become commonplace. In the years to come, don't be surprised to see a lot of vintage, and even retro-modern beauties coming back to life riding on electric power. Well, as long as this approach keeps cars around for the sheer joy of driving, we're game.
Via DriveMag