After the Indian government announced one of the harshest lockdowns in India in March, the sales of automobiles become zero for the following month. However, with the lockdown rules getting relaxed, the automobile sales data show the demand slowly rising in the market. However, MG Motor India President and MD Rajeev Chaba says that the recovery in the past couple of months is not sustainable.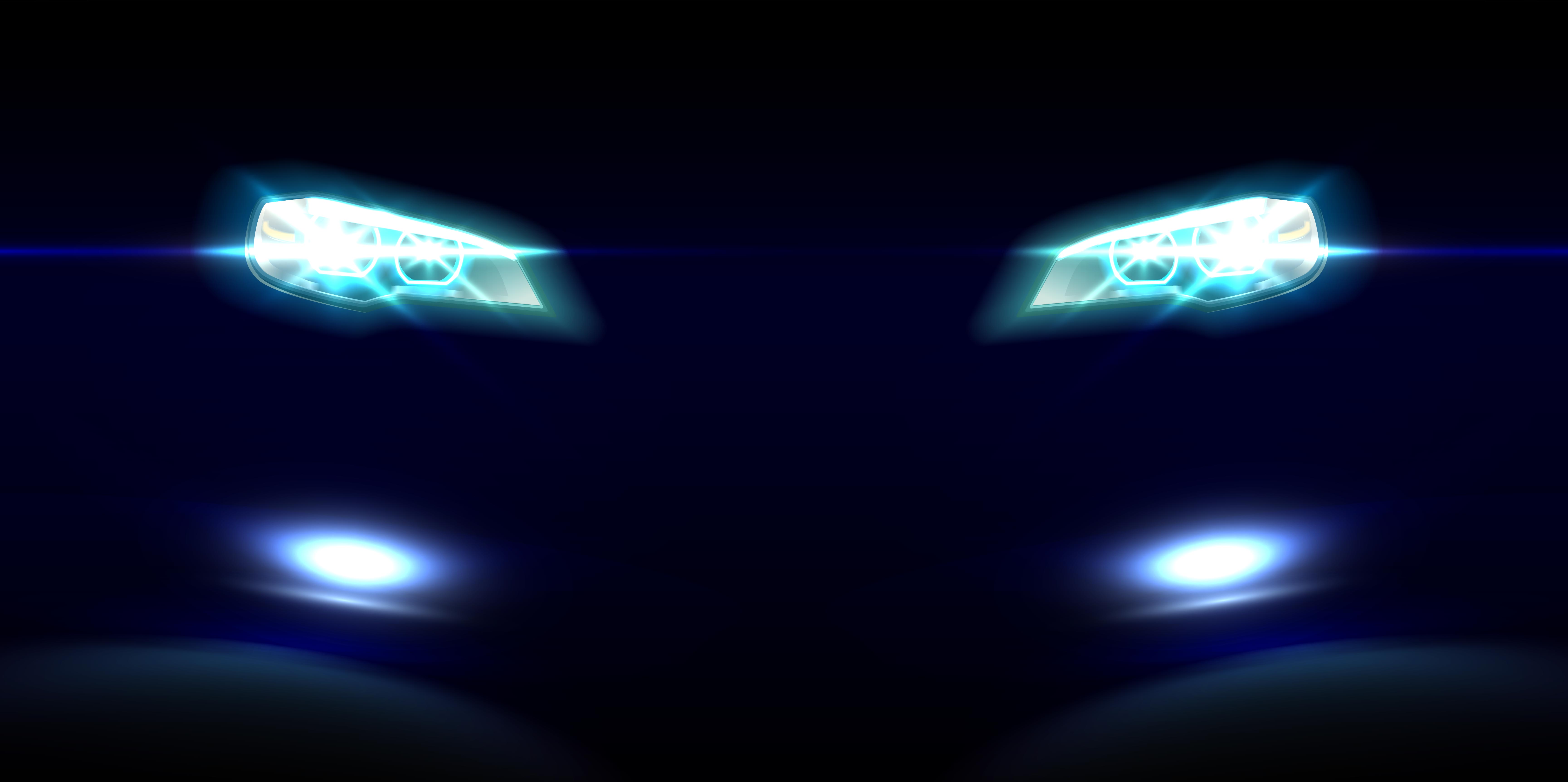 Mr Chaba made the statement to ET Auto during an interview. With the reopening of the markets after the lockdown, the sales have picked up since month-on-month. After posting a decent sales number in June, the sales have gradually increased and is expected to further rise with the festive season around the corner.
"We should not think this is a sustainable recovery. This recovery is very tactical because of pent-up demand, because of lockdown, because of some shifting from public transportation to private transportation and maybe some very few people who just want to buy cars now because they want to have some feel-good factor,"

Also read: One family, Two Tata Harriers, Two accidents: Owners explain what happened (Video)
None of the automobile manufacturers was able to sell many units during the April to June and even the production was stopped. However, the sales are slowly coming back to the level of August and September 2019 sales figures.
Chaba further said that the sales numbers will depend on the economy of the country. The automobile industry is vastly linked with the economy of the country and vice versa. Auto industry helps the economy and economic growth helps the auto industry.
It should be noted that even though the sales numbers from September to December may seem fairly decent compared to the year-on-year figure, overall, the sales for the whole year will be down by 23-25%.
"From January onwards, it will depend on the robustness of the economy and the positivity of sentiments and certainty around (COVID-19) vaccines, and maybe government's stimulus further to the economy and maybe to the auto industry as well.  That's why I have my fingers crossed from January onwards,"
India's leading automobile manufacturers Maruti Suzuki and Hyundai posted double-digit growth in the market while manufacturers like Tata Motors, Honda Cars India, Skoda Auto India, Kia India posted robust growth in the September sales. Mahindra and Toyota posted a slight decline in sales.
Rajeev Chaba also said that they are back to about 80% of the pre-COVID demand level. The brand is doing about 3,000 cars per month right now and there are about 9,000 pre-bookings for the Hector and the ZS EV. MG launched the new Hector Plus and will soon launch the all-new Gloster in the market.
Also read: Made-in-India SUVs used by Foreign Military & Police Forces: From Tata Hexa to Mahindra Bolero Camper