With the launch of the Tata Tiago EV, the hype for affordable and compact electric hatchbacks for city errands has just got bigger. With the expansive network of Tata Motors and a solid reputation for the already-on-sale petrol-powered Tiago, the new Tiago EV is only going to become the next big thing for Tata Motors. MG is also working on a compact electric hatchback, and now the company has come forward saying that it will not go into price wars for that hatchback.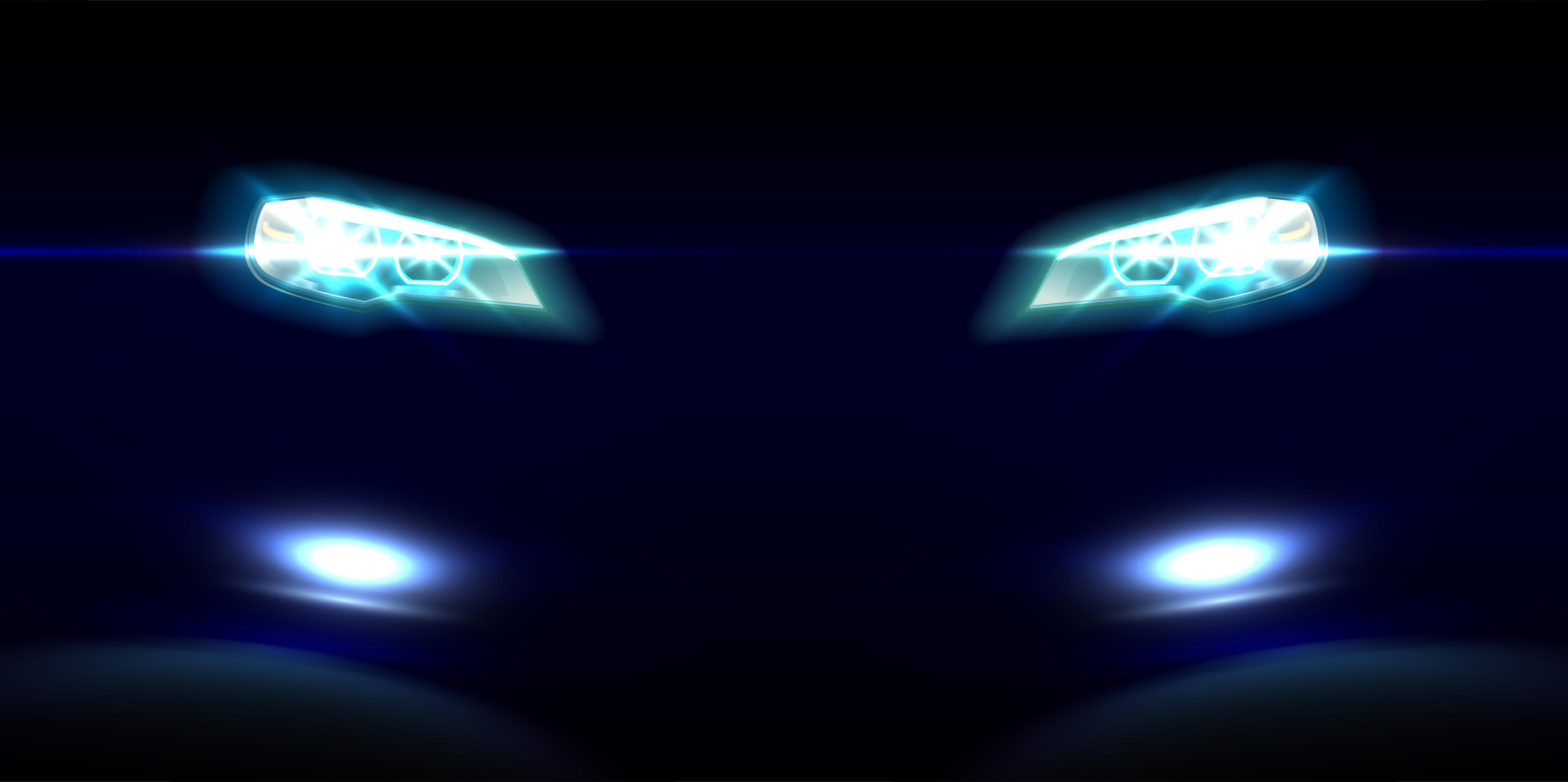 Touted to be named MG City EV as reported by ACI, this new all-electric hatchback from MG is expected to make a grand debut at the Auto Expo 2023, followed by its official launch in India. The City EV, like most of the other MG products, will be a heavily-revised version of a vehicle already on sale in the Asian markets – in this case, the Wuling Air EV. The vehicle has already been spied on test runs on Indian roads, with the test mule indicating that it will get the quirky design language of the two-door Wuling Air EV, but with MG's own set of revisions.
Will not be a direct competition to Tiago EV
While the MG City EV will have almost similar footprints to the Tata Tiago EV, it will not compete with Tata Motors in the aspect of pricing. MG India's President and MD, Mr Rajeev Chaba, has declared that the company is not working on bringing up India's cheapest passenger electric vehicle. Instead, MG will work on creating a new niche of an urban compact electric vehicle which will be high on value and technology, while having the compact dimensions of an entry-level vehicle.
Also read: World's most EXPENSIVE car number plate: Even Ambanis will be STUNNED
For this new electric vehicle, the company will be eyeing increasing localization of components, especially battery packs, to keep the costs in check and not let them hit too high. Initially, the MG City EV will have 60 per cent localization levels, which will only go up in the months to come. For this, MG will be focusing more on local production of battery cells to reduce dependence on imports, which are a major reason behind the high initial buying costs of electric vehicles. MG has already joined hands with Tata AutoComp for local sourcing of battery packs, and the City EV might just be the first step in the right direction.
In the electric mobility space, MG already has the ZS EV, which is one of the first all-electric SUVs to arrive in India. MG already has sold 1591 units of the new facelifted ZS EV this fiscal year and is aiming to touch the sales figure of 5000 units at the end of FY 2022-23.