According to media reports, the British motoring brand Morris Garages is in the midst of the development of an all-new EV product that will go on sale globally. This new model will also be launched in the Indian subcontinent. The forthcoming electric vehicle from MG will be a two-door EV and will be based on the Wuling Hongguang Mini. The vehicle is expected to have a 20kWh battery and 150km range. Reports also suggest that MG could become more competitive with the pricing and launch this EV at a price bracket of Rs 10 lakh and below.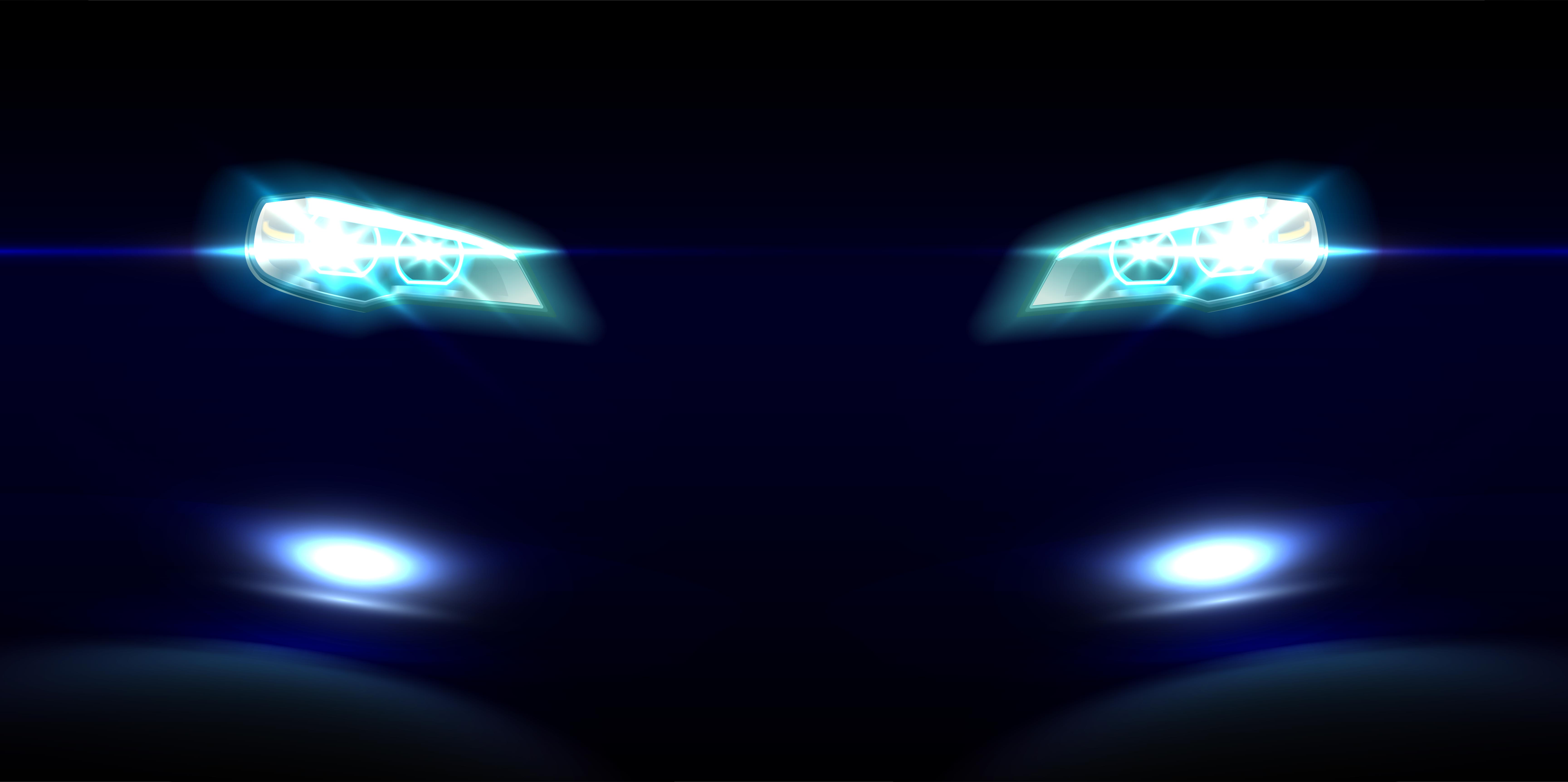 The anticipated MG EV will be built on the SAIC-GM-Wuling Global Small Electric Vehicle (GSEV) platform, which is already used in the Chinese market for cars including the Baojun E100, E200, E300, and E300 Plus, as well as the Wuling Hongguang Mini EV. These aforementioned vehicles are all two-door small hatchbacks and are extremely popular in China which is why the British manufacturer is deciding to bring a vehicle based on this platform to the Indian shores. The Hongguang Mini EV that is currently on sale in China measures just 2,917mm in length, 1,493mm in width and 1,621mm in height, with a wheelbase of 1,940mm.
MG Motor India president and managing director, Rajeev Chaba, last year stated that the company's next launch will be an "electric crossover based on a global platform" and he also revealed that this global model will be launched in early 2023 and will be "customised for range, and Indian regulations and customer tastes". Chaba also said that the model will be "a mass market EV for all the emerging markets, including India." and the company plans to sell 30,000 units of this model. MG is also planning to invest around Rs 2,650-3,800 crore to set up a new EV subsidiary in the country.
Also read: Hyundai Ioniq 5 electric car: New TVC released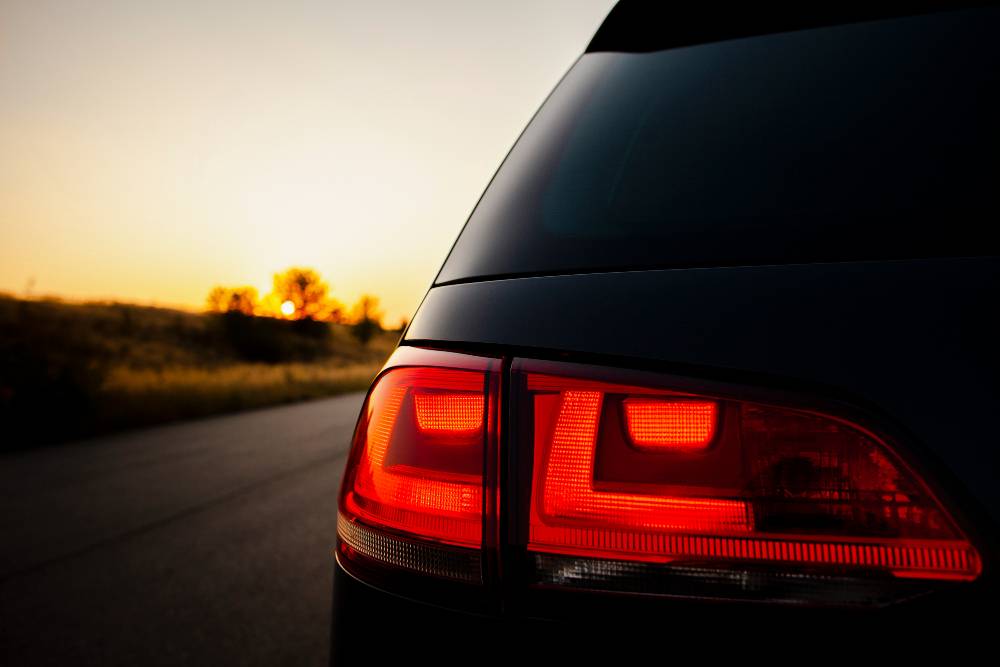 According to reports MG is working on the model named the E230 that shares its underpinnings with the Hongguang Mini EV, although the E230 will have a bigger longer wheelbase despite being a two-seater vehicle. It is also speculated that the model will come equipped with a 20kWh battery pack, which will give this EV an estimated range of 150 km. For reference, the Hongguang Mini EV in China gets either a 9.3kWh battery or a 13.9kWh unit. As for the pricing last year MG revealed that the mass market EV for India from the brand will be launched at a competitive price range of Rs 10 lakh-15 lakh however reports suggest that MG could amaze the Indian buyers with a price under Rs 10 lakh mark.
The upcoming EV in terms of features should come equipped with essentials like ABS, EBD, rear parking sensors, advanced driver assistance system (ADAS), Internet of vehicle (IOV), automatic parking, voice commands and dual front airbags. Meanwhile judging by the company's advancements in technology and all the current cars being heavily equipped with a multitude of tech features, we can expect the same from the first mass-market EV from the house of Morris Garages.
Also read: Tata Nexon price increased; Diesel variants discontinued