After owning a luxury brand, most owners prefer to upgrade to similar vehicles. However, sometimes things can be different. Here is a case where the owner of luxurious Jaguar XF exchanged his car for a brand-new MG Gloster. Here are the details.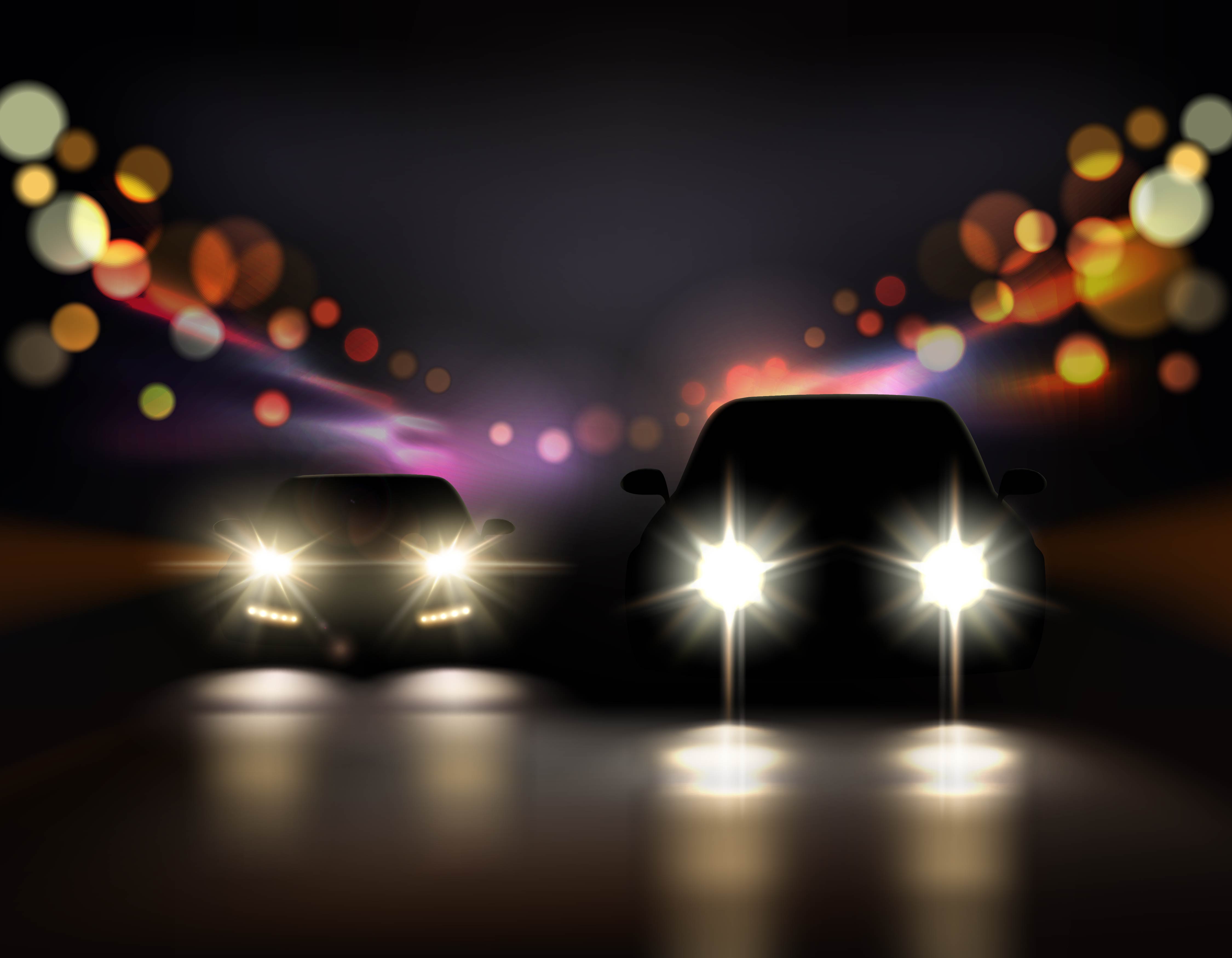 The information shared by MG Motors shows that the owner of the Jaguar XF exchanged his vehicle with a brand-new Gloster Savvy, which is the fully-loaded top-end variant of the SUV. MG Motors has paid Rs 19 lakh for the Jaguar XF sedan in exchange to buy the Gloster.
Also read: MG Gloster vs Toyota Fortuner. Which SUV should you get?
The MG Gloster's ex-showroom price is more than Rs 37 lakh, ex-showroom and it gets several first-segment features. Interestingly, the Jaguar XF is only assembled in India and not fully manufactured. That is why it attracts import taxes. All luxury car manufacturers in India import kits to assemble cars in India or they import the Completely Built Units (CBU), which attract a much higher amount of taxes.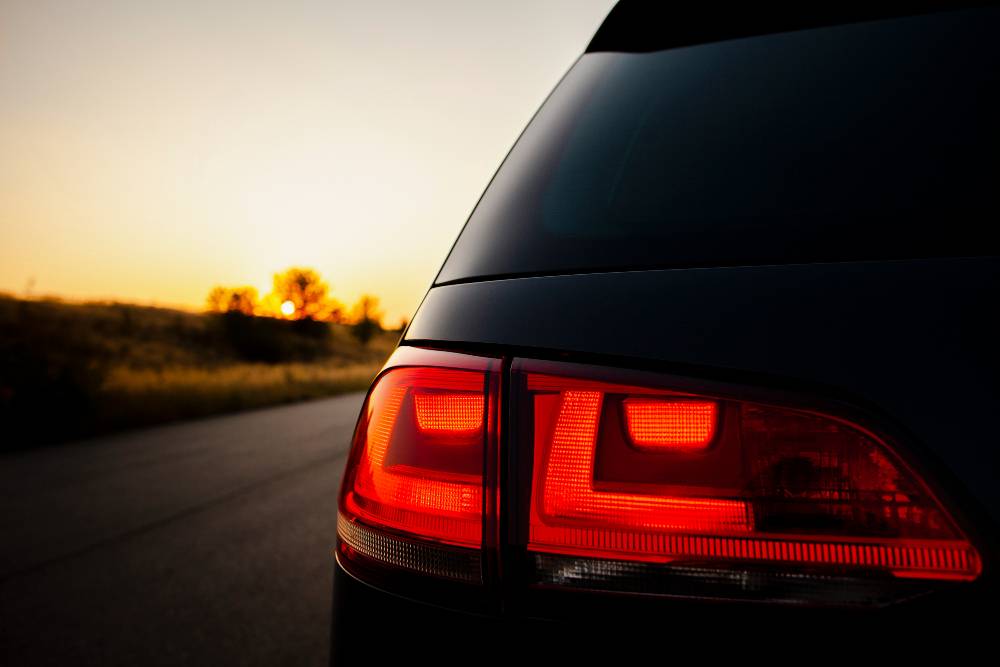 Now comparing the Gloster with the Jaguar XF head-on, the Gloster excels in every aspect. It is much larger in size compared to the Jaguar XF that translates into bigger cabin space. Also, the Gloster offers a much longer list of features compared to the Jaguar XF.
MG Gloster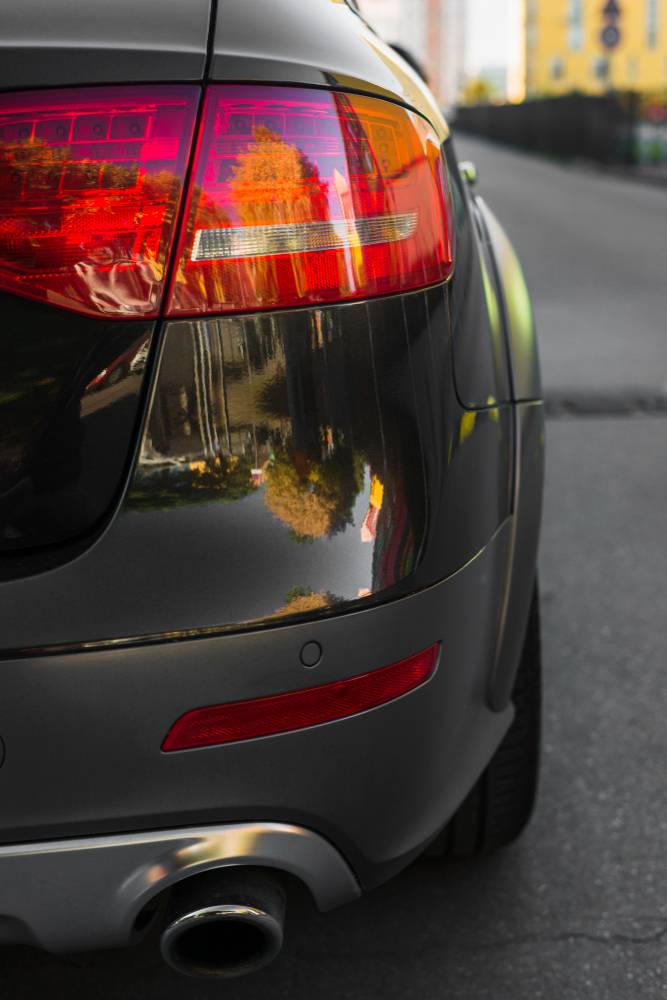 When it comes to redefining the set standards, GLOSTER Savvy is truly a fresh chapter in the Indian automotive industry. In addition to the features of Sharp 2.0, the Premium SUV's Savvy also comes equipped with Advanced Driver Assistance System (ADAS) or Level 1 Autonomous, wherein a power-packed package of Forward Collision Warning, Automatic Emergency Braking, Lane Departure Warning, Automatic Parking Assist and Adaptive Cruise Control can be seen in the SUV. The British Legacy carmaker has truly upped the ante with its Savvy variant and auto-tracked India towards autonomous mobility.
MG GLOSTER's i-SMART 2.0 comes with over 70 connected car features for Smart, Savvy, and Sharp such as Critical Tyre Pressure Voice Alert, Shortpedia App that gives short news summaries, and Anti-Theft Immobilization via Smartphone that remotely halts the engine ignition. It also offers 3D maps by MapMyIndia which gives information around COVID testing centres as well and various other alerts like potholes and speed checks. MG customers will also enjoy the Apple Watch Connectivity and will be able to operate their Gaana app with voice control, alongside personalized welcome and greeting messages.
Standard elements include Chrome-studded Front Grill, Exterior Chrome Door Handles, and Decorative Fender and Mirror Garnish. All four variants also feature a Dual Barrel Twin Chrome Exhaust and Front & Rear Mud Flaps. LED Headlamps with Auto Leveling, LED Daytime Running Lights, and LED Taillamps are a common sight in all MG GLOSTERs as well. Some of the other design highlights of the Super trim are its Diamond-cut Multispoke Alloy Wheels and Turn Indicator on ORVMs.
Also read: Dual Airbags mandatory on new vehicles from April 1