MG Motors will launch its third product in the Indian market in the month of October. Showcased at the 2020 Auto Expo, the third vehicle from the brand will the full-size SUV – the Gloster. It will be the most expensive vehicle from the manufacturer and will offer some of the segment-leading features. MG has released a new video showing some of the features of the upcoming Gloster.
The Gloster will offer a slew of features including Level-1 autonomous driving capabilities. It will be India's first SUV to offer such features. The system offers various features including Front Collision Warning (FCW), Blind Spot Monitor (BSM), automatic parking assist and Lane Departure Warning. The video also reveals the vehicle's Advanced Driver Assistance System (ADAS) technology's adaptive cruise control system, which will be a rare feature, especially in India.
Also read: Toyota Fortuner SUV gets a Lexus body kit thanks to KitUp
The adaptive cruise control system works with a radar system. It is an active safety system and works by controlling the speed of the vehicle to maintain a safe distance from the vehicle ahead of you. The system slows down the vehicle if there is another slow-moving automobile in your lane. After the vehicle ahead of you gives you the way to overtake, the Gloster will speed up again to the pre-set cruising speed. This system will be extremely useful while driving on the highways as it will keep the driver stress-free.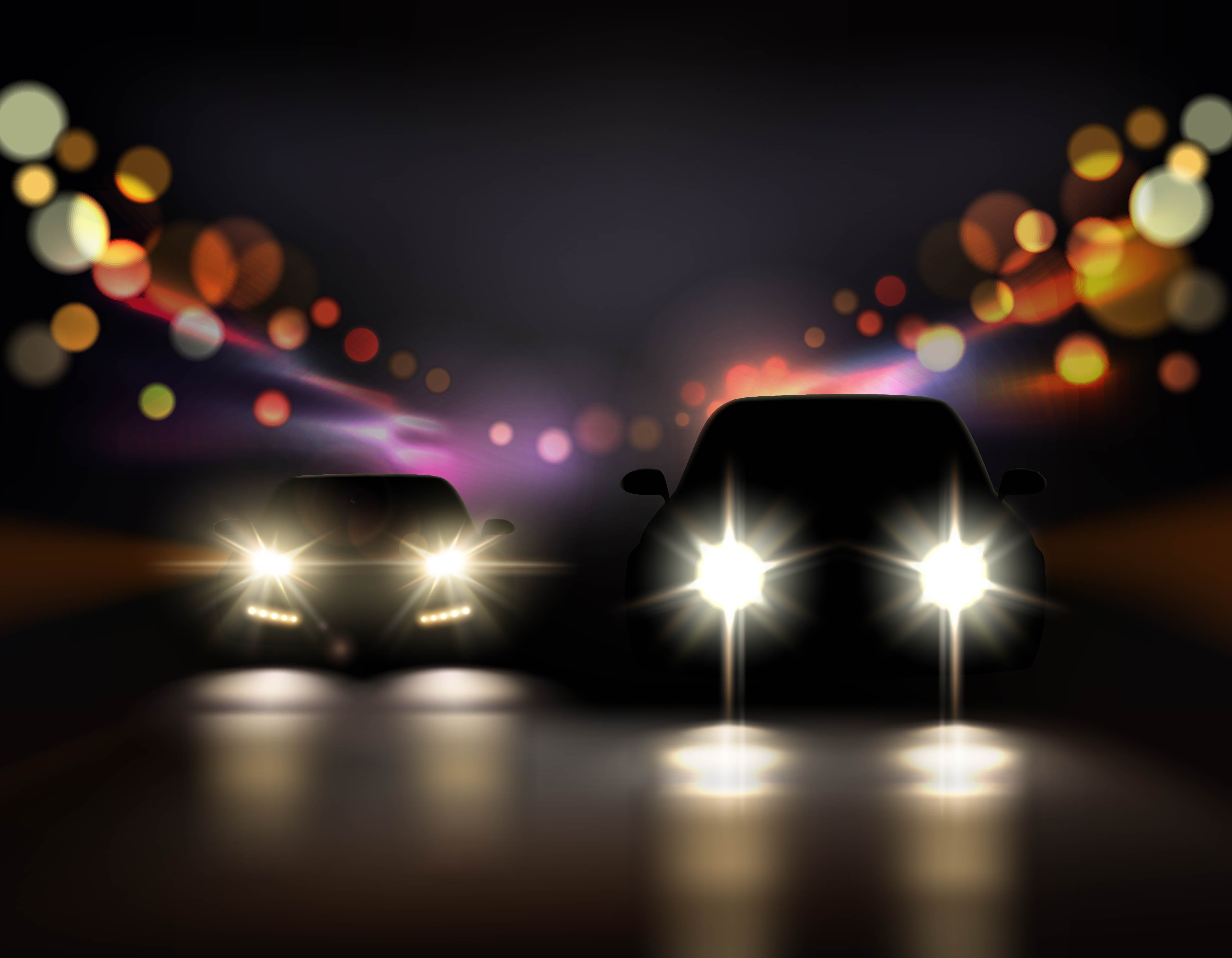 Apart from the adaptive cruise control system, the Gloster also gets front collision warning, blind-spot monitor, automatic parking assist, lane departure warning as safety features. It is a massive vehicle and even though it will be launched in the price bracket of Toyota Fortuner and Ford Endeavour, the size of the Gloster is similar to the Toyota Land Cruiser. The technologies will surely make the driver feel at a safe place.
Just like the Hector, the Gloster will come with a long list of features. It includes an 8.0-inch coloured instrument cluster, diamond-stitches on the seats, three-zone climate control system, captain seats in the middle row, sunroof, ventilated front seats, iSmart technology, six driving modes, a slew of airbags, 64 ambient light settings, and many more features. The infotainment system will be Internet-connected and will allow the owner to control a lot of features in the SUV.
MG Motors is yet to officially reveal the engine details of the upcoming Gloster. However, it is likely to get powered by a 2.0-litre turbocharged petrol engine that generates a maximum power of 220 Bhp with peak torque of 360 Nm. Both automatic and manual transmission options will be available with the SUV.