We are all aware of the current situation in the country. The lockdown has now been extended till 3 May 2020 to contain the spread of Corona virus pandemic. Almost everyone in the country is now staying inside and so are our cars. Operations of almost every sector in the country is affected by this virus and automobile sector is no different. During this time many manufacturers have come up with videos and posters on how to take care of the cars as most of us are not using it due to this lockdown. MG Motor has also come up with a video that guides its customer on how to take care of their  Hector SUVs during this time.
The video gives out number of tips to the customers to take care. It starts from asking the customers to slightly move the car forward and backward to avoid flat spots on tyre. It also asks the customers to rotate the steering and check the air pressure every 2-3 days. MG Hector was one of the first cars to get the connected car feature in the country and the manufacturer urges the customer to not use the iSmart feature or the AC blower when the engine in turned off.
MG suggests the customers to not park the car on an incline. As the car is parked for a very long time there is a tendency that the handbrakes might get jammed if the the handbrakes are engaged. It is recommended to avoid parking braked and instead engage the car in first or reverse gear in a manual transmission and put the automatic cars in 'P' mode. Once in 2-3 days the car must be started should stay like that for at least 10 mins to protect the battery.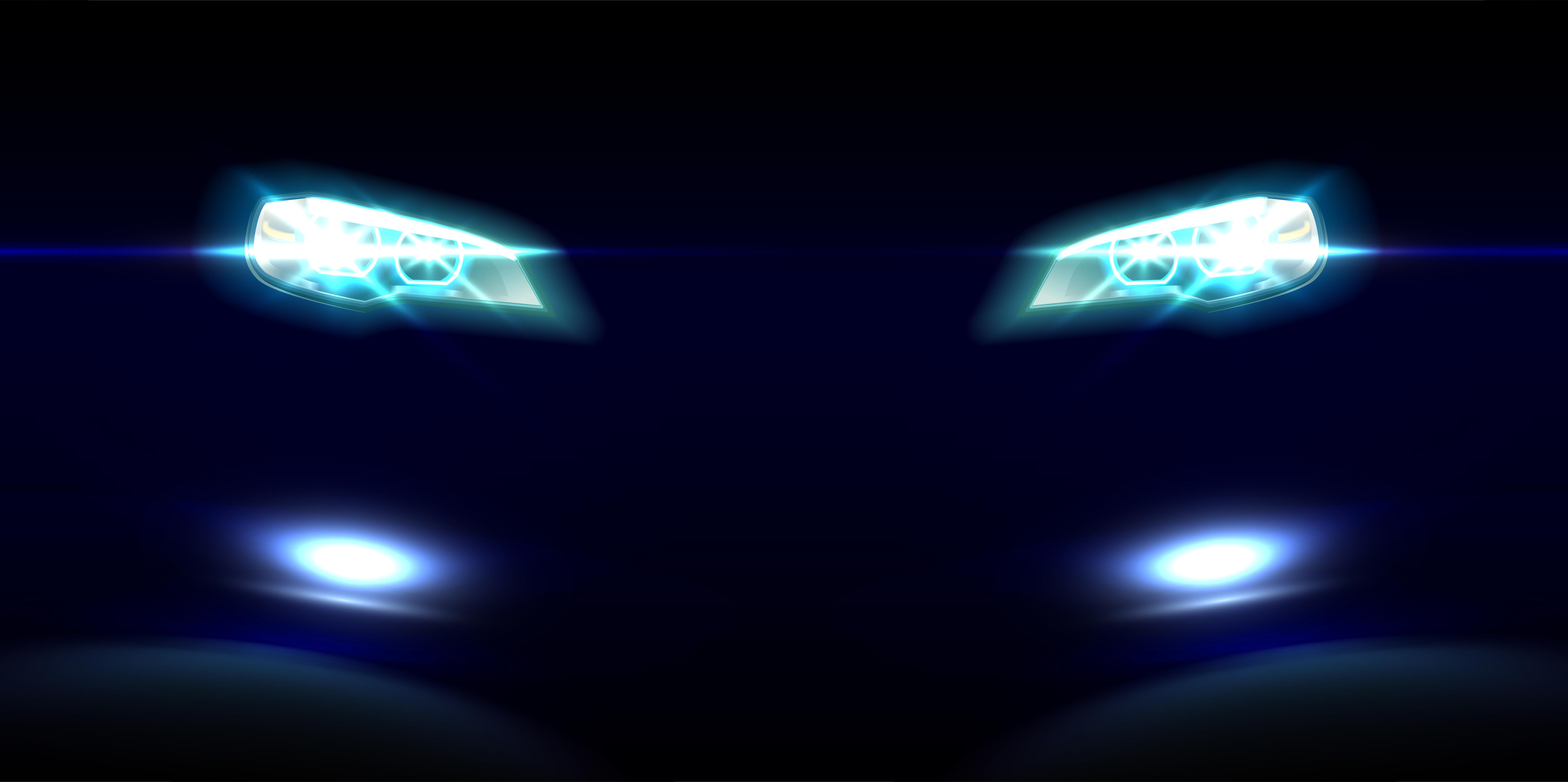 Another tip that MG is providing is asking the customers to park the car inside a garage or cover it with a car cover to protect it from the dust. Similarly it is asking the customers to clean the car frequently so that the dust does not accumulate on the car. It also recommends that the tank should be filled with fuel in order to avoid moisture in the tank. Finally it asks to make sure that all the doors and hood of the car are locked safely. These tips provided by MG are not only suitable for MG cars. The same tips can be applied for cars that belong to a different manufacturer.