MG Motor has begun thorough sanitization of its two vehicles on sale currently: the Hector SUV and the eZS electric SUV, before home-delivering them to customers. Other touch points such as dealerships and service centers are also being sanitized to ensure that the novel Corona Virus (COVID-19) does not spread. Test drive vehicles are also being sanitized before being driven to customer homes for test drives.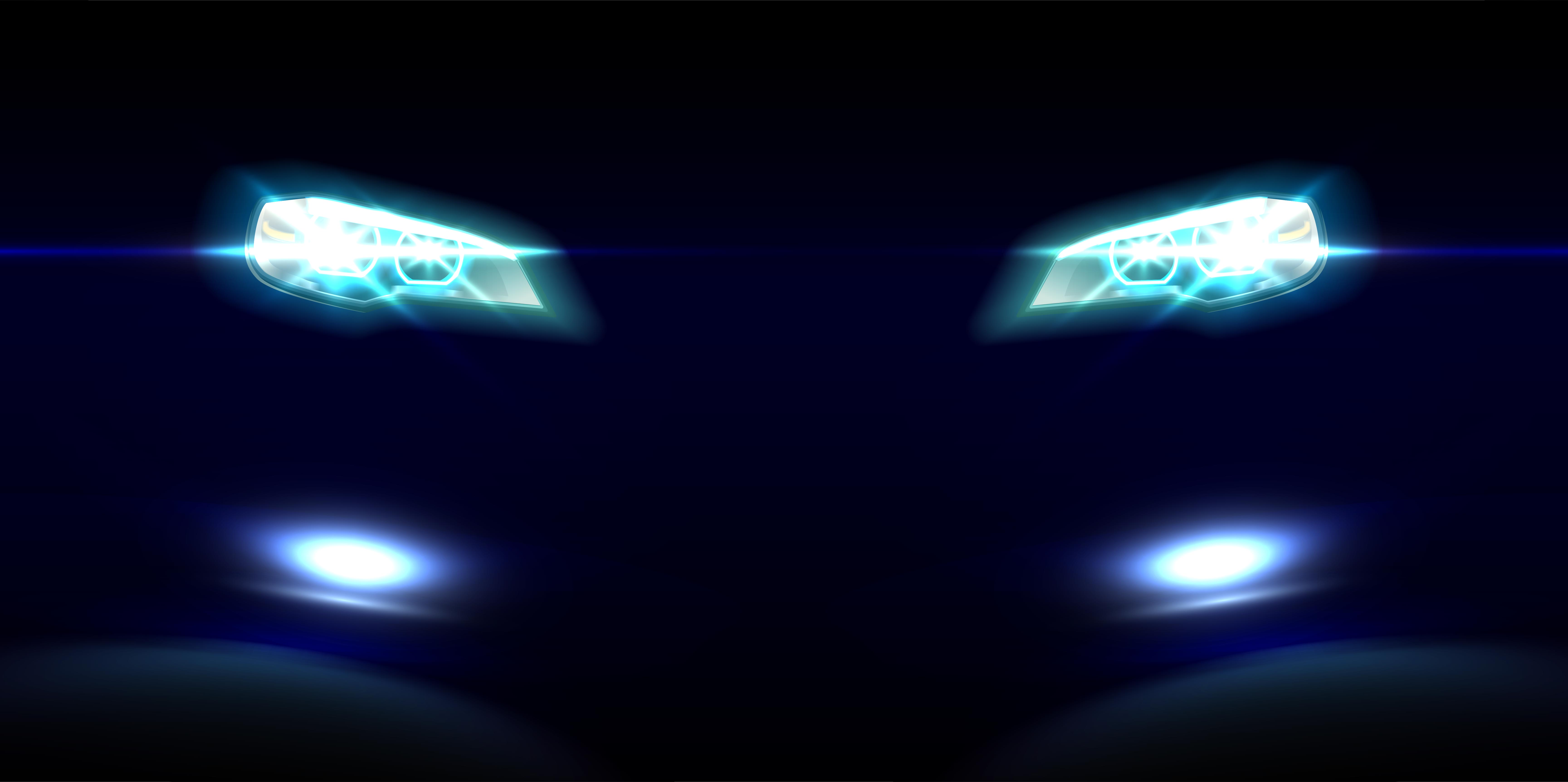 These steps taken by MG Motor dealers across India is clubbed under the 'Disinfect and Deliver' program. MG Motor has also digitized the booking process of the car, and even test drives can be requested digitally. This is in order to minimize footfalls into dealerships, and maintain social distance. Social distance is one of the most effective steps at checking the spread of the Corona Virus.
Apart from social distancing, frequent washing of hands and disinfecting high contact surfaces such as cellphones, laptops and other household items can help contain the spread of COVID-19.
Gaurav Gupta, Chief Commercial Officer, MG Motor India had this to say about the automaker's 'Disinfect and Deliver' program,
At MG Motor India, it's a human thing to look out for each other. As a responsible organisation, we are committed towards the safety and health of our customers, dealer partners, dealer staff and employees. In times like these, ensuring the well-being of people that we care about becomes paramount. Safety being our topmost priority, through the Disinfect and Deliver Program our focus is to sanitise throughout the value chain. Thus, we will have limited staff to support essential and emergency services during this period. We regret any inconvenience caused to our customers in advance. However, we will try our level best to satisfy our customers as always.
MG Motor's Hector 5 seat mid-size SUV is a top seller in its segment. However, sales are likely to show severe pressure due to COVID-19. Also, deliveries of already-booked Hector SUVs are likely to get delayed given supply chain disruptions across India. Many car makers have stopped production at factories across India, and MG Motor is also likely to follow suit. This could lead to longer waiting times, and slower turnaround for vehicles that are at service centers.
MG Motor will launch the 6 seat version of the Hector – called Hector Plus – shortly. However, it remains unclear whether the launch will proceed as planned given the fluid situation caused due to COVID-19. Another big launch from MG Motor this year will be the Gloster luxury SUV, which will square off against the likes of the Toyota Fortuner and Ford Endeavour.
Want to see your photo feature about that exciting road trip published on Cartoq? Share your details here