MG Motors made their debut in the Indian market last year and quickly became popular among buyers. MG's first product Hector SUV became popular among buyers and even had a very long  waiting period. It was famous because of its looks and the features it offered. Now MG has announced that they will be taking measures to fight against the ongoing Corona virus pandemic. The brand has announced that they are collaborating with a Singapore-based firm to know more about the possibilities of sterilizing car's cabin and the air inside.
The Singapore based firm Medklinn with who MG Motors is collaborating is known for its air purification and sterilization systems. MG Motors is looking at the possibility of installing Medklinn's 'Cerafusion' sterilization technology inside the car to sterilize the cabin air and the interiors.  Medklinn claims that its sterilizers are capable of eliminating 99.9 percent of bacteria, viruses, harmful pollutants and odours. The firm also claims to disinfect the cabin surface using their patented technology.
Rajiv Chaba, President and Managing Director, MG Motors India said,
We are proactively looking to deploy HVAC system-based cabin sterilisation and disinfection technology. We will continue to work towards developing safer mobility experiences and services for our customers while providing them with a cleaner and safer in-car environment. As a future-forward brand, this initiative also highlights our readiness for the 'new normal' in the post-pandemic world.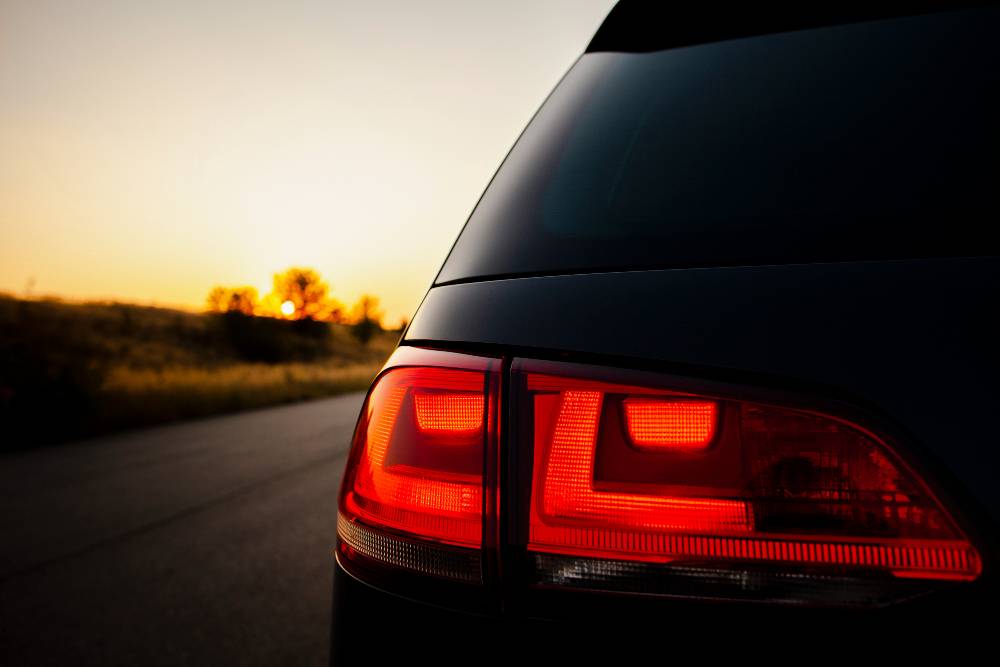 MG will be installing this technology in their cars both Hector and the ZS electric SUV. This sterilizer is a small portable device that can be installed on the AC vents and can be connected to the charging port in the car. The MG eZS SUV already comes with an air filtration system. That fitration system paired with the sterilization system will help MG Motors become the only manufacturer in the country to offer this feature. It is not known when MG will be introducing this new sterilization system in the car.
MG currently has Hector and eZS SUV in their line up and will be launching a 6-seater version of the Hector known as Hector Plus in the next couple of months. The Hector Plus will sit above the 5 seat Hector in terms of price and positioning. The new SUV will share its engines and gearboxes with the 5 seat version and is likely to offer a few additional features. It'll be MG Motor's range topper until the luxurious 7 seat Gloster SUV arrives.
Source: ACI