Earlier this year, a brand-new MG Hector caught fire in the middle of the road. The video of the Hector on fire became viral on the Internet. The car was bought on 3rd January 2020 and the incident happened on 20th January. After the owner of the car released his statement about the incident, MG Motor has officially commented on it.
MG Motor started investigating the fire incident immediately to gather all the data. There were two separate investigations done by different teams on the incident. MG Motor formed an internal team who are trained to handle such issues at the company. A separate external investigation team was also called in to investigate the incident. The external team is under a government agency as per the official statement of the company.
Both the investigations found similar results. The report says that the oil line and the fuel line of the car were found completely intact, which indicates that the fire did not originate from the fuel or the oil lines. There was, however, foreign material and the debris of the same was found in the engine bay is completely charred condition. The debris was found at a location of high temperature – exhaust manifold and ABS module line.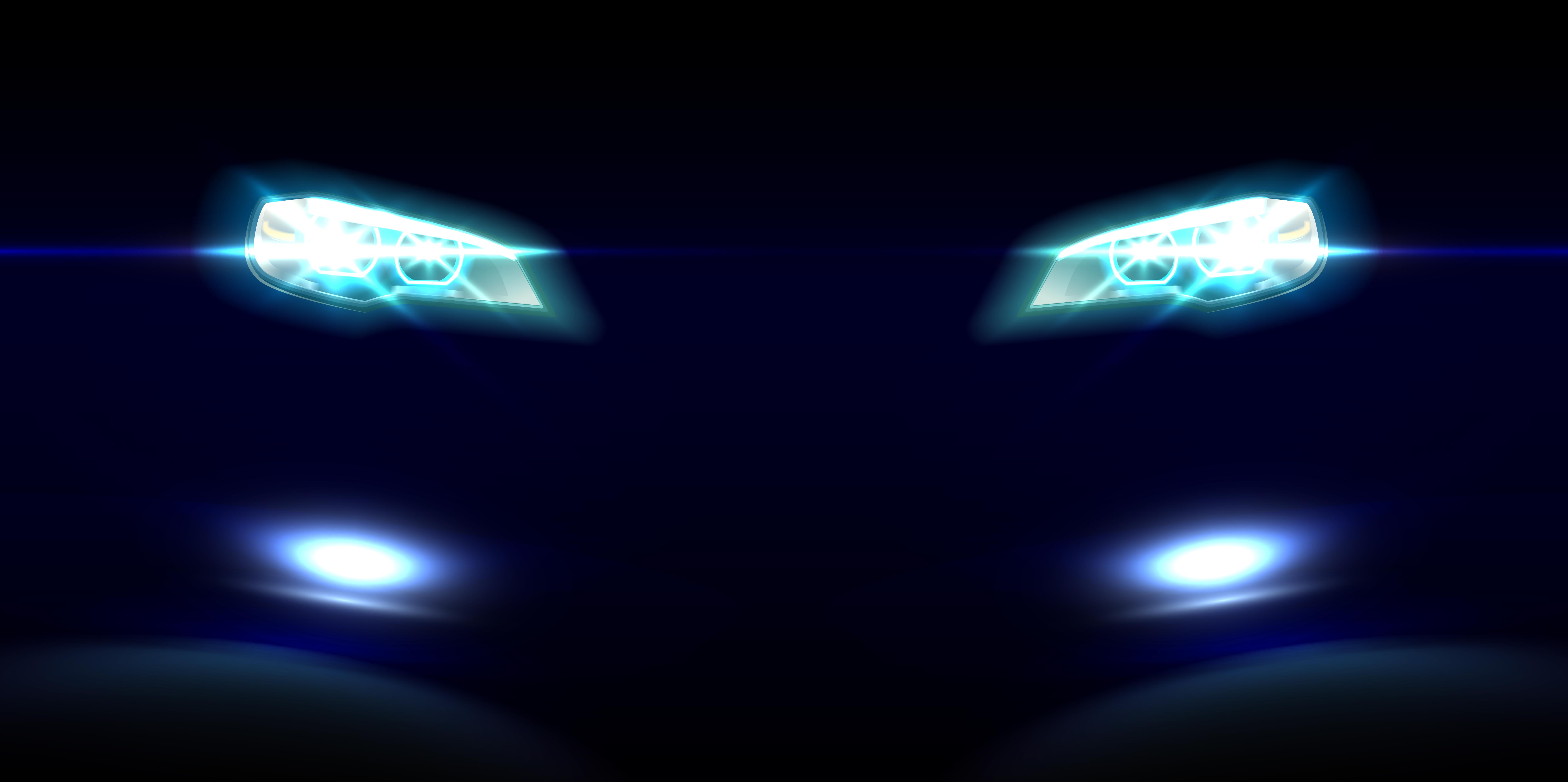 As per the investigation, the material found in the engine bay could have been a cloth, which caught fire after coming in contact with the high-temperature zones in the engine. The video of the incident showed that the engine bay was engulfed in fire and there was a small explosion too. The root cause seems to be a cloth, which was mistakenly left in the engine bay of the car.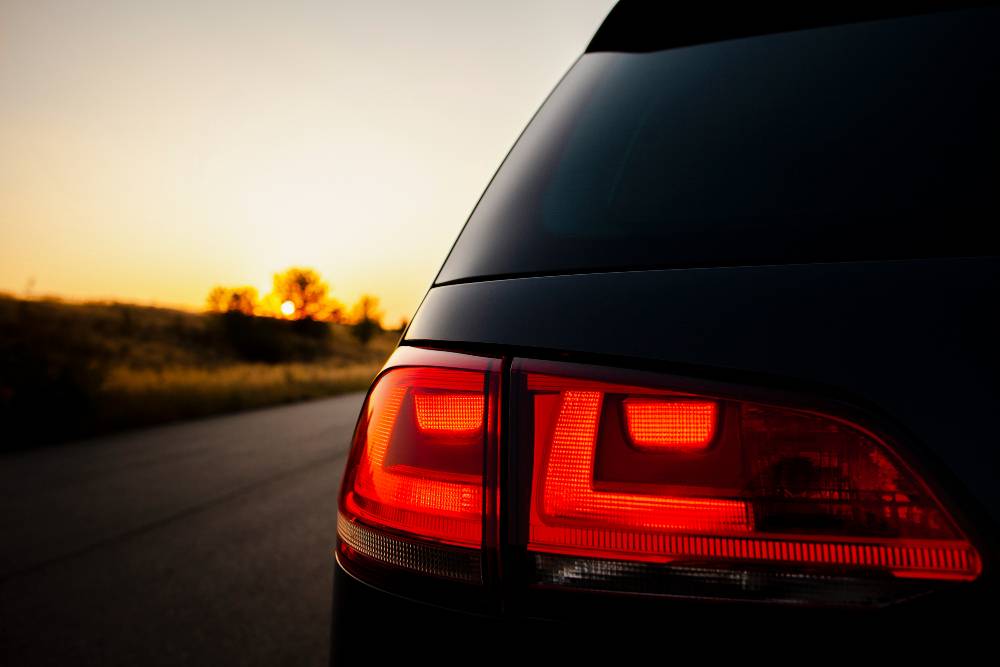 MG Motors also says that the customer and his family are satisfied with the response of the investigation and how the case was handled. The family is currently driving another Hector. It should be noted that the vehicle that caught fire was powered by a 1.5-litre turbocharged petrol engine with a 7-speed DCT automatic gearbox.
Earlier, the customer released his official statement on the incident. In the statement, he appreciated the gesture of MG Motor of promptly reaching out to the customer and proactively helping him to resolve all his problems and concerns. Everyone travelling in the vehicle were safe. The customer further added that he had fitted a few accessories at the dealership, which could have caused the fire.
It is not known when the accessories were installed in the vehicle and who left the cloth in the engine bay of the vehicle.