MG Motor India Pvt. Ltd is all set for its Indian debut in the coming months and the company has meticulously planned about the same for long. According to Rajeev Chaba, president and managing director of MG Motor India, the Hector will be the first affordable 48V mild hybrid SUV in India. In an interview with live mint, Rajeev split the beans on several planned strategies that MG Motors will follow in India. When asked about competition form the well-established brands in India like Maruti Suzuki and Hyundai, he answered that they are not much of a concern now since their first product (Hector) will be launched in a segment where both the manufacturers do not have a presence.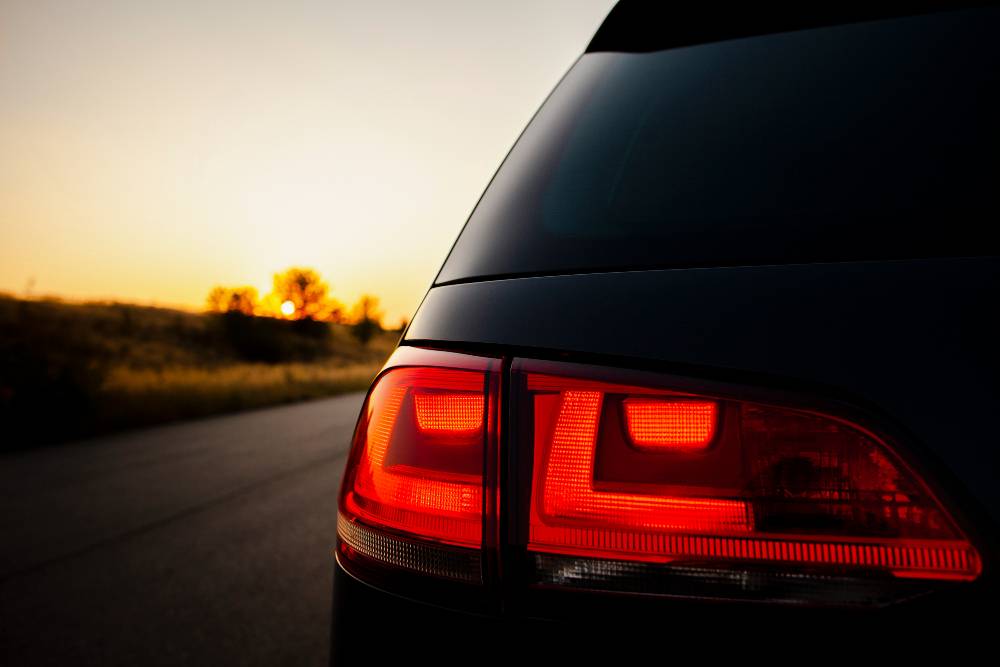 When asked about the dealership strategies of the company, he answered that MG will not go for a large number of dealers but will rather have a smaller group and will focus on fundamentals like dealer processes, customer systems and cost of ownership issues. The company is going to grow with only a few dealers but will give them many outlets. This mesna that the company may start with 40-45 dealers, but in a number of locations; and after five years, this may increase to 60 dealers. However, Rajeev stated that they will not go for figures like 300 or 400 dealers.
Talking about the hybrid system on the MG Hector, the SUV will use a 48V mild-hybrid setup when it arrives in India. The mild-hybrid system will be paired with the SUV's 1.5-litre petrol engine which is expected to produce a maximum power figure of 141 Bhp. According to ACI, the 48V mild hybrid setup will provide up to 20 Nm of additional torque to the powertrain in low-speed situations. This will help the Hector to counter the turbo lag which is a general feature of the turbocharged engines. Also, it will allow for better acceleration, as well as fuel efficiency. To let you know, mild hybrid technology is different from plug-in hybrids or full hybrids as they only provide a slight assist to the engine.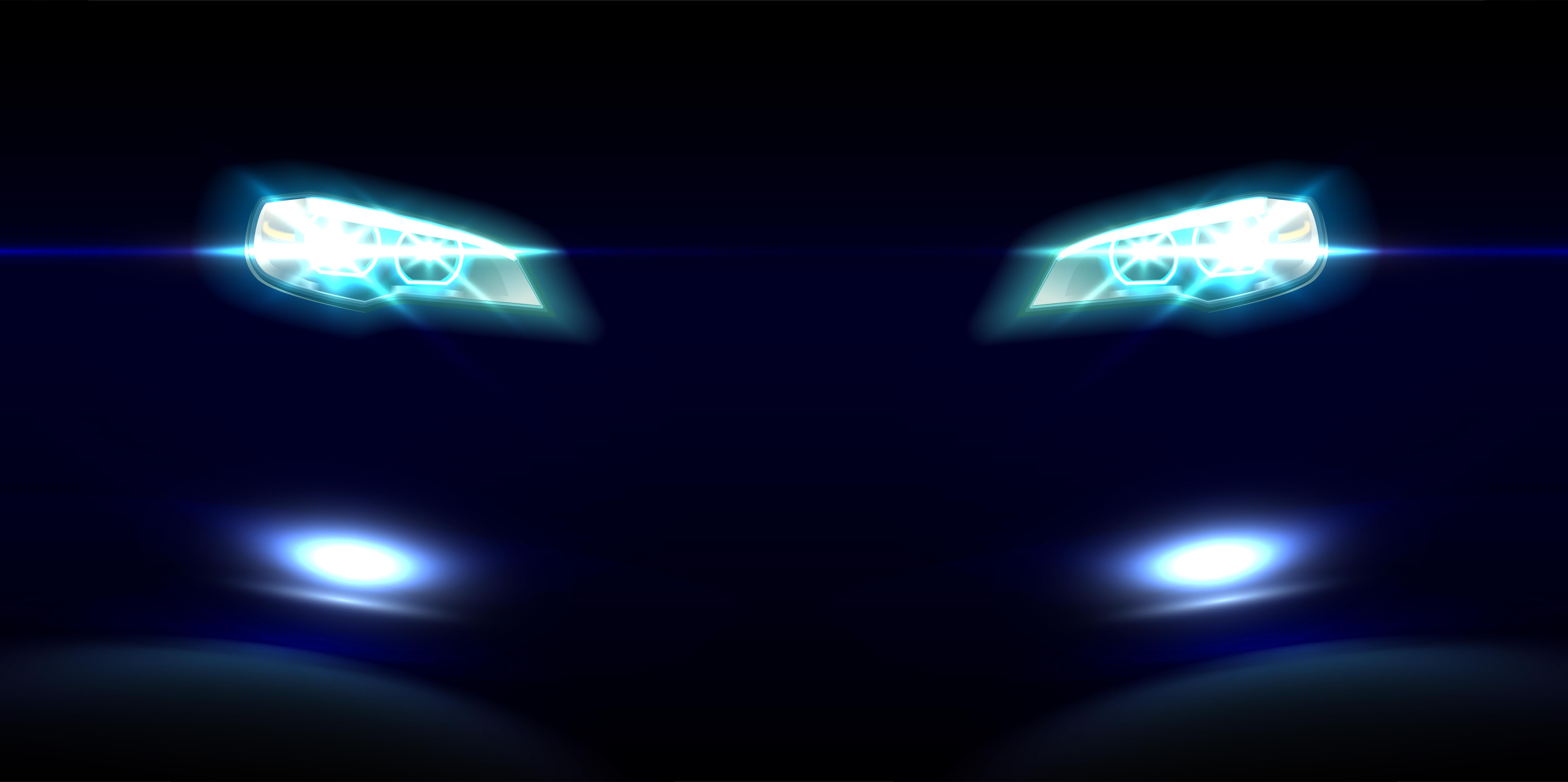 Apart from the 1.5-litre turbocharged petrol engine, the upcoming MG Hector will be powered by the 2.0-litre Multijet Diesel engine that powers the Jeep Compass and the Tata Harrier in the Indian market. The MG Hector will come with high-tech features including cloud-based data collection and over-the-air updates for the car among others. The launch is expected to take place during the second half of this year. As of now, there has been no word on its pricing but it is likely to remain in the Rs 15 lakh to Rs 20 lakh range. Also, the second product from MG in India will be an all-electric vehicle, most probably the eZS SUV.