MG Hector, which was launched earlier this year has become a blockbuster hit in the Indian market. The all-new SUV commands a long waiting period in the Indian market and after receiving an overwhelming response initially, the manufacturer stopped taking the bookings for the Hector. Recently, MG Motors officially started taking the bookings of the Hector again with an increase in price. There are many customers who have already received the delivery of the MG Hector in the Indian market and it is quickly becoming a common sight on the roads. While there is a long waiting period on the car, there are owners who have already modified their vehicles.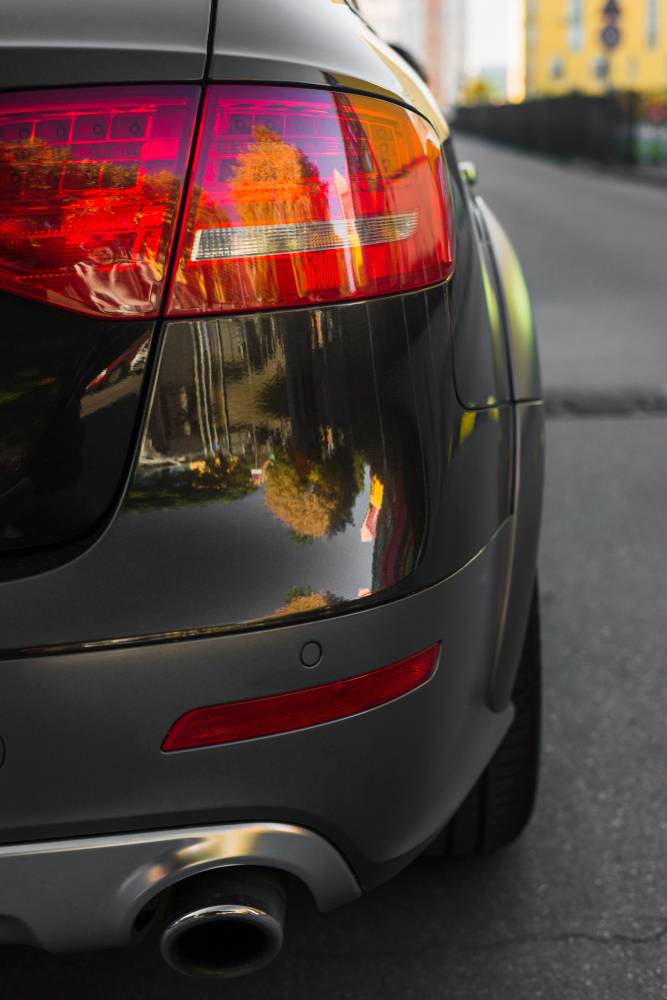 Car Stylein, a modification garage based in Punjab has done an amazing job on making the cabin of the MG Hector quite luxurious. There are subtle changes done to the interior that makes this SUV quite different from any other MG Hector on the road. The all-black interior of the MG Hector now gets a new shade, which matches the overall look of the vehicle quite well.
The details mentioned by Car Stylein says that the dashboard now gets a butterscotch coloured interior, which looks quite premium and adds a dual-tone look to the cabin. To start with, the black leather inserts on the dashboard gets replaced by new beige coloured leather. Also, wooden inserts can be seen around the dashboard, AV vents, steering wheel, around the gear lever and also the door panels. As per the post, it is customised stitching that ensures immaculate fit and finish. The seats are now wrapped in Turkish Art Leather. This is not real leather but offers a similar texture and appearance. This type of leather is also longer lasting and requires less maintenance compared to regular leather.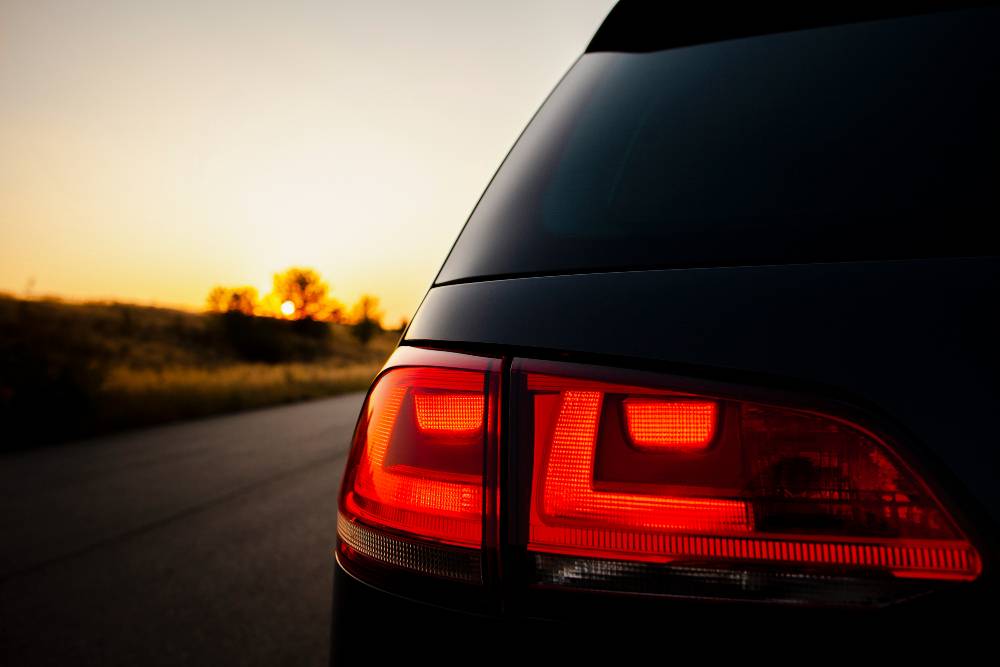 These are simple changes that make the cabin look extremely good in every way. The MG Hector in stock form offers an all-black interior with black seats. The black seats do add a sporty feel to the car but the beige interior looks much more premium. The cost for the changes have not been mentioned but you can always contact them directly and ask for the details. Having such a customised interior really changes the feel of the cabin of any car.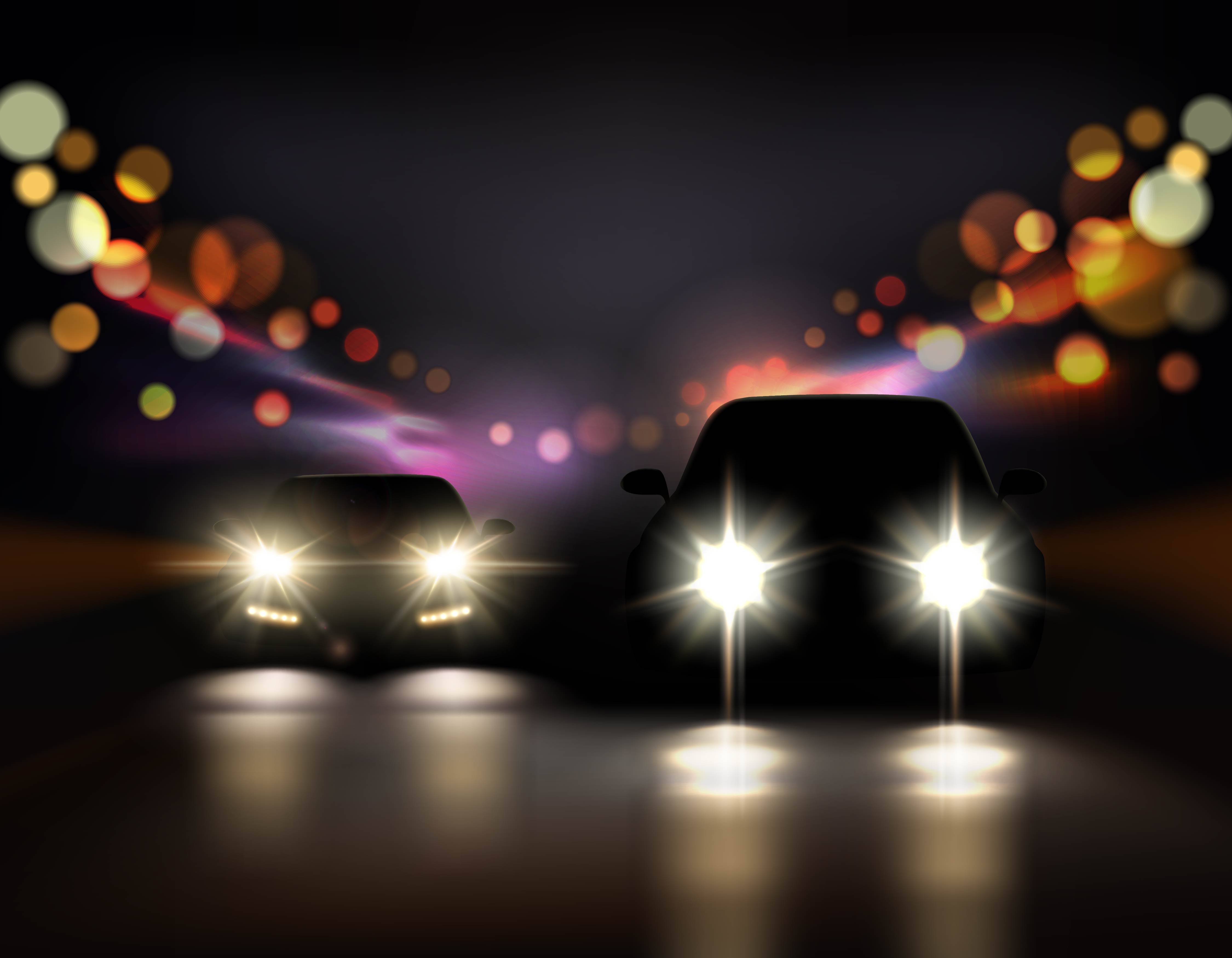 Currently, MG Hector is the best-selling vehicle in the segment. It is expected to receive a 7-seater version next year in the Indian market. However, before that, MG is planning to launch an all-new electric SUV in the market, which will be known as the eZS.