MG launched the Hector in June this year and the SUV has received a tremendous customer response since then. Bookings for the SUV have been closed since some time now and reportedly, the Hector has been sold out for the year. Now, the sales data for the month of July is out and the Hector has emerged as the best selling vehicle in its segment, beating the likes of the Tata Harrier and the Mahindra XUV500 among others. Before this month, the Tata Harrier had been on the top charts for several months after its launch in January but the Hector has uprooted the Harrier in July.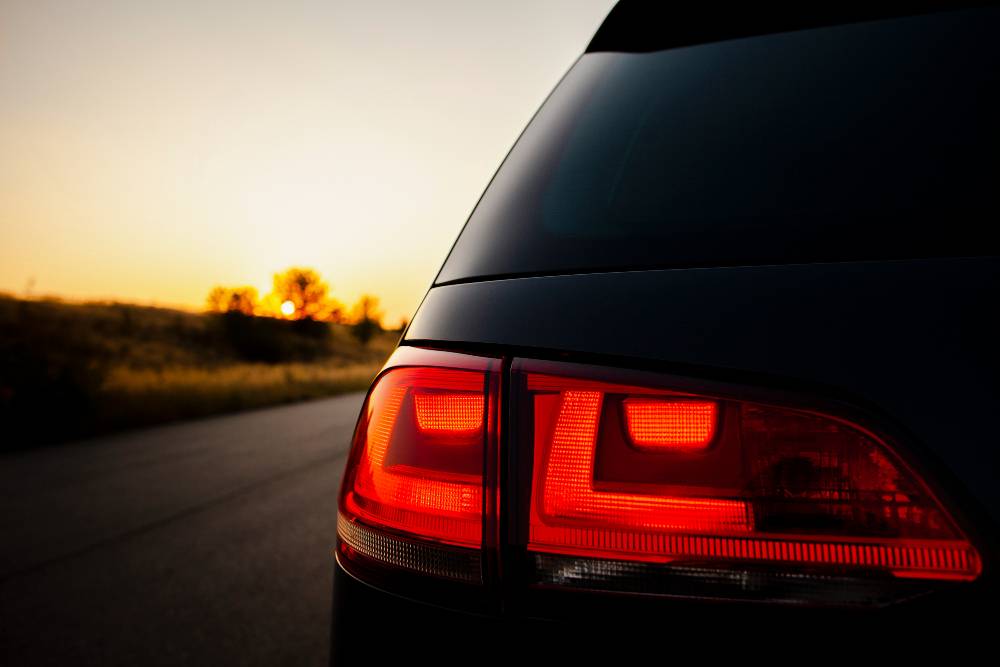 Talking about sales number, MG sold a total of 1,508 units of the Hector in July which is substantially more than its arch-rival, the Tata Harrier. Speaking of which, Tata sold a total of 740 units of the Harrier in July which is a 39.14% depreciation from the sales record of June when Tata sold 1216 units of the SUV. Next up is Mahindra which sold a total of 1,116 units of the XUV500 in July. This again is a depreciation of 1.15% compared to the XUV500's sales in June when Mahindra sold 1,129 units of the SUV. On a comparative note, MG sold more than twice the units of Hector compared to the sales of the Tata Harrier.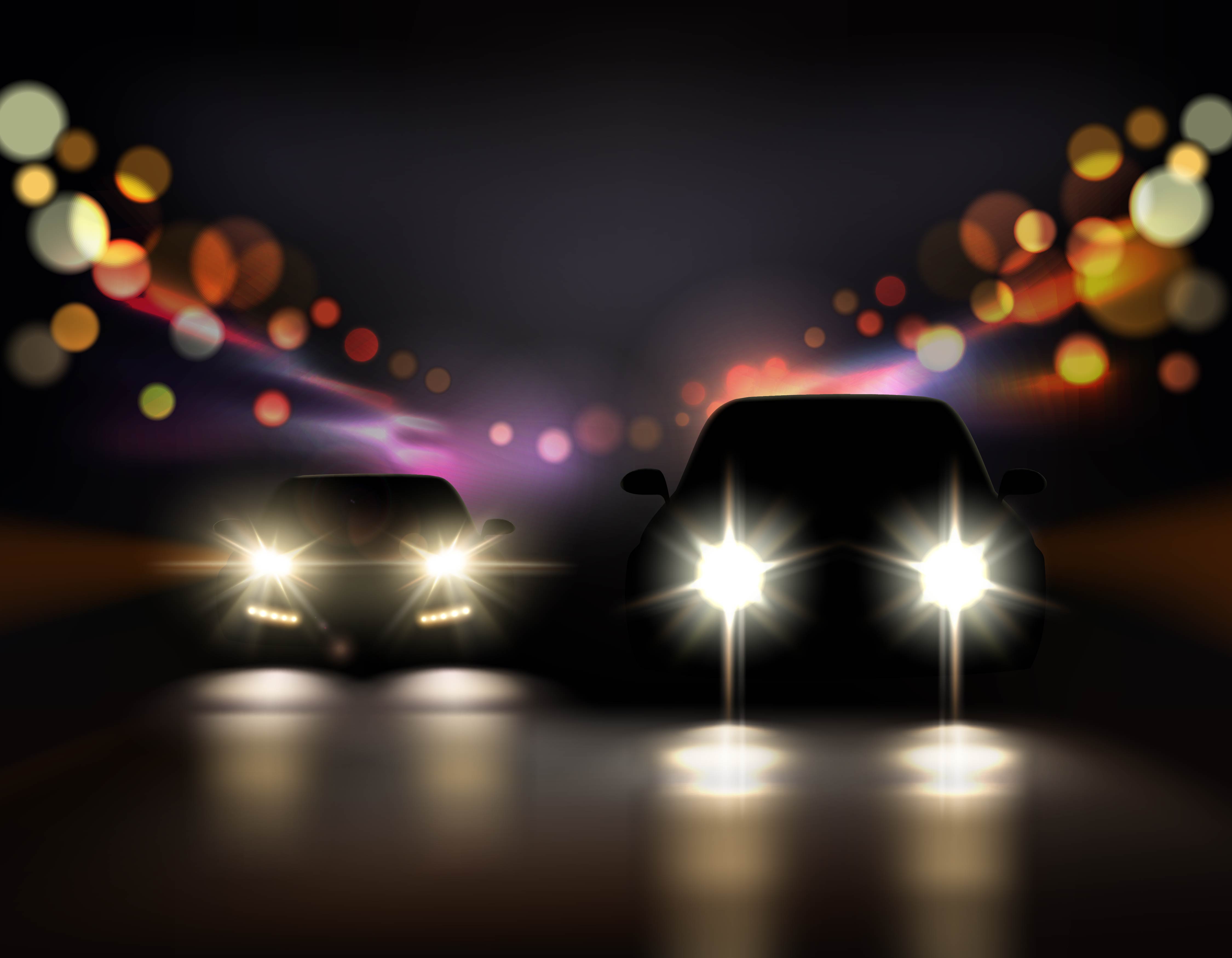 The reason for such low sales numbers of the Harrier can be attributed to both the launch of the MG Hector as well as the ongoing market slowdown which has taken its toll on every manufacturer. The Hector also offers a lot more features than the Harrier and more importantly, it gets an automatic gearbox option on the petrol variants. Both the SUVs use the same diesel engine which is the Fiat-derived 2.0-litre unit. It churns out 140 PS of power on the Harrier while the Hector has a higher output of 170 PS, though the torque output is the same at 350 Nm. On the interior front, the Harrier falls behind the Hector as the latter offers a larger infotainment system, sunroof, more cabin space as well as other features like ambient lighting and voice commands among others.
It remains to be seen though if the sales of the Hector will continue at the same pace or will be affected by the market slowdown in future. Kia will launch the Seltos this month which can also negatively affect the sales of the Hector since the Seltos is a pretty solid package, though it sits a segment below. As of now, the Hector has been sold out for this year and MG will open booking again in some time, though the deliveries will happen only in 2020. Right now, the MG Hector has a waiting period of at least 6 months and goes up to 8 months in several cities across the country.