MG Motor India officially showcased the all-new, upcoming Hector Plus at the 2020 Auto Expo. Based on the successful Hector, the Plus version of the car will offer an extra row of seats that will put it in the close proximity of the extremely successful Toyota Innova Crysta in the market. MG Motor India is currently doing benchmarking tests with the Toyota Innova Crysta and these are the first pictures of both the cars together.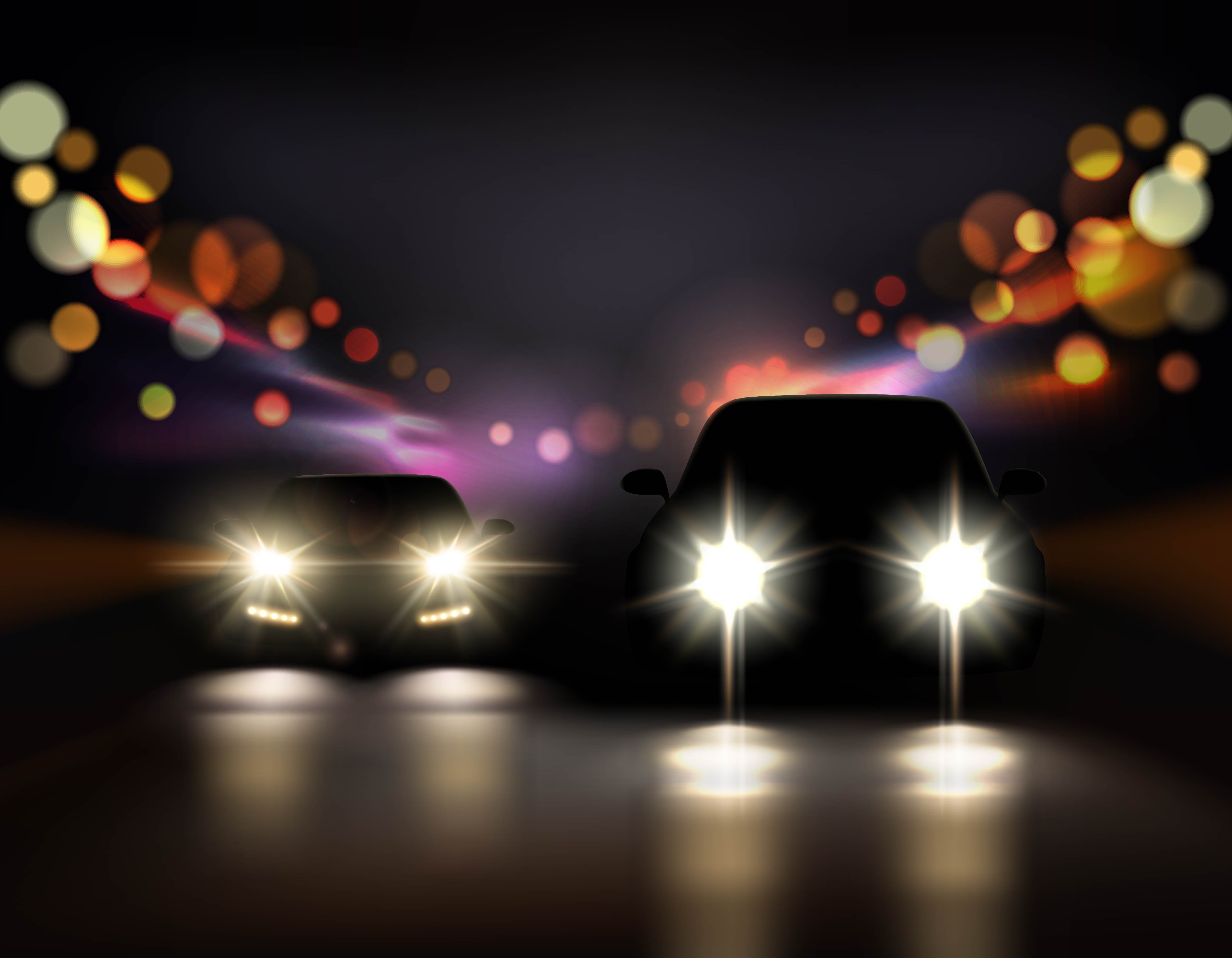 The pictures are by ACI and they also reveal the cabin of the Hector Plus, which was not revealed at the 2020 Auto Expo. As per the report, MG will take the Innova Crysta directly in the segment and will offer an extremely value-for-money price tag, which will likely to attract a lot of buyers. The Hector Plus is identical to the Hector in terms of the wheelbase and the body structure. However, the new bumper design makes it marginally longer than the Hector.
MG might launch both 6-seater and 7-seater versions of the Hector Plus. Internationally. both the versions are on sale. In the six-seater version, the middle row gets pilot seats while the seven-seater version gets a bench seating option. It is likely that MG will introduce the 6-seater version initially before adding the seven-seater version to the line-up.
Also read: Car launches that are postponed due to COVID-19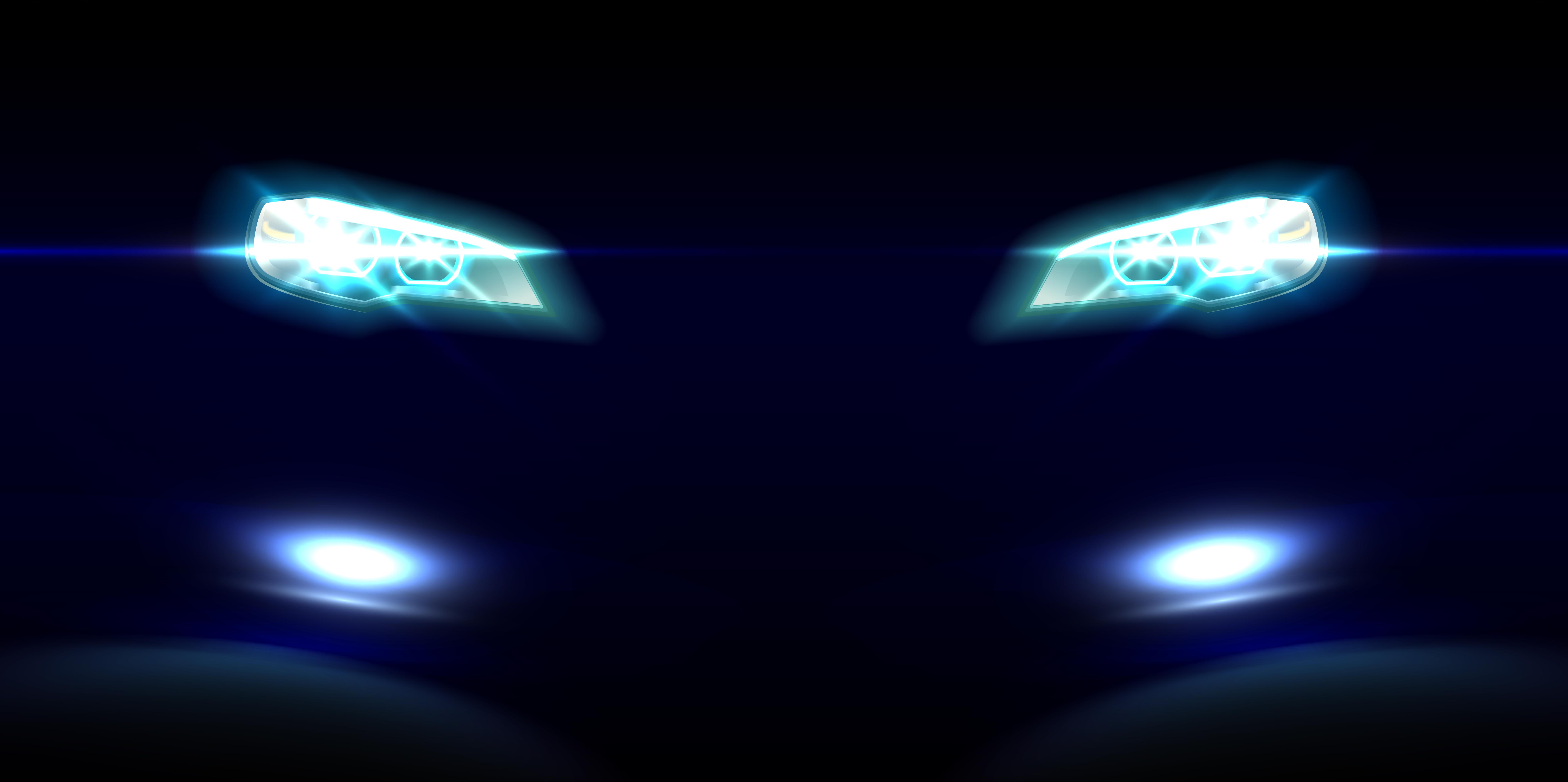 The MG Hector Plus will directly take on the likes of Mahindra XUV500 and even the upcoming Tata Gravitas. However, the brand is planning to go after the ultra-successful Innova Crysta that has been present in the segment and is on the disputed top spot for years now. The Toyota Innova Crysta is known for its highly reliable engine and bulletproof reliability. We may get to see a few options from MG to gain the customer's confidence in the segment.
MG will target specific variants of the Innova Crysta including the top-spec VX and ZX 7-seater (2+2+3). The Innova Crysta comes powered by the 2.4-litre diesel engine and is priced at Rs 20.89lakh for the VX variant while the ZX manual version comes with a cost of Rs 22.43 lakh. The MG Hector Plus will offer a top-end variant below Rs 20 lakhs, giving it a massive price advantage.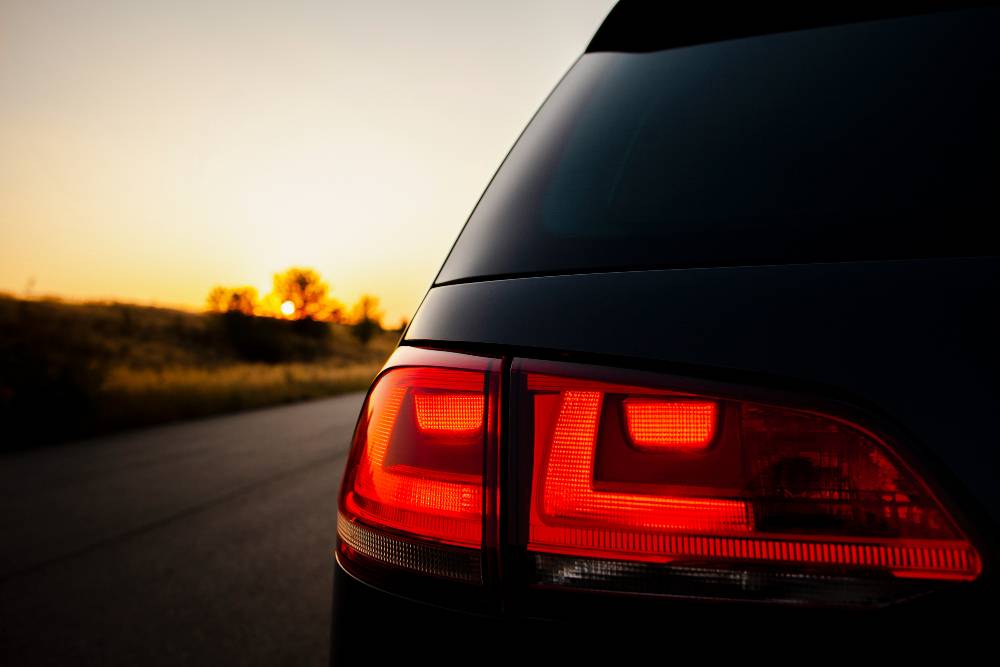 The Hector will get the same 2.0-litre turbocharged diesel engine sourced from Fiat. It generates a maximum power of 170 PS/350 Nm. The Innova Crysta's 2.4-litre diesel engine produces a maximum power of 150 PS and peak torque fo 343 Nm. MG has always been popular with features and we will get to see a long list of features including a panoramic sunroof, 360-degree camera and of course, the Internet-connected infotainment system. MG is planning to launch the car in the next few months.
Also read: May 2020 discounts on Maruti Suzuki Arena range of cars