MG Motor that entered the Indian automobile marketspace last year currently offers two products. There is the Hector, which was the first car from the brand and was launched last year in the market and the ZS EV, which was launched earlier this year. MG will showcase a slew of new cars at the 2020 Auto Expo and one of them will the Marvel X electric vehicle. The car has landed in India and here are all the details that you want to know.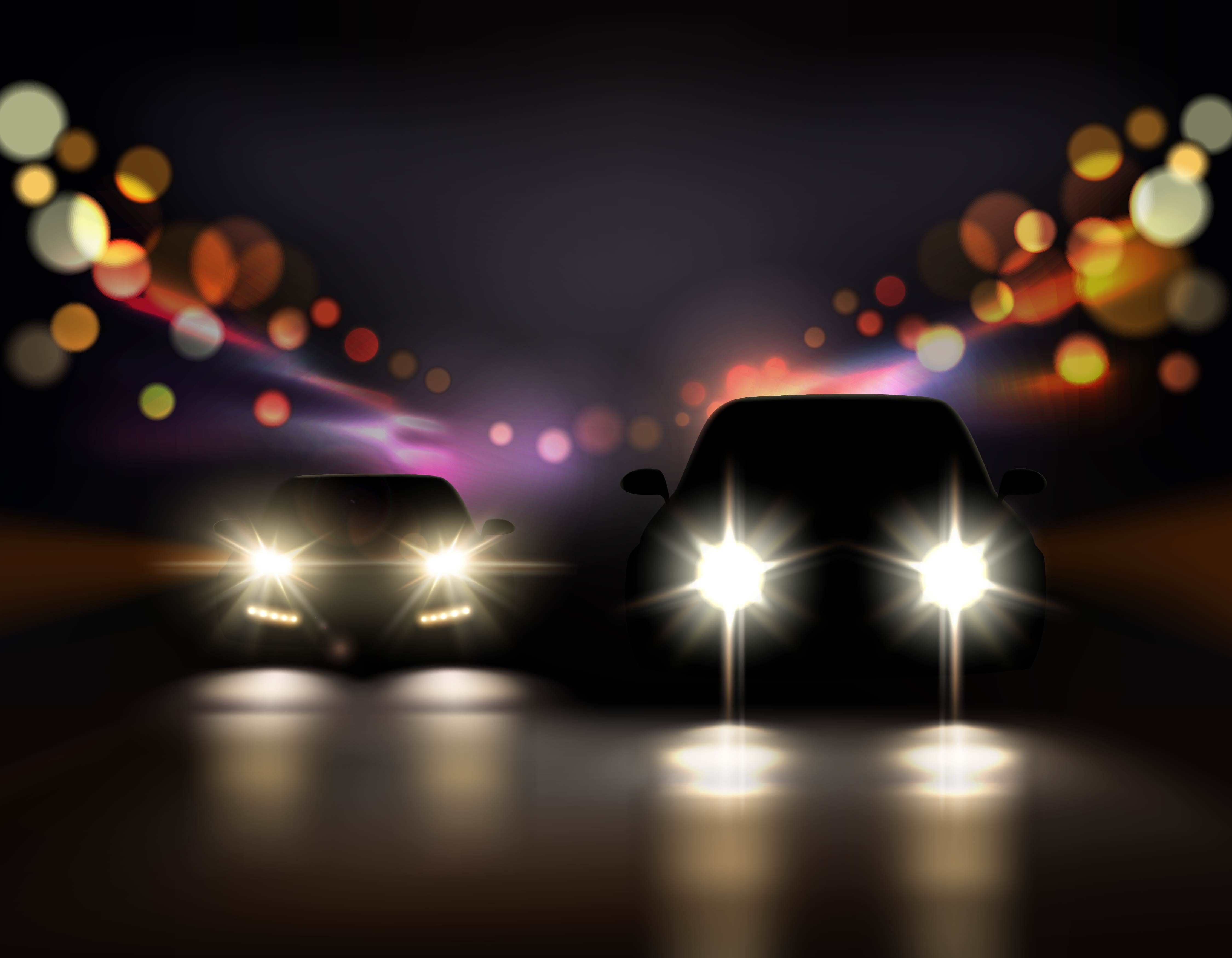 Owned by the Chinese automobile conglomerate – SAIC, the MG Motor India will showcase a range of products from the family. There will be as many as 14 products on display at the MG Pavillion. One of them will be the Roewe Marvel X EV. ICN has shared the picture of the car that landed in India recently and will be showcased at the 2020 Auto Expo.
We are not sure if the all-new Roewe Marvel X will be rebranded and launched in the Indian market in the coming times but it will be showcased to highlight the brand's prowess in the electric vehicle field. The car was first showcased as the Roewe Vision-E concept at the 2017 Shanghai Motor Show. The pure electric car gets a 52.5 kWh battery pack that takes about 8.5 hours to charge completely using a regular AC charging socket. It also gets a fast charging option and takes only 40 minutes to juice up to 80% from zero using. The fast charging option is a DC charger.
The Roewe Marvel X is available in two versions in the Chinese market. We are not sure about the exact version that landed in India. The battery pack powers an electric motor that generates a maximum of 186 PS and peak torque of 410 Nm for the rear-wheel-drive version of the car. There is also an AWD variant in which, the same electric motor produces about 301 PS of maximum power and a massive 665 Nm of peak torque.
The car also comes with a host of high-end safety features including six high voltage circuit safety management program, IP67 waterproof battery, anti-intrusion protection and more. SAIC claims that the car is a 5-star safety rated vehicle. The feature list of the car is also quite long. It offers intelligent parking assist, cruise control system, automatic emergency braking, forward collision alarm, real-life driving assistance system and more. The car is much bigger than the MG ZS EV and is expected to get a higher price tag if launched in India.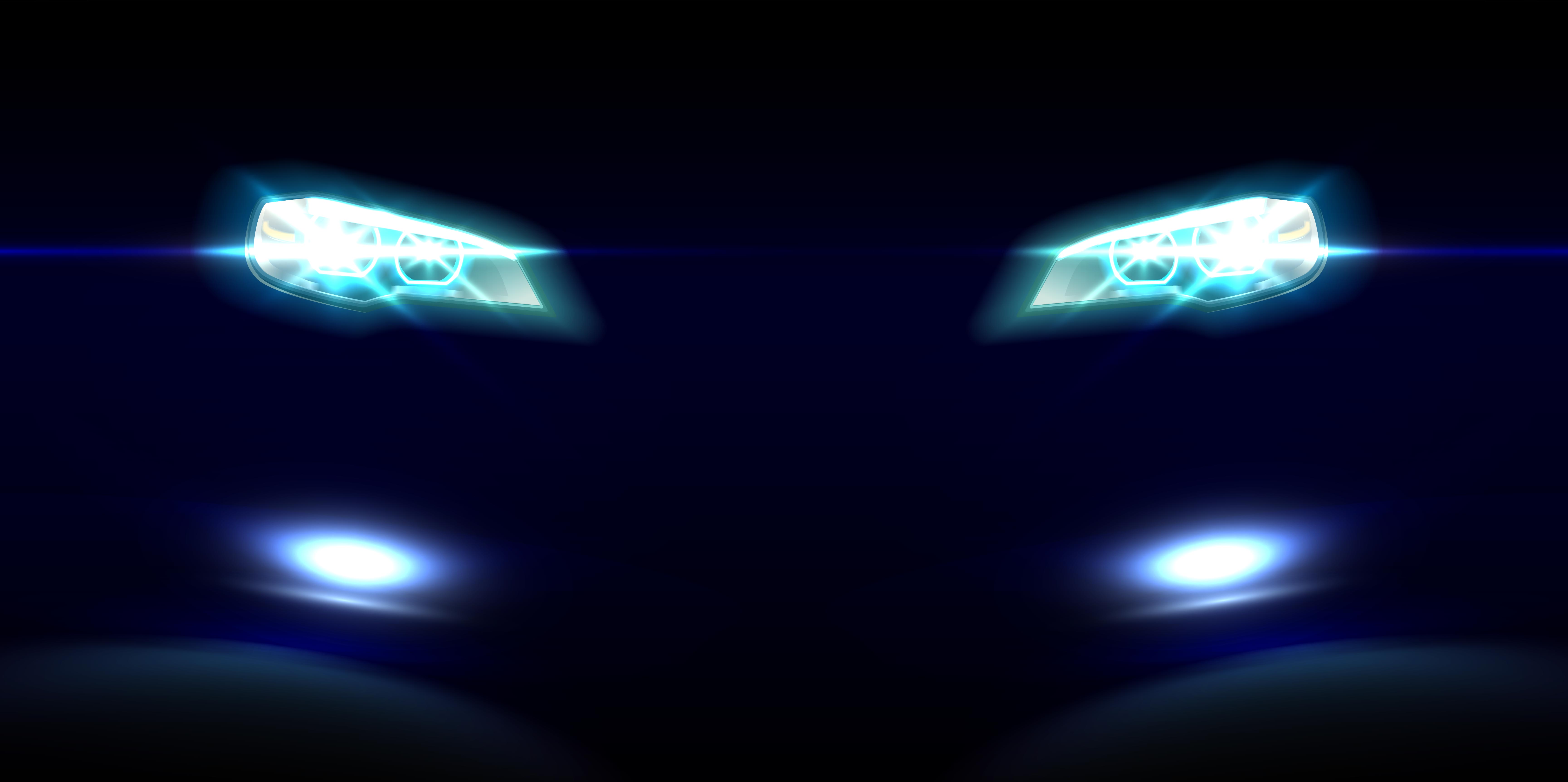 MG Motor will also showcase an Ertiga rival and MG Hector 6-seater version. There will be a Toyota Fortuner-rivalling MG Maxus D90 on display too.