It's a rat race out there. All of us are running frantically for better food, clothing & shelter at such a frenetic pace glued to our mobiles that we have almost forgotten the simple pleasures of life. In such a self-obsessed cutthroat environment, if there is one brand that's recreating the magic & making us fall in love with our city – it's MG Motor.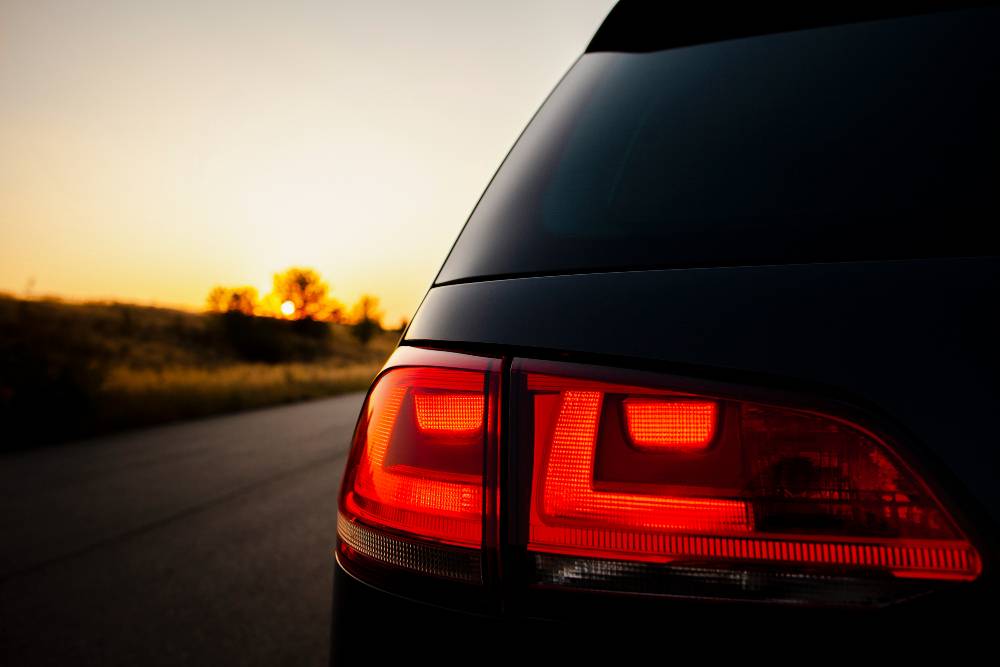 And if you haven't been living under a rock, there are high chances you would have come across the heart-melting stories from MG that have taken the internet by storm. We might have shifted our base locations due to professional greener pastures but MG is making us go down the memory lane & revisit some of the best memories.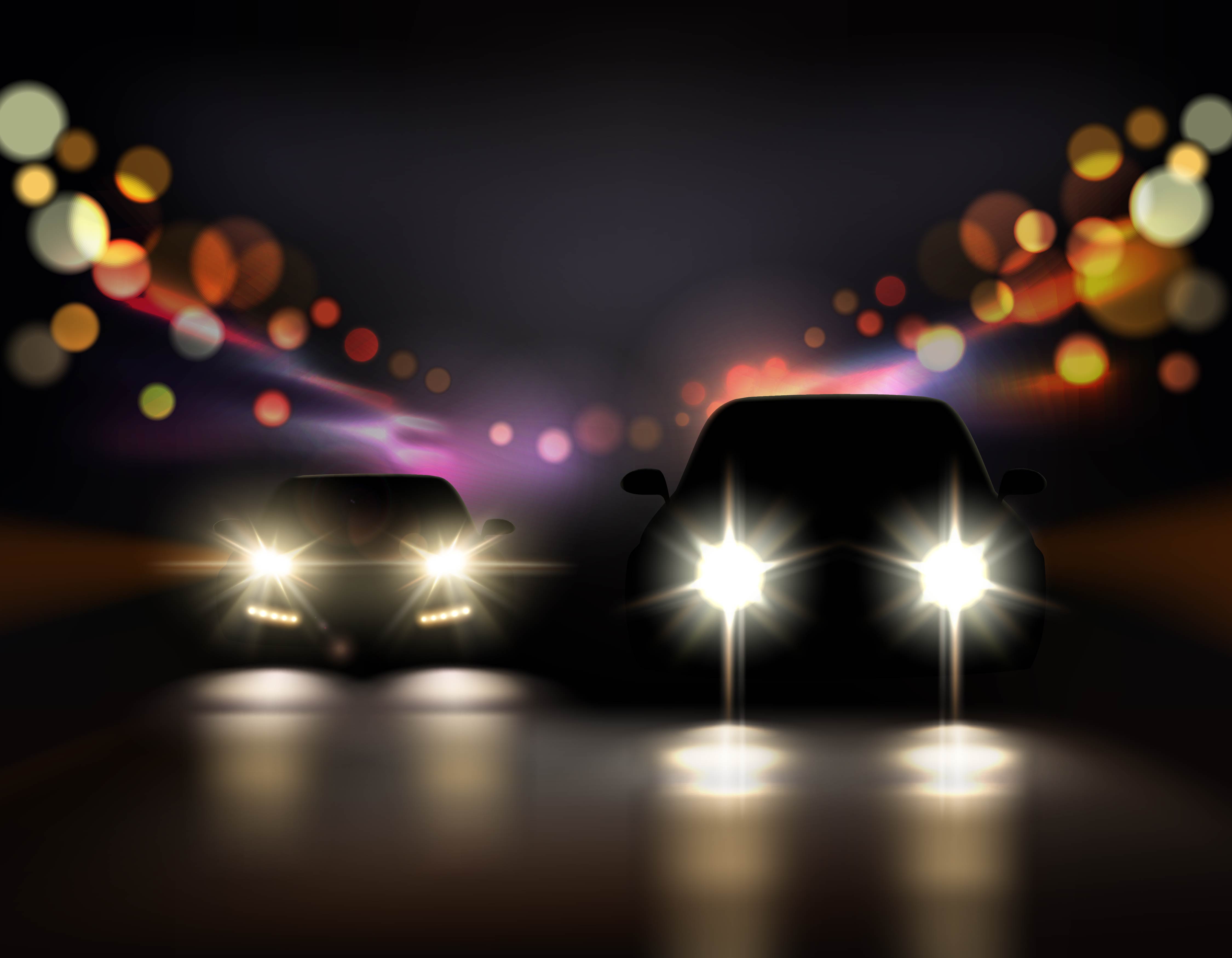 MG Motor not only urges us to discover the new but also cherish the old. From losing one's way in the maze of books at a bookstore in Connaught Place to sitting down near the waves at Marine Lines, from "Namma Bengaluru" whispers making us feeling homesick to exploring "bhool bhulaiya" bylanes in Lucknow, from reminiscing about getting stuck for long hours at Hinjewadi signal to eating at Chappan Dukan in Indore – MG's stories are tugging at our heartstrings.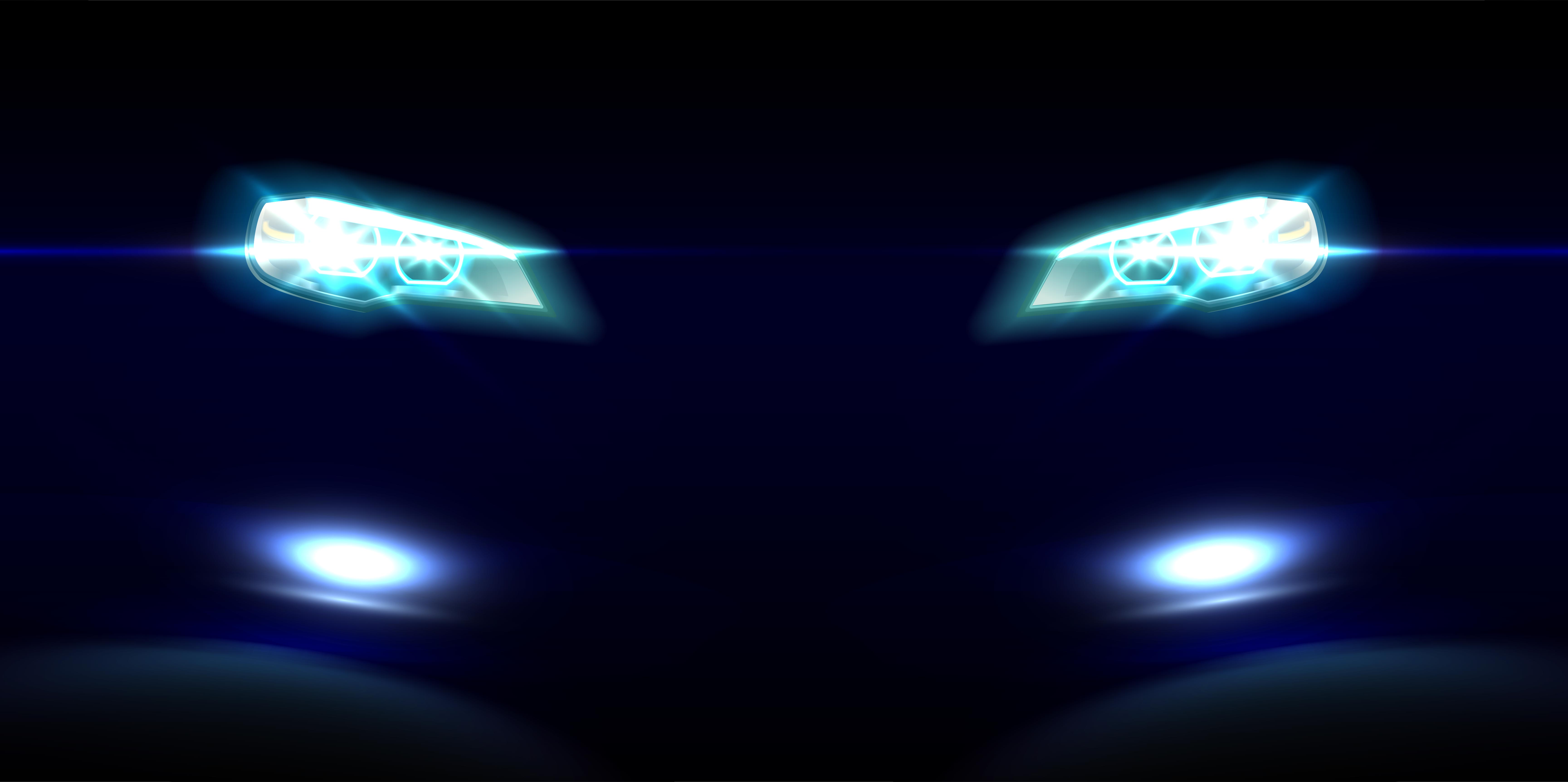 MG has gone a step further & has created videos exploring the lives of 4 individuals who are recreating the magic with their cities, thus highlighting the idiosyncrasies, culture & essence of cities like Lucknow, Punjab, Ahmedabad & Kerala. The tearjerker stories not only lead us to appreciate the exemplary beauty & richness of Indian cities, it also gives us food for thought to ask ourselves – " Have we forgotten our roots ?" . The Kerala one even urges us to do our bit to reclaim the past glory of God's own country & recreate the magic.
It doesn't stop here. MG has even extended the concept of finding magic in your city to physical spaces in Delhi in the form of murals. The murals at Khan Market depicting the integral elements makes one marvel at the street art highlighting the quintessential Connaught Place, the original picnic spot – India Gate, the lifeline of Delhi -Delhi Metro, the ubiquitous momo's guy & several such typical Delhi's characteristic features. It's also a reflection of how quickly have things changed in the capital.
Though MG's first car launch in India will happen in Q2,2019 , it has already left an indelible mark in the heart of India. Thank you Morris Garages ( MG) for making us realize how lucky we are to be born in such a country of diversity & rich heritage.
— SPONSORED —