After recently announcing a growth of over 69% in the first quarter of this year over Q4 2021, MG Motor India Private Limited according to reports, is planning to raise up to 5,000 crore in additional funds via external commercial borrowings (ECBs) or private equity. As per a media outlet, the funds will be used to build a new production plant in India. The British motoring brand is currently preparing to introduce new models, including a mass-market electric crossover SUV in the country as well. It was also reported by sources that MG is looking at contract manufacturing cars in India with another automaker, although discussions are still in the early stages.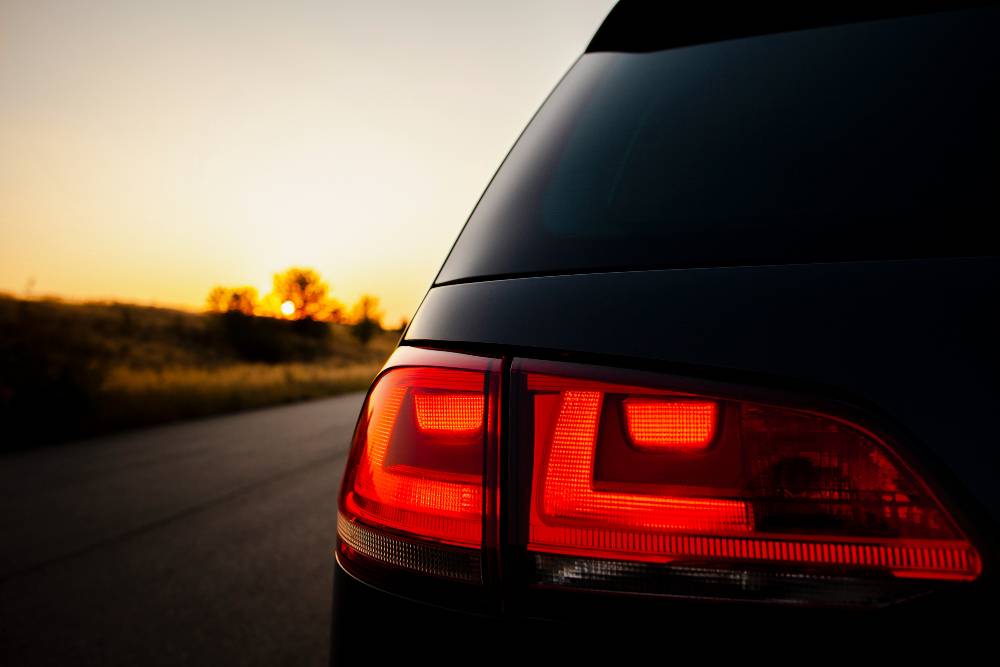 Rajeev Chaba, President and Managing Director, MG Motor India during an interview with a news outlet said, "We are finalising plans to raise funds of up to ₹ 5000 crore and we are in advanced discussions to opt for the ECB route or get private equity. We should be completing this exercise this year itself." The MG head further added, "We understand that this route will not require us to seek permission from the government under the Press Note 3 (PN3) Rules."
Also read: India"s first Mahindra XUV700 with 22-inch alloy wheels
According to Chaba, the growth of MG Motors in India could have been a lot more if the laws around new investments were not as constrained, he added that the semiconductor shortages have also played a huge role in the slowed growth of the brand in the nation.
Additionally, because of PN3, which requires prior certification from the Indian government, the British carmaker, which is controlled by China's SAIC Motor, is considering the ECB or private equity as a solution to its lack of clearances for its Foreign Direct Investment (FDI) ambitions. The PN3 comes into effect when investment comes from a nation that shares a land border with India. The requirement for PN3 emerged following the escalation of border tensions with China.
MG's aim to create a mass-market electric vehicle will be aided by the set-up of this new production facility. Previously the company has also revealed that the new EV would be a crossover SUV priced between ten and fifteen lakh rupees, making it a direct competitor to the Tata Nexon, which as it stands is India's best-selling electric four-wheeler. The second facility will also aid in the manufacturing of current models such as the MG Hector, Astor, Gloster, and ZS EV.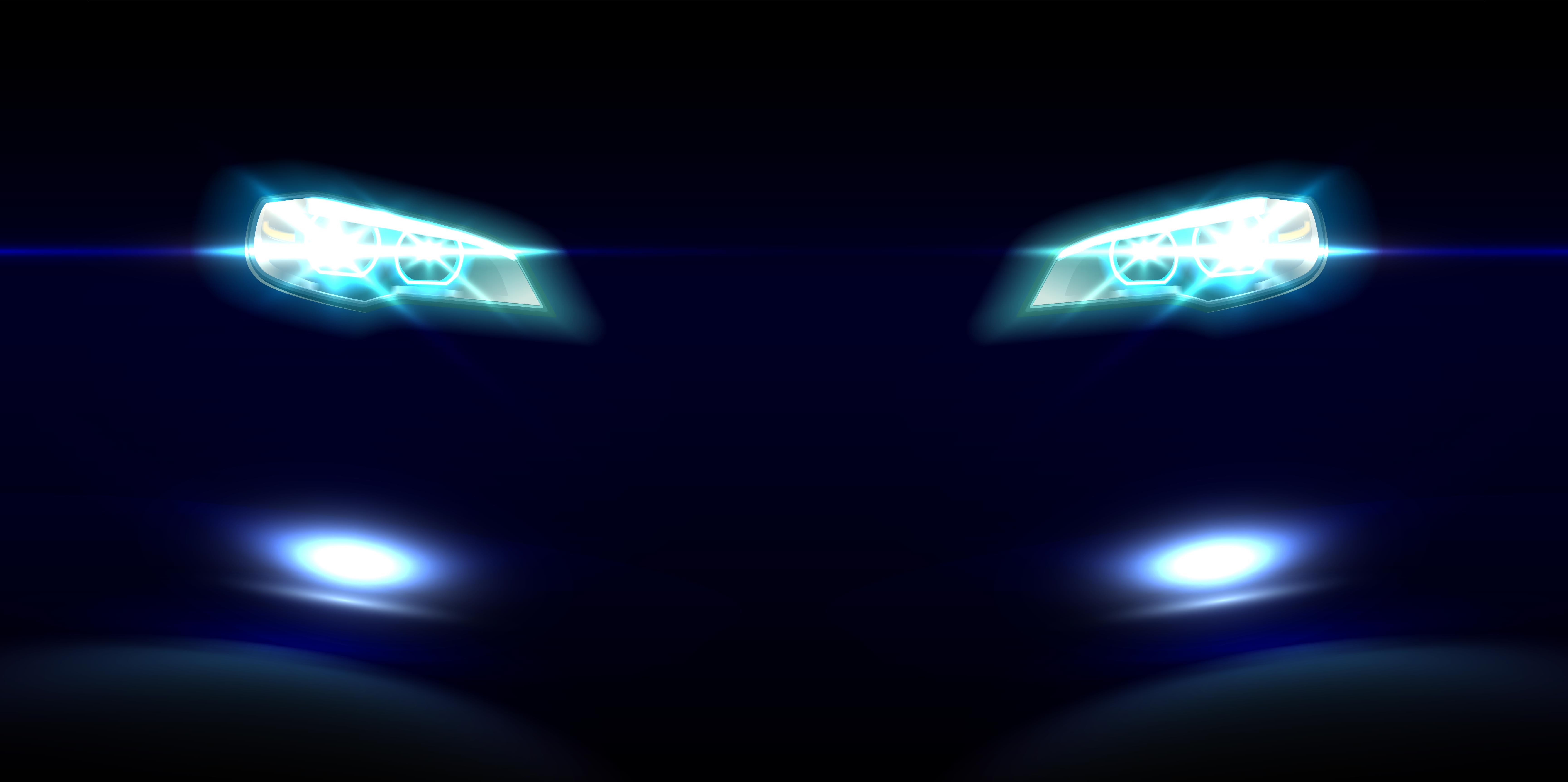 As mentioned earlier, MG Motor India reported a 69 percent increase in the first quarter of this year compared to Q4 2021. The company sold 4,721 units in March 2022 alone but argued that the supply chain restrictions caused by the new COVID-19 version and the continuing worldwide semiconductor chip scarcity have had a significant impact.
MG has refrained from sharing the exact number of Hectors and Astors sold in march, but according to reports both the models recorded a sale of more than 2000 units each and are the best selling models from the British carmaker's portfolio in India. MG has also claimed that its newest launch – the 2022 ZS EV has also garnered an exceptional response from the buyers in the country.
Also read: 10 DC Design cars & how they look in the REAL world: Maruti Swift to Mahindra XUV500