MG Motor of China has inaugurated a car factory at Halol, Gujarat. This is the same factory that was once owned by General Motors. This factory has now been taken over by the SAIC group of China, which owns the MG Motor brand. MG Motors will soon start manufacturing cars here. The first cars will be launched in India during 2019. The brand will show some cars at the 2018 Indian Auto Expo.
The factory that MG Motor has inaugurated will have a capacity of manufacturing 80,000 cars per year. It has been increased from the previous capacity of 60,000 cars/year. The total investment in this factory is 2,000 crores. 70 workers have already starting working in the factory.
More people will be added when production begins. Before production, MG Motor will completely refurbish the factory that it has bought from General Motors. It will made various changes to make the factory ready to produce new cars.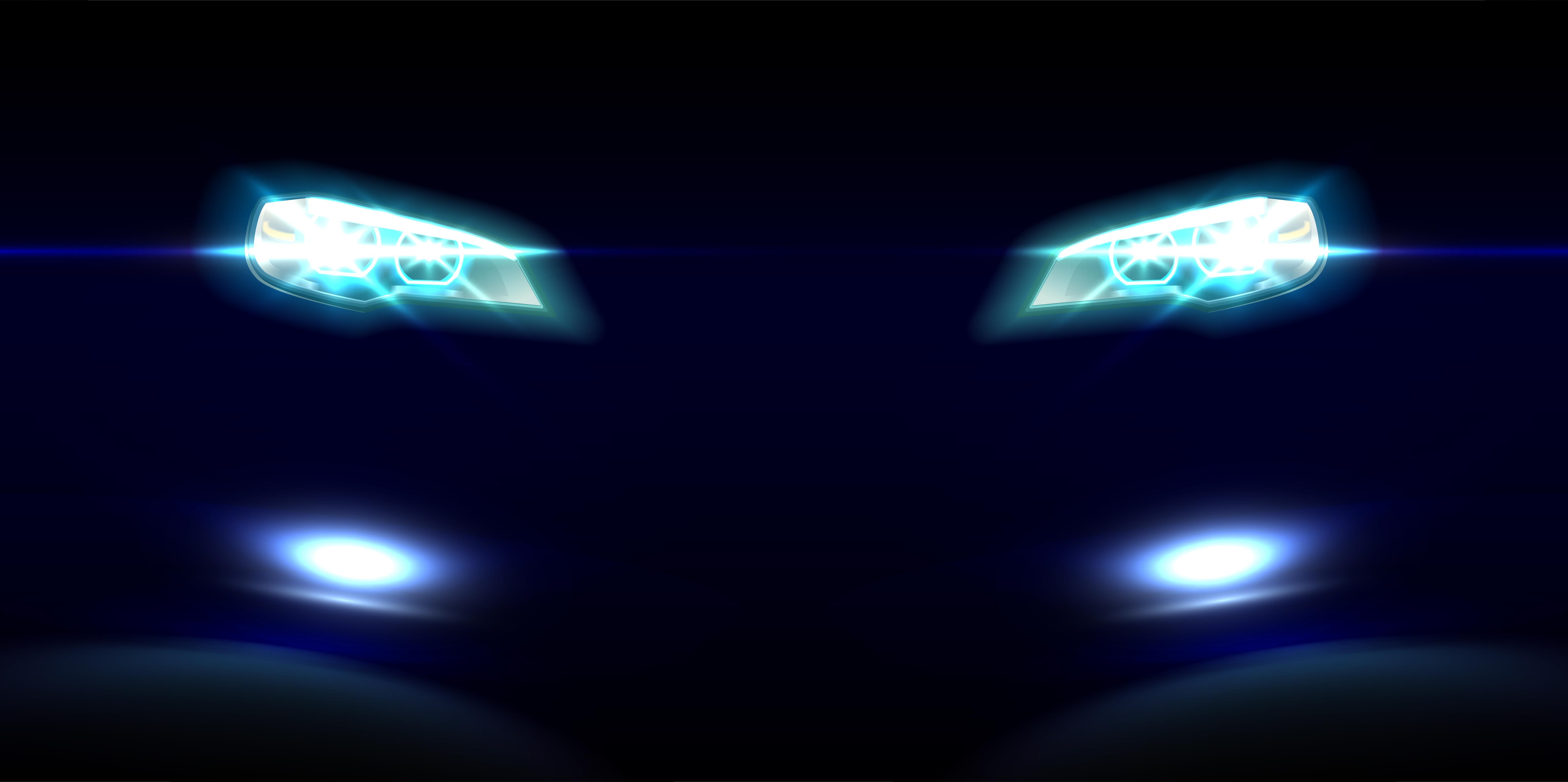 MG Motor was originally a British brand going by the name Morris Garages. This brand achieved fame through motor racing in the past. It was taken over by multiple car companies over the decades. The Rover group of England owned it up to 2006 when they also shut down. SAIC of China took over MG Rover in 2006. New models under the MG brand were launched in 2011.
For India, the first MG branded car will be a compact SUV called the ZS. This SUV will be a Hyundai Creta competitor. It will be launched here in 2019. Presently the car is sold in China where it has petrol engines. Diesel engines may be added when it is launched in India here. After the ZS SUV, MG Motor plans to launch a hatchback and MPV in India. These cars will not be here until 2020.